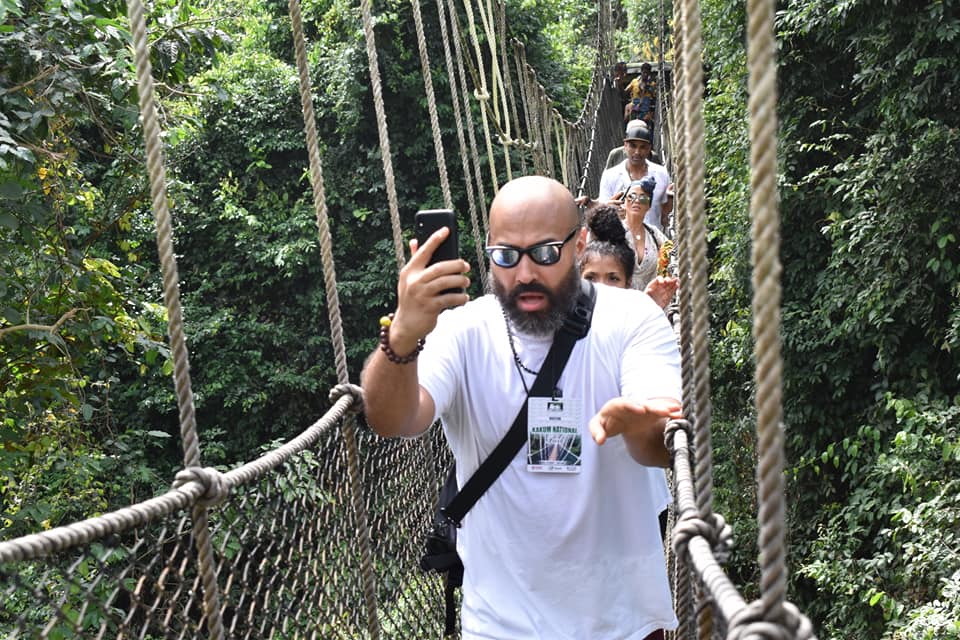 Termed as Ghana's first protected area due to its high tourism potential, the Kakum National Park has become one of the greatest treasures the people of the Central Region can really boast of since the region is seen as a tourism hub in Ghana. With thousands of local and international visitors at the Kakum Park daily, you don't want to miss the adventurous tour on the canopy walkway, walking in the forest and listening to sounds of many animal species, spending your night at the most relaxing tree house plus other exciting experiences offered at the Kakum Park.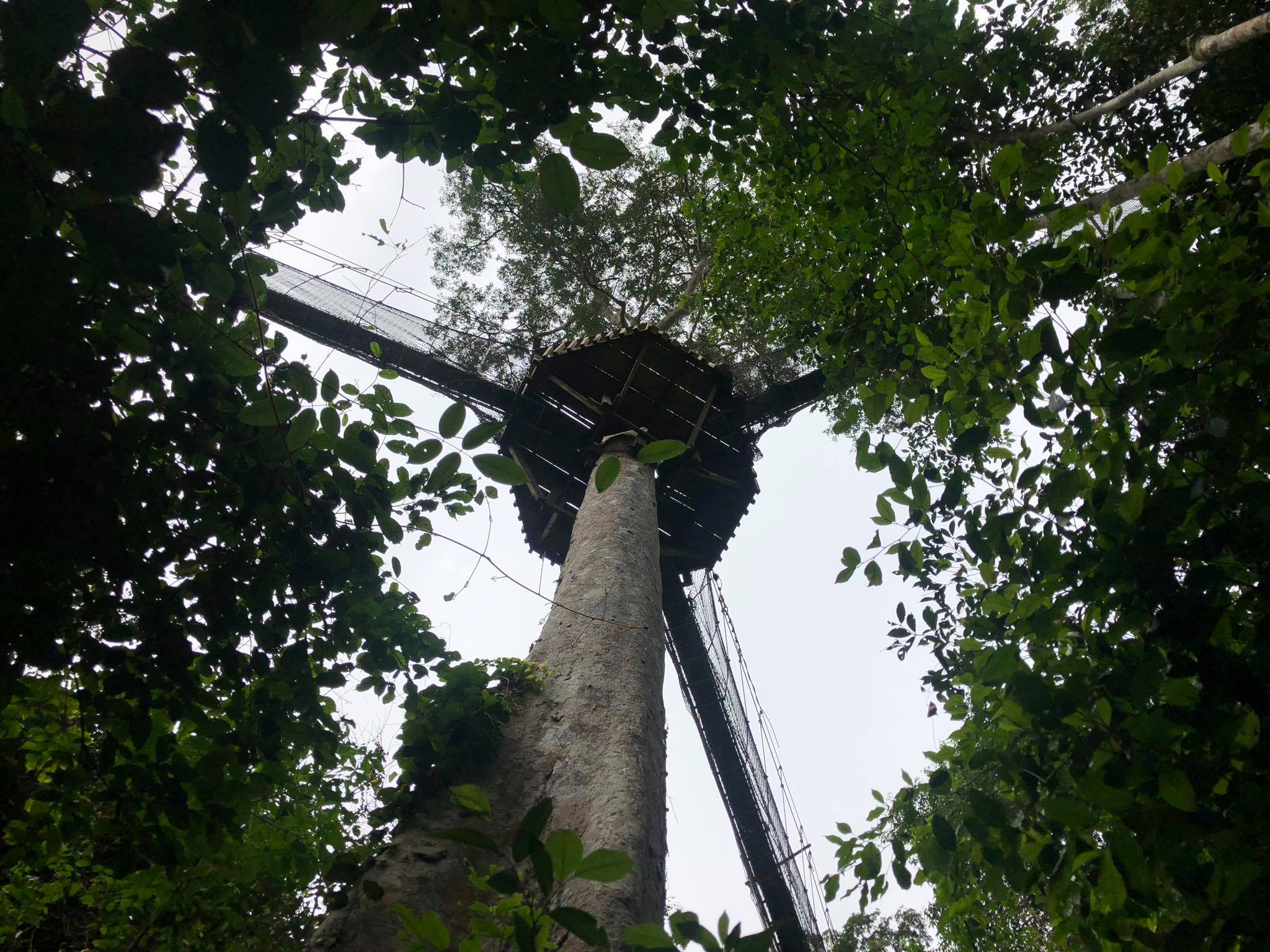 Many have been there and experienced the natural and sound atmosphere the park offers to its visitors in many ways. Below shows a little video posted on social media to make you never want to miss a trip to Kakum National Park.
After having viewed this little piece, Kakum National Park welcomes you. Next to visit or visited before? Share your experience with the world in the comment box for others to get touched and pay a visit to Africa's most cherished tourist site.
By Nana Yarquah