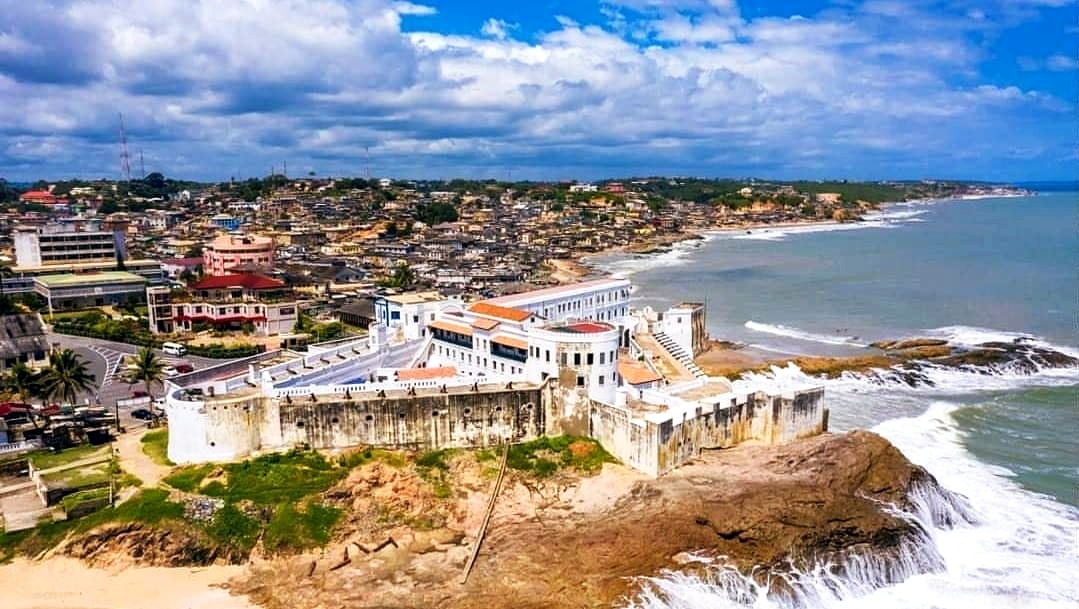 Wouldn't it be great to have an Online Food ordering and delivery app on Cape Coast? We have created a short survey and your response would be helpful.
We're trying to get to understand how you order your food and some of the challenges you face. We hope to use this information to create a solution that addresses exactly what you need. what's in it for you? we know your time is valuable and we want to make it worthwhile.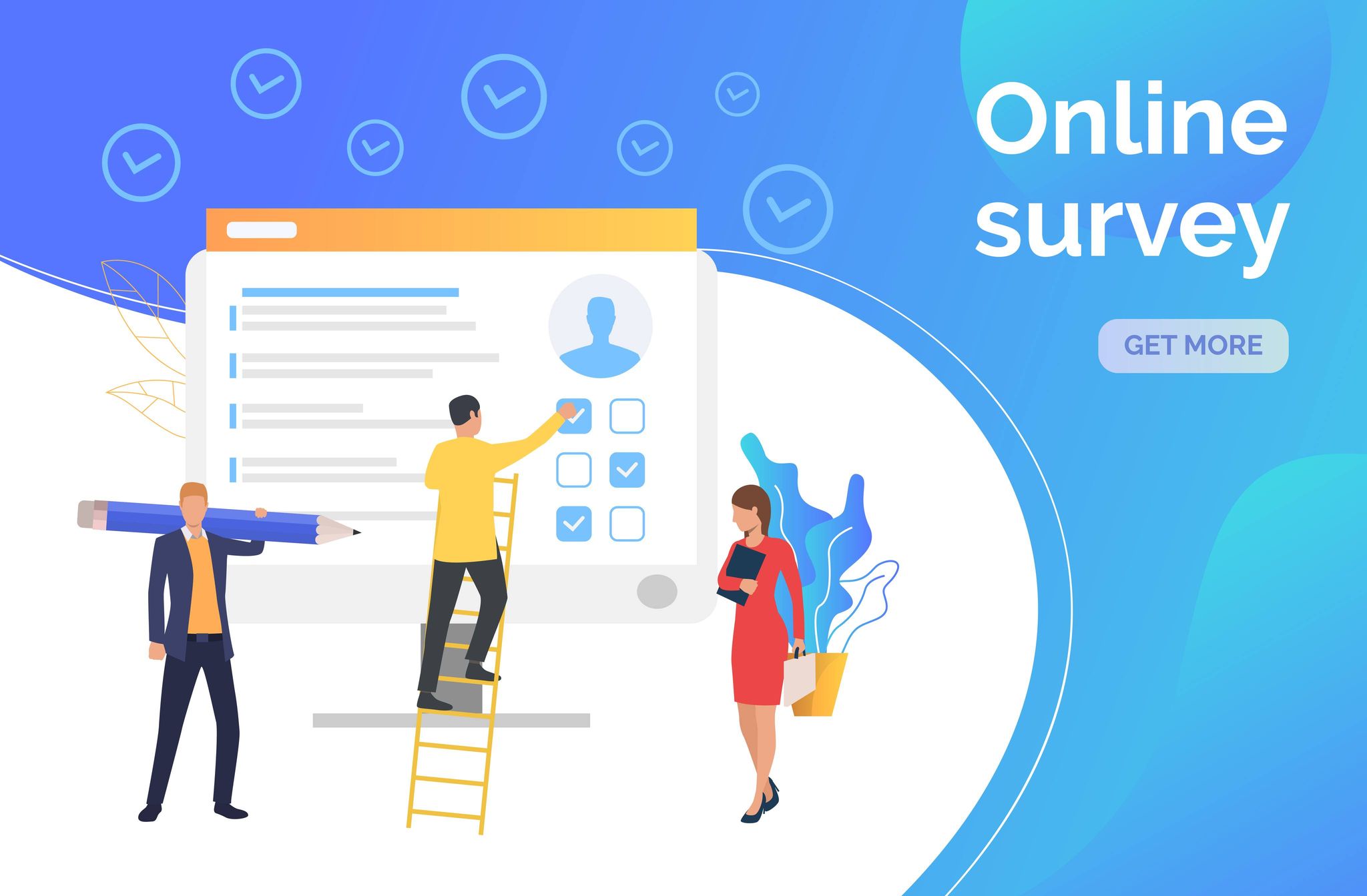 By participating, you will become part of the lucky draw to win FREE PIZZA.
It takes only a min to take the survey below: