Culture & Tourism
Chattanooga Festival of Black Arts & Ideas 2021 features Ghanaian painting artist Joseph Forson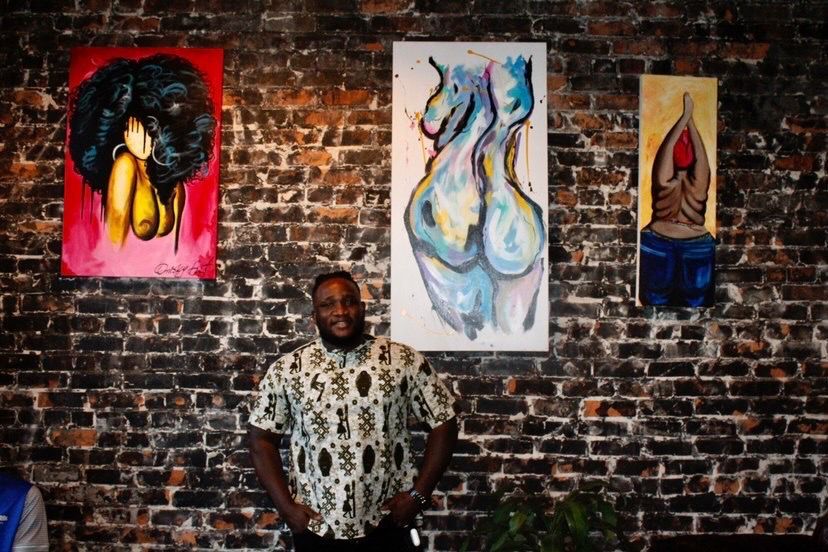 Ghanaian born America based graffiti/painting artist Joseph Forson known popularly as Omisky catches the attention of art lovers in the United States as his works officially feature in the 2021 Chattanooga Festival of Black Arts & Ideas to celebrate and support black-owned businesses in America. The Ghanaian who moved to settle in the United States have been seen in numerous photos and videos painting portraits of celebrated personalities plus other landscape paintings to market himself to the international art market.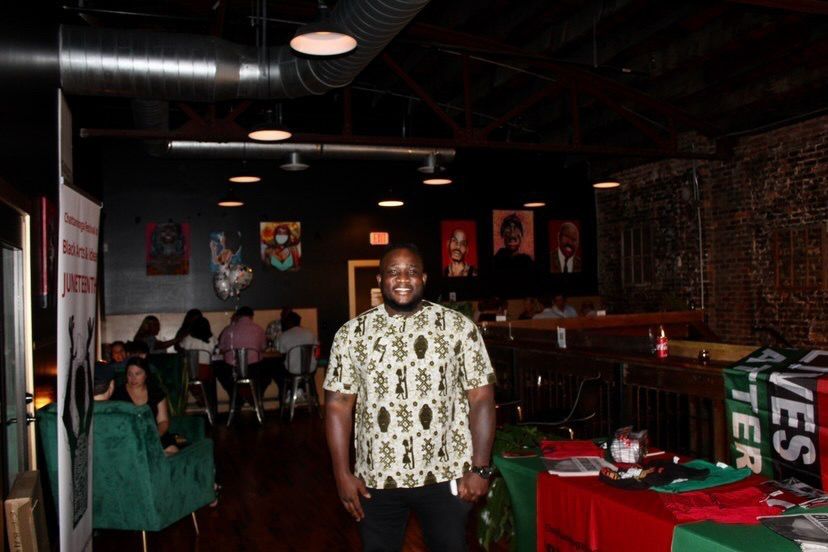 This is good news for arts in Ghana and the whole of Africa as his artworks will be on display and ready for purchase at the Proof Bar & Incubator for Six (6) months plus another feature in the windows of EPB at MLK Boulevard and other market streets in Chattanooga, USA. On June 18th, he will also sit with other painting artists to discuss their triumphs, best practices, obstacles and the needs of Black artists in Chattanooga and nationwide. This event will be held at Keeody Gallery. Registration is required for in-person guests and an online option will be available.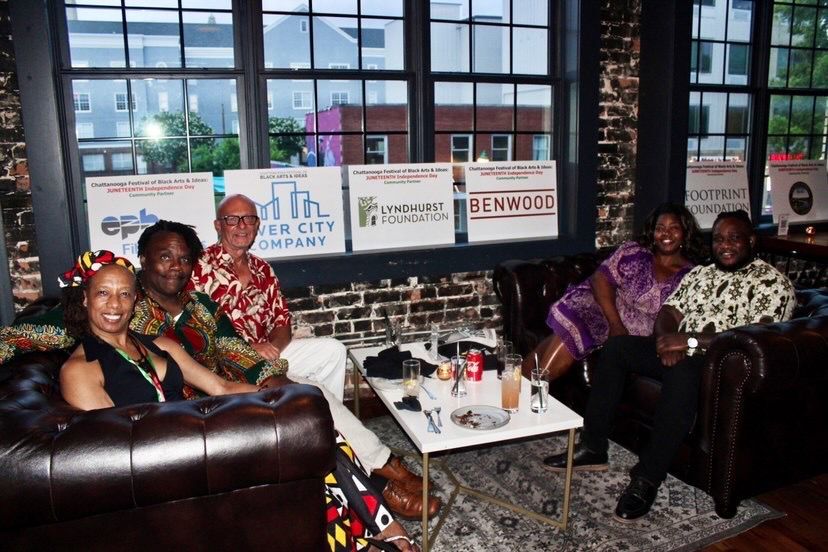 The Chattanooga Festival of Black Arts & Ideas: Juneteenth Independence Day (CFBA&I), is a multi-day festival celebrating Juneteenth through the extraordinary contributions of artists of African descent in the disciplines of music, dance, theatre, visual arts, film and literature. Each festival honours an exemplary Black artist in their respective field.
By Nana Yarquah