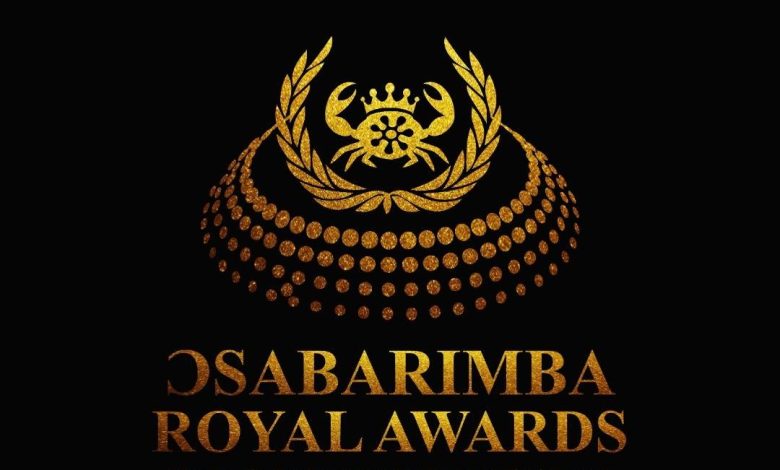 This year's edition comes off on Saturday, January 21st 2023 at the
EMINTSIMADZE PALACE in Cape Coast at 11 AM. The third edition promises to be a great one as more individuals, businesses will be receiving various honours from the Oguaa Omanhene Osabarimba Nana Kwesi Atta II. 
The Osabarimba Royal Awards is an initiative of the Oguaa Traditional Council. The awards scheme is organised to honour and appreciate excellent businesses, institutions and personalities who have contributed immensely to the development of Cape Coast.
The awards scheme is open to only individuals residing and working in Cape Coast or who are indigenes of the town. Categories of the awards included entertainment and fashion, media, banking and finance, general business, education, health, and tourism, among others.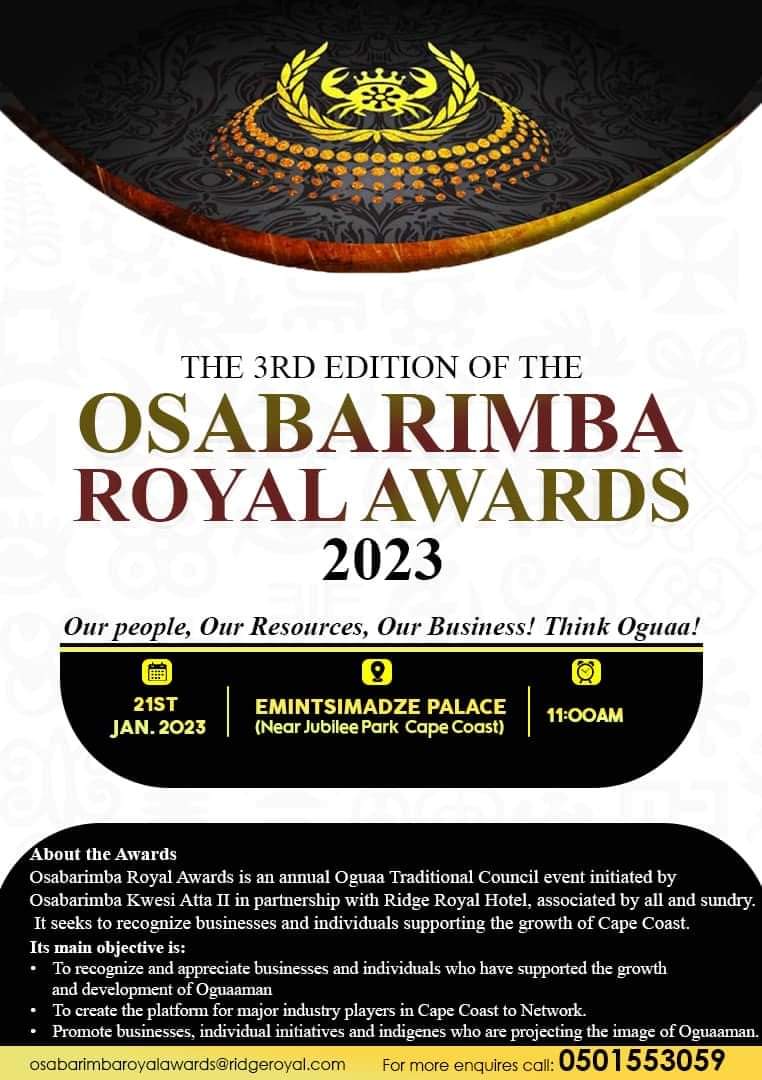 Watch the Previous Edition Below:
Video Credits – Ekow Simpson