Plugz Spotlight
Meet the Woman doing her very best to see artistes under VP Records Smile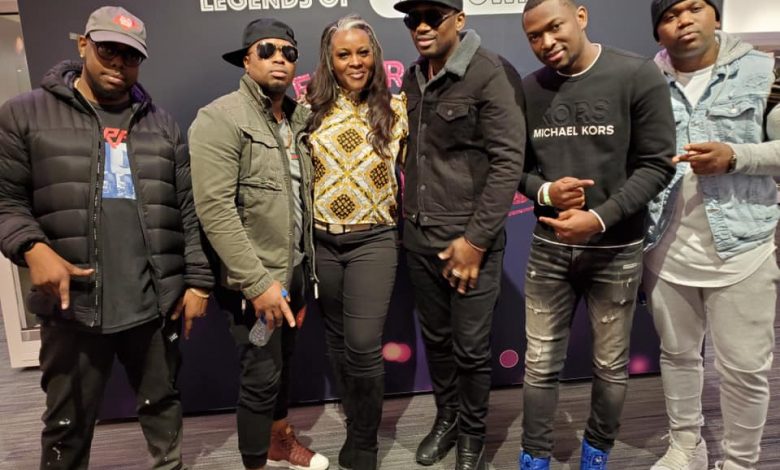 Natasha Von Castle discovered her love and passion for music at a young age.  She got an early taste of the music business when she travelled with her father, King Cosmos, a performing artist and a producer of several events.  "I was always promoting him and his artistry – it was natural for me," she said.  "My father encouraged it, and I was getting paid."
Today, Natasha Von Castle is the Director of Communications – Promotions and Radio at VP Records based in New York City.  She manages the external communications for the music group and communications and publicity for artists associated with the label.
Her work requires a lot of travel and entails rubbing shoulders and communicating with many heavy hitters in the music industry.  Natasha recently attended The GRAMMY Awards.  She was also involved with events in the United States to celebrate Jamaica 60, Record Store Day (U.S.), and Jerk Festival (Miami, New York, Washington D.C.).  From a production perspective, she worked on the Beres Hammond Livestream 'Love from a Distance' and 'Reggae on The Pier' for Reggae Month.
Natasha Von Castle was born in Toronto, Ontario, but her parents moved to Scarborough when she was six years, and that was her home until her teenage years.  She is educated in International Business, with a minor in Law Procedures and Marketing.  Natasha combined her passion for music with her education by developing marketing strategies for artists who wanted to spread their music worldwide.
She started her first business venture by preparing emails with music embedded and made sure it got to top radio jocks and top radio stations worldwide.  "At that time, I was the only female doing this.  I was one of three people worldwide doing it," Natasha said.  "I got a lot of recognition because I came from Canada.  Among DJs, I became a household name and still am today."
Natasha founded L3 Magazine in 2006, which was the only publication in Canada that focused on the accomplishments of DJs and Sound Systems. In addition, she created L3 Publicity, which is Canada's leading Publicity firm providing information about the Caribbean to mainstream media and Caribbean media outlets based outside of the islands.
In her job at VP Records, Natasha works with many of the top artists in reggae and dancehall like Spice, Busy Signal, Richie Spice, Christopher Martin, Romain Virgo, Jah9 and Alborosie.  She continues to support Canadian artists and sees potential in artists J Matik, Outtavawda, Twin-Star International and Soul Survival.
She has worked on the Canadian music scene for years and is aware of the lack of opportunities for reggae artists and their music in her homeland.  "In Canada, we do not have the infrastructure to support our many talents.  It takes an industry, and we have parts of the industry but not the whole," she said.  "We need more radio and access to have our artists' music heard.  Managers need to learn how to be good managers and learn to create opportunities for their artists," Natasha continued.
"Funding programs need to understand our culture to learn that what works for Pop and Rap music doesn't work for Reggae and Dancehall.  Access to television is also sorely needed – not just for Black History Month or Caribana but year-round, said the VP Record Executive.  "We also need more publications to promote talent/artistry.  When we have those things and the venues to perform in, we will advance farther than where we are now."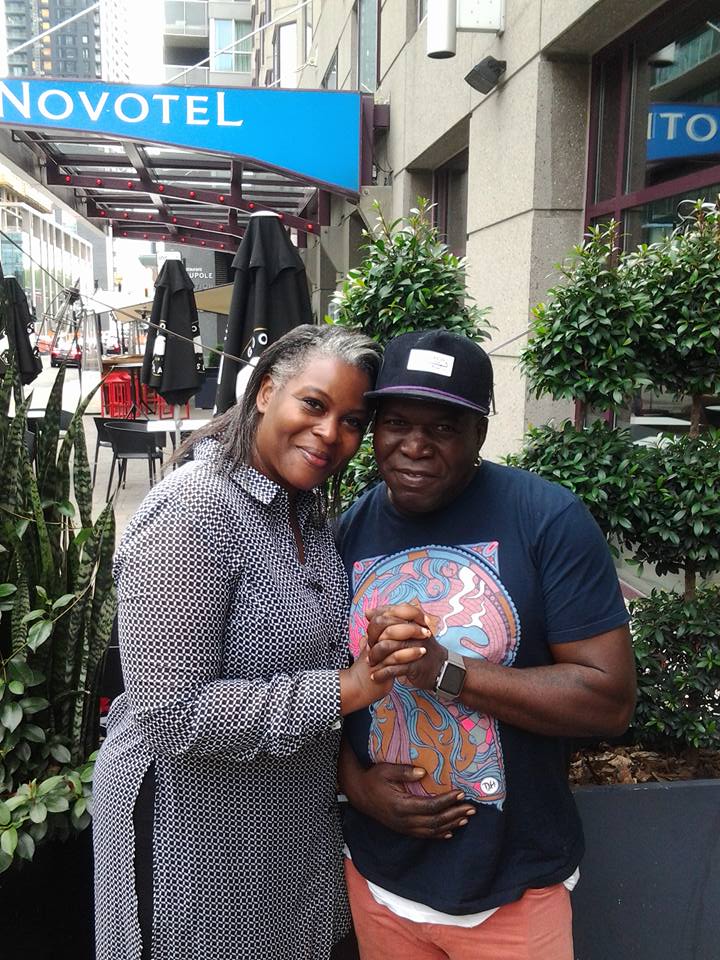 Natasha Von Castle is a busy woman who is always on the move, but she juggles her responsibilities very well and always gets things done on schedule. She gives all the credit to her family and their continued love and support. "I would not be here and could not be successful without my family," she said.  "I honour my parents who support my every move.  I honour my sons Andre and King Henry who sacrifice with me.  When people see me, they don't realize they are also seeing my family; we are a team."
Natasha says she is excited about a few more high-profile events tabled on her agenda for 2022. "People can look forward to me being in spaces they are not expecting," she said.  "I look forward to showing the world what can accomplish when we work together."
Support and follow Natasha Von Castle on social media
Website @L3magazine.com
Facebook @natasha Von Castle
Instagram @thesonicexcutive
Twitter @L3 Magazine
Blog @ natashasmusicbox.blogspot.com