Plugz Spotlight
Jeff Moes, Tulenkey, to release new single "Dutty" on April 22nd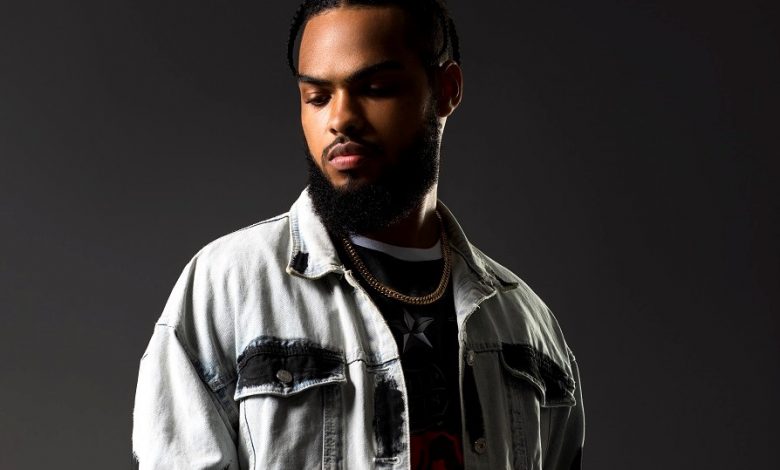 Every now and then, new artistes get discovered with stupendous talent and creativity it's hard to pick a favourite. Nonetheless, all these new discoveries are an extension of the other artistes who precede them. All these for sure make it a very competitive markets and quite a tough one for breakthroughs by new artistes; for Jeff Moes, it is not even about competing with his contemporaries or already established artistes.
Jeff Moes – a budding talent who will soon become a household name says, "I am not here to take anyone's space or create competition. I am here to create music that influences people in different many ways so they vibe to my style and sound".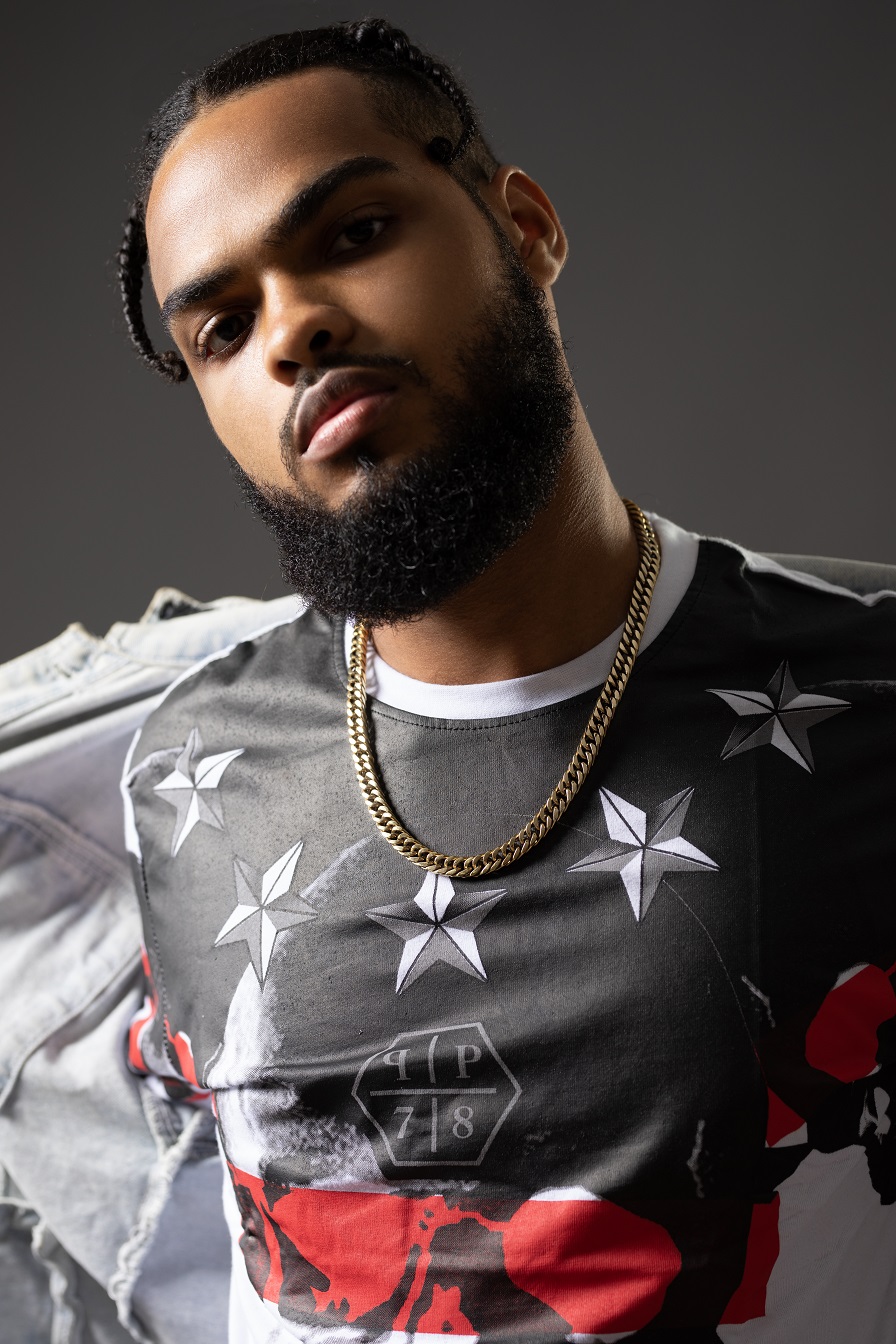 For a young artiste like Jeff Moes to pick Osibisa, Fela Kuti, Nana Ampadu, Akosua Agyapong, VIP, Praye, Richie Mensah and Sade as his key influences is no mean career, definitely a herculean task ahead of him to create similar influences for his future to get himself known as an established artiste too. Jeff isn't a bit perturbed as he is focused on the journey more than the end game. Combining his influences in music and merging them into the sound you're hearing. The promising Ghanaian singer/songwriter aims to take his listeners on a journey through time and space with his unique Afrocentric sound.
His Early Life
Jeff Moes; was born in Amsterdam and raised in Accra, Ghana. An Afrofusion and R&B Singer, Songwriter, Jeff began his musical journey at a tender age. With musical influences ranging from Ghanaian Highlife, Hiplife and HipHop. Jeff Moes tackles subjects such as love, life and youth in his sonic landscape.
He started out creating music during his Primary School days. "We were exposed to a lot of music from all over which pushed me to start writing. From writing, the love for the craft grew stronger which pushed me to start recording demos during my pre-teen years."
He started recording professionally in 2012 and hints at his very first major single "Dutty" which features Tulenkey; it officially drops on April 22, 2022, across all major digital streaming platforms. This song drops with an already shot official music video for both TV and social media (Youtube). Though he has lived in the Netherlands for some time, he is now fully based in Ghana.
Follow Jeff Moes via his social media connects below;
http://www.tiktok.com/jeffmoes
 https://instagram.com/moesjeff