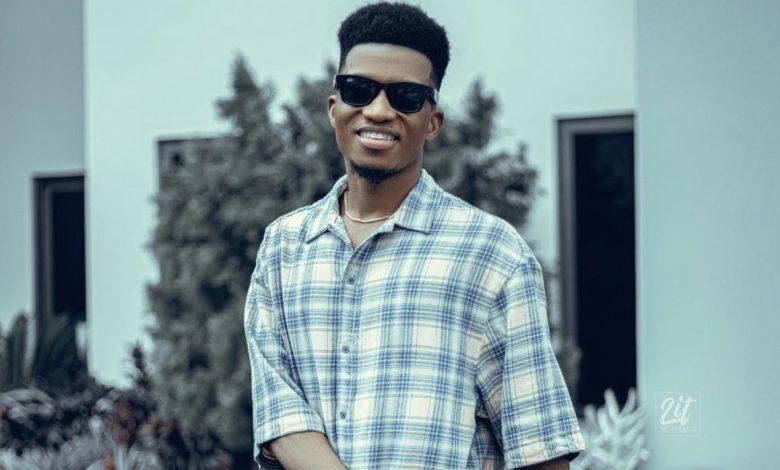 Kofi Kinaata is currently one of the best songwriters in Ghana's music space yet has no Album as many will say. There have been more comments on why he has not provided the world especially Ghanaians with no album despite his successes and hits.
In a recent conversation on KalyJay's space on Twitter, Kofi Kinaata explained why he has no album yet. The multiple-songwriter winner stated that; he has plans on producing an album. But the reason behind the delay is he simply doesn't want songs on any album he releases skipped.
Kofi Kinaata then hinted at releasing an EP soon to test the waters first to see whether the market will be good to release an album.
Speaking on "Made in Tadi" his annual musical concert, the Kofi Kinaata said by all means Ghanaians should watch out for this year's edition soon.