Music Release
Toff Twins kickstart the Summer with new EP 'Stay Up'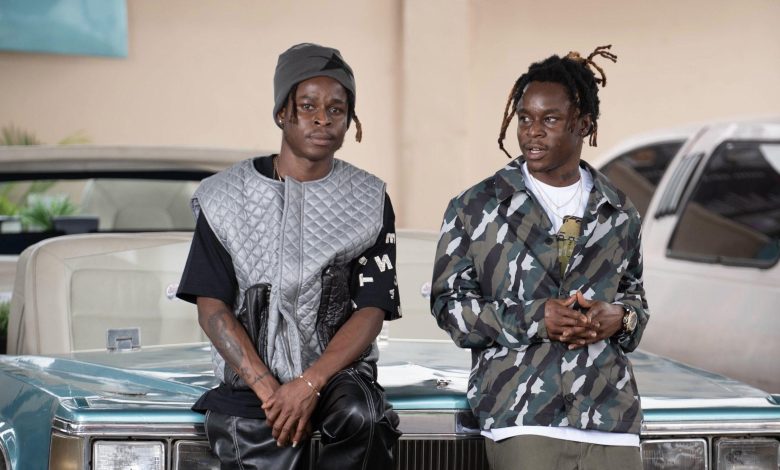 After flaring up with a handful of catchy singles, the prolific duo makes their mark with their maiden EP 'Stay Up'. Offering five tracks, the new EP doesn't overstay its welcome.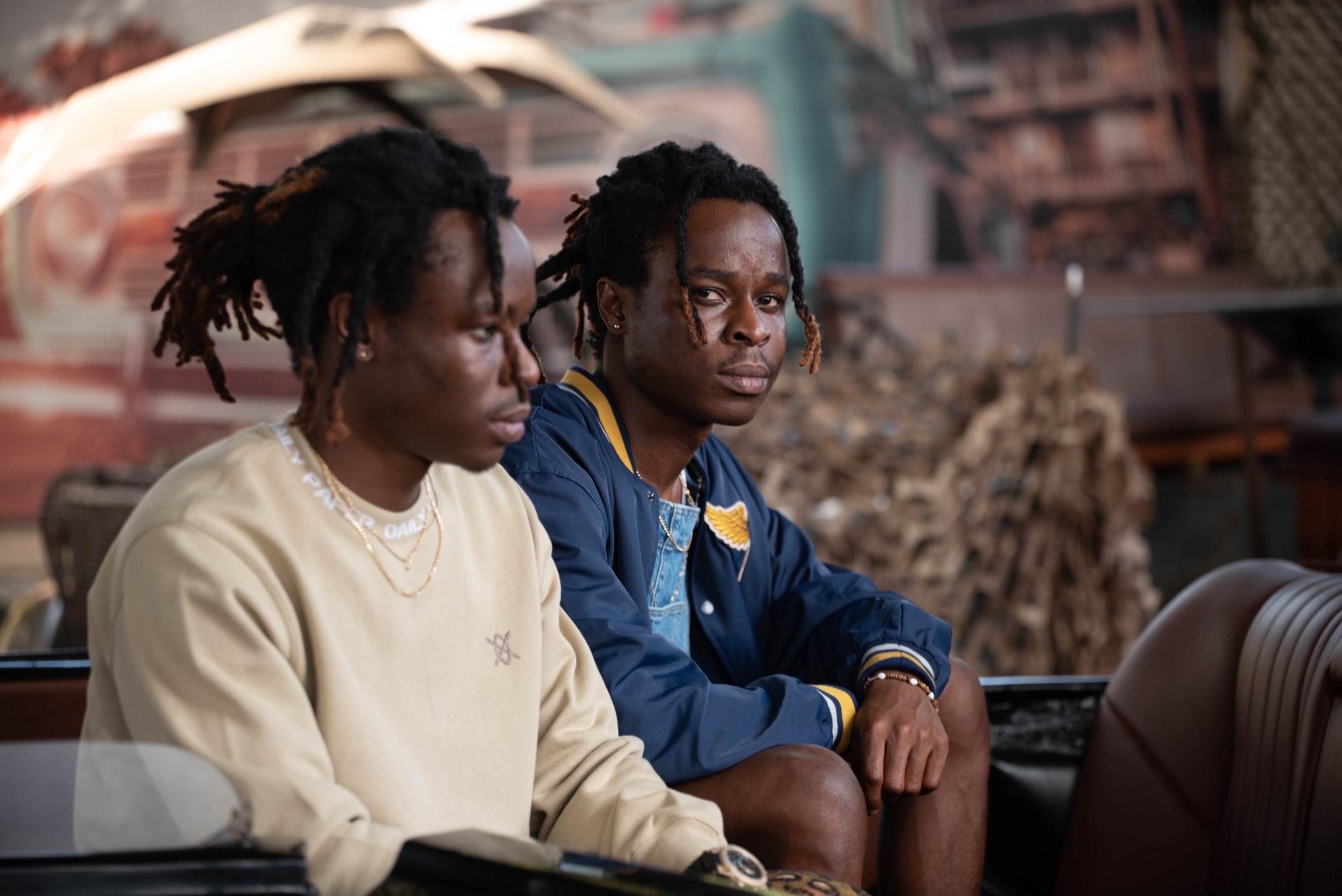 There are no filler songs and each composition seeks to focus your attention on one of the EP's many narratives: the power of endurance, prosperity and greatness. Relying on their sleek lyrical propensity and a cast of team spirit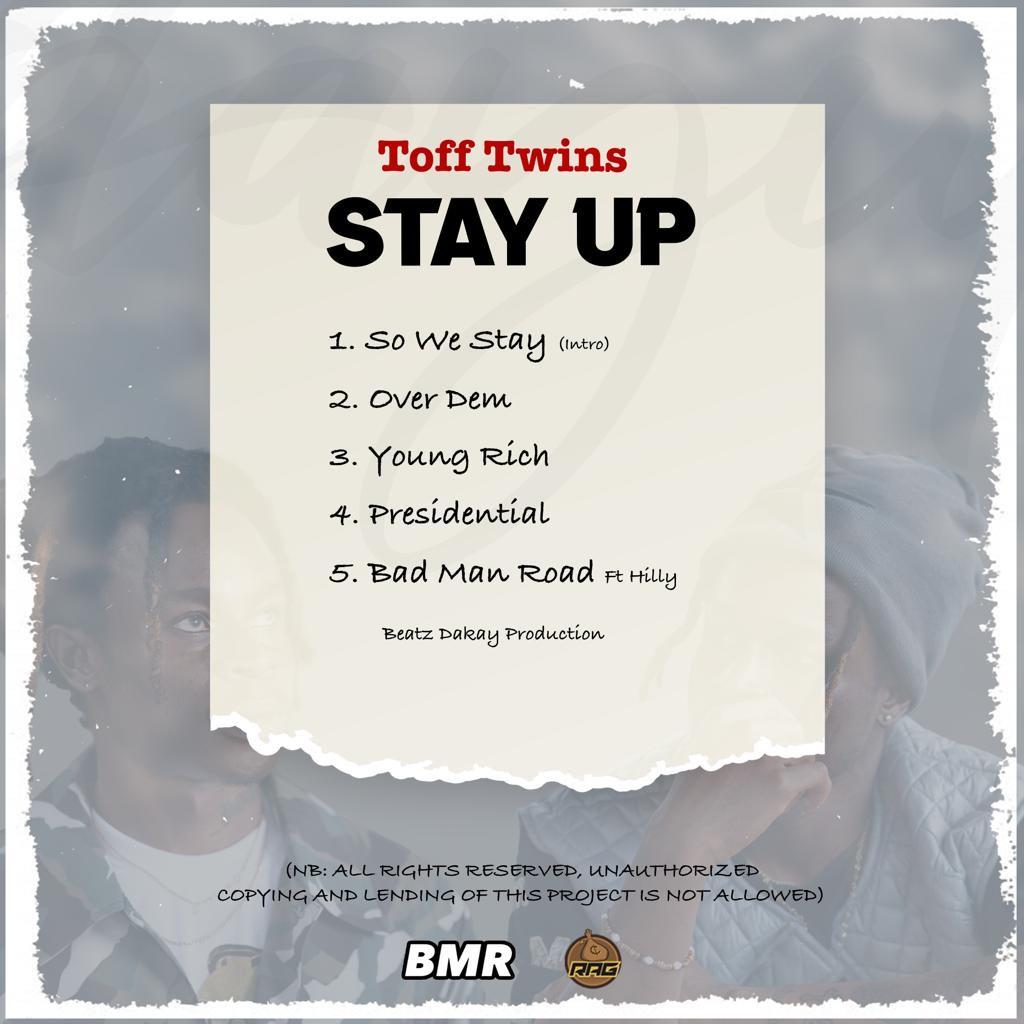 If you are searching for new music, look no further: "Stay Up Ep" is a must-listen. It has something for everyone as it has a catchiness to it. It boasts compelling guest performances and a dizzying set of verses that set Toff Twins up as versatile artists with no trepidation about switching their style.
Stream or download  EP across all major digital platforms: https://distrokid.com/hyperfollow/tofftwins/stay-up
Kindly follow them on social media below:
Instagram: Tofftwinsbmr
Twitter: @Tofftwinsww
Facebook: Toff Twins BMR
Source: (Nii Upness, BeenieWords)