Plugz Spotlight
Jah Cure's Music Video Sequel to "Everything" is "Undeniable."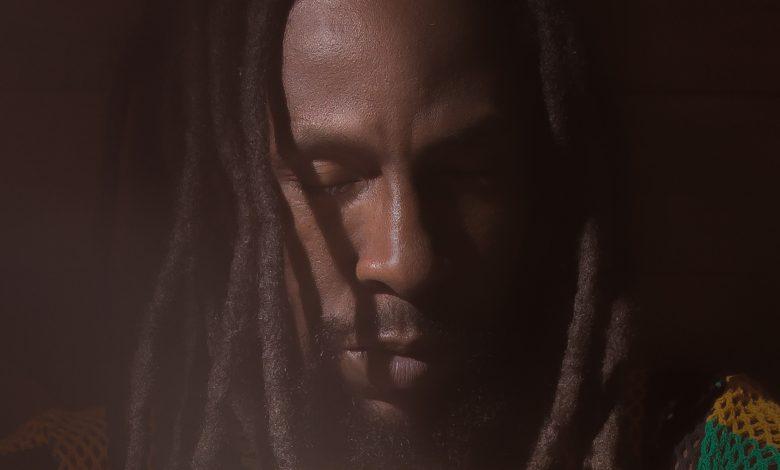 GRAMMY-Award nominated reggae star Jah Cure debuts the music video for "Undeniable," the music video sequel to "Everything."  "Undeniable" is the title track from the artists newest album released February 17th.  The music video premiers on Friday March 24th at 8:30pm on Entertainment Prime via TV J and RE TV, as well as Jah Cure's YouTube channel.
Viewers outside of Jamaica can watch the music video HERE
Picking up the storyline from the previous video for "Everything" (the song featurs Ghanian Reggae star Stonebwoy), director SAMO develops the plot between two lovers who cannot deny the love they have for each other.
Female lead, Jonelle McPherson and male lead actor JR Robinson (both former students at Edna Manley College of the Visual and Performing Arts in Jamaica) enact the story of a couple who keep coming back to each other.  "Undeniable" is carried largely by the performances of the two young actors, under the direction of the visionary Jamaican filmmaker Sameel "SAMO" Johnson. The two-part storyline features JR and Jonelle playing romantic partners in a fictional world where time is the central motif.  The music video was shot on location in Port Royal.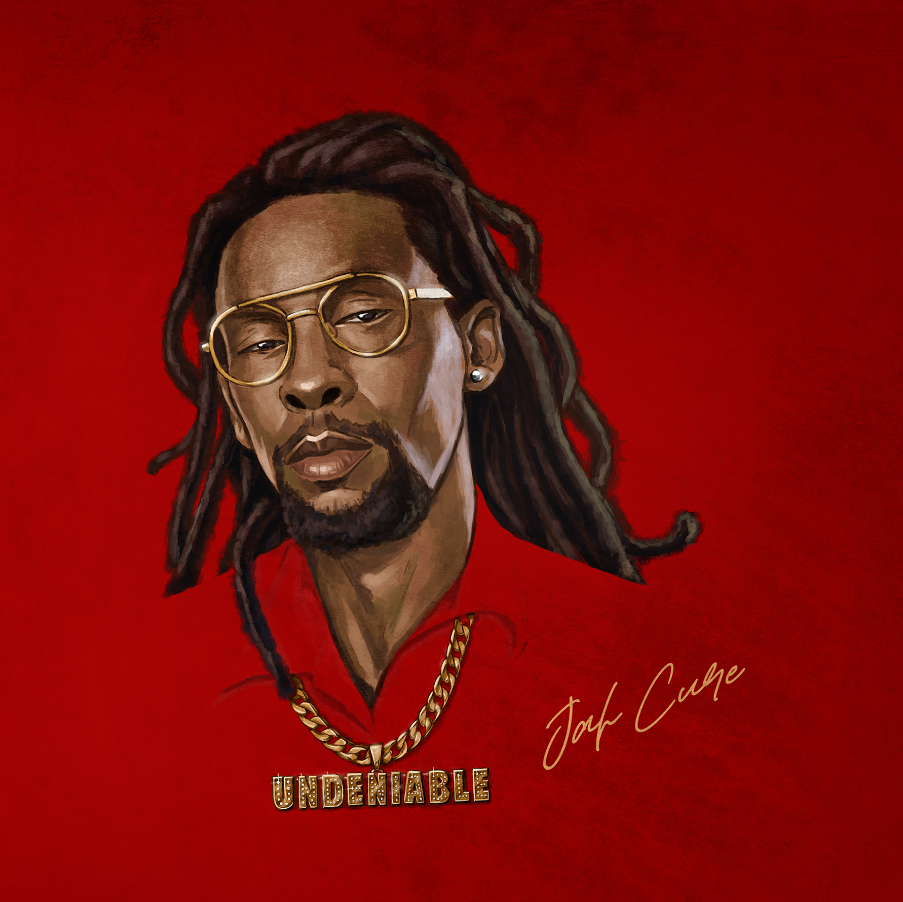 "Undeniable," introduces Kaylan Arnold, a talented young Haitian-Belizean singer/songwriter from Miami.  The album debuted at #1 on the iTunes Reggae charts in several countries (Japan, UK, France, Switzerland) and #2 in others (USA, Canada, Germany.)
Richard Banton of VIBE 105 FM in Toronto says Undeniable is "filled with passionate and soulful vocals with traditional Reggae riffs." Kiki Archer, Editor-in-Chief of IMPRINT Magazine says "this is Lover's Rock that fans enjoy hearing."