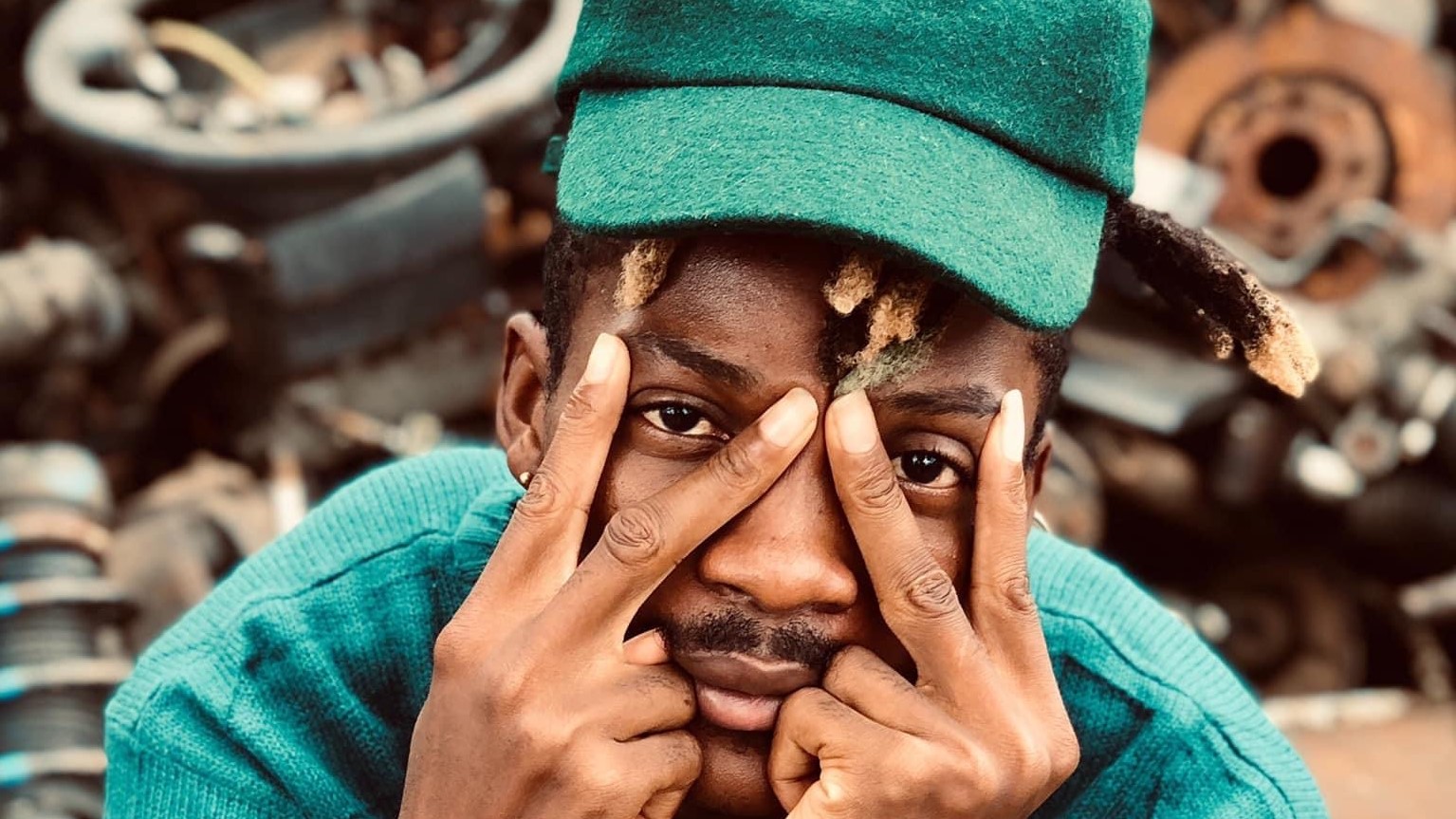 Volta Region's new music sensation Chief One, says his ambitions for his music career are huge. He says he wants to take Ghanaian music to the world. The artiste who does his songs predominantly in Ewe and pidgin said in an interview with Kwame Dadzie on Ghana Weekend TV that, he has a lot of great things in him that the world must brace itself up for.
Watch his "Mekamo" Video on Youtube:
"I will surely go far. I'll take Ghana to the world because I am unique and those people who can't understand my language are loving my flow. They are loving how I do my things," he said.
He also stated that he prefers to be described as a 'Ghanaian artiste' than Volta Region Artiste. Chief One, who has his latest single titled 'Novayi' with DD Don added that his songs are even more popular in Togo than in Ghana.
He said, even though he pays allegiance to where he comes from (the Volta Region), he would rather want to move with the 'Ghanaian artiste' tag.
Chief One, after releasing 'Novayi', has caught the ears of a lot of music industry greats including Reggie Rockstone, Giovani Caleb, Elorm Beenie, Jonilar, among others.
(Source: Ghanaweekend.com)