Entertainment
Jamaica's Karamanti Releases "Spiritual Warfare Album"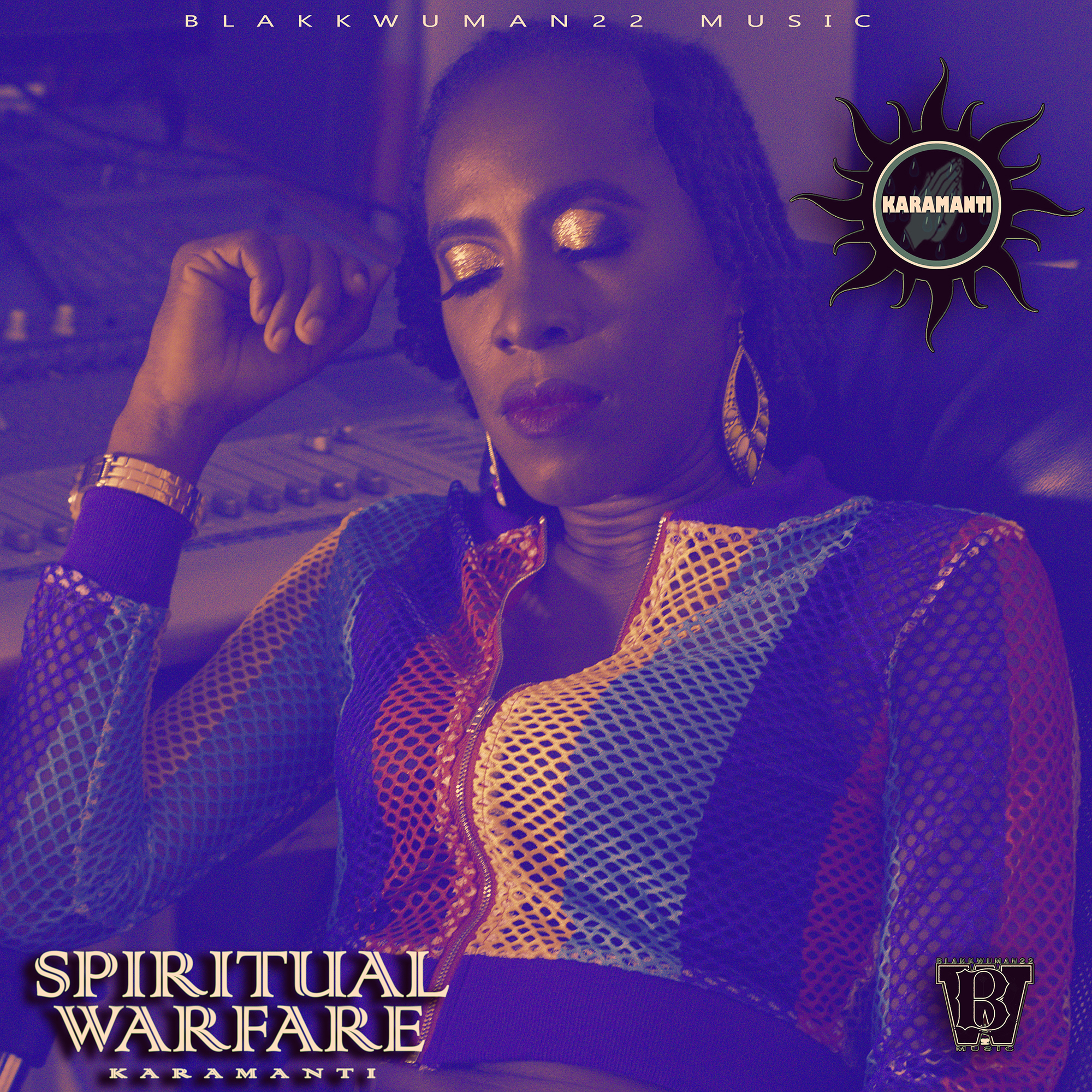 Dancehall artiste Karamanti and the team at Blakkwuman22 Music have just uploaded the official video for Start With A Prayer. The song is the lead single on Karamanti's just released Spiritual Warfare album, published in December.
All the scenes for the video were captured at Anchor Recording Studios in Kingston, Jamaica by fellow dancehall artist Mackamilli aka Macka Head (from the Innocent Crew); while the complete editing were done in house at Karamanti's marketing company Maria Jackson Entertainment.
As it relates to the actual song; the rhythm for Start With A Prayer was created by Old Harbour based producer Lamar Thompson, who is the CEO and owner of AudioTraxx Productions. Karamanti's own Blakkwuman22 Music is the executive producer, publisher and independent distributor of the entire project.
In addition to being the first song on the Spiritual Warfare album, Start With A Prayer is also one of four songs featured on the Restart Riddim; a dancehall compilation that also has music from Peppery, I-Talawah and Sherida Sharpe.