Plugz Spotlight
Chief One projects indigenous African sounds in "Here I Come" EP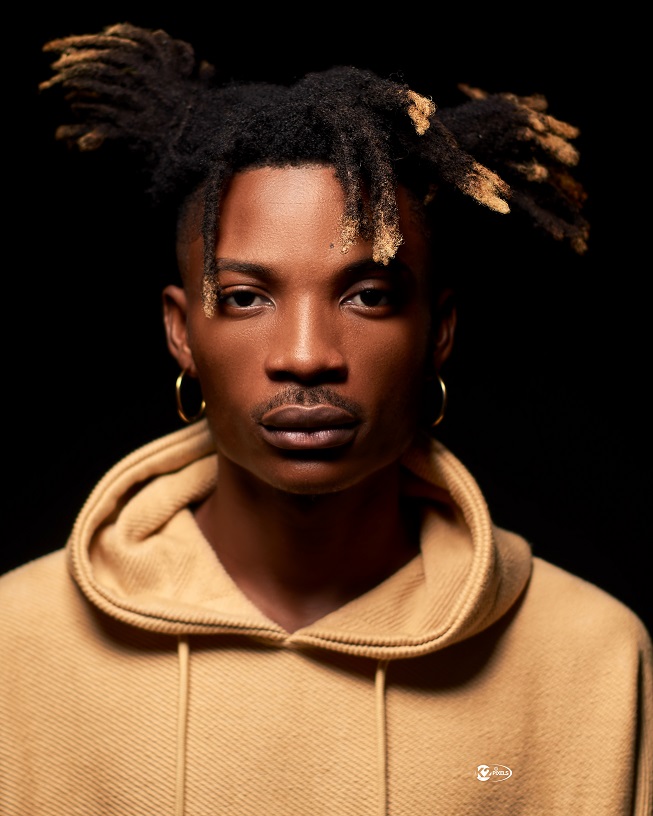 The fast-rising new Ghanaian artiste receiving all the mileage has outlived himself among his counterparts. In recent times, dropping an entire body of work as a buzzing act is a major deal – an underscoring feat that defines how promising new talent is in pushing their craft beyond their jurisdiction.
Ghana's new sensation burst onto the scene in January 2022 through the power of social media with dozens of endorsements from Grammys-winning/nominated Musicians to other heavyweights in showbiz like Gramps Morgan, Rocky Dawuni, Samini, Bullgod, Andy Dosty, Reggy Zippy, Benedicta Gafah, GH Kwaku, Elorm Beenie, Giovani Caleb, Kwame Dadzie, just to name a few.  
About his "Here I Come" EP:
It's a 6-tracked EP, all produced by Hairlergbe. 
It's a fine blend of Brekete, Afrobeats, Afro Fusion and Hiplife. 
Song titles are "Young Boy", "O2 Arena" (Me Lor), "Du Agbe", "Mekamo", "Nyemedzio" and "Novayi" (with DD Don).
Songs on the EP was released available on Monday, February 21, 2022 on Major Digital Platforms like Apple Music, Spotify, Boomplay, Audiomack, YouTube, TIDAL, and others. 
Editor's Notes – About Chief One:
Chief One – real name, Ivan Michael Nyagamagu – is a Ghanaian Afrobeats Artiste who has evolved with his strong and powerful songwriting skills. Out of the rocks sprouts a budding new music sensation who would hit mainstream recognition in January 2022. His stage name, "Chief One", is fast becoming a household name on the lips of many from social media, on the airwaves and on the streets. 
Poised for success, Chief One began fanning his professional career in music in early 2015 when he fully decided it was time to take his craft to the world after discovering his ideals in creating music. 6 years down memory lane, he boasts of a mixtape and a few singles that propelled him to be recognized in his home region (Volta Region), as one of the big home acts with a promising career that'd be recognized nationally and globally.
A 'never-ashamed' Chief One who pays homage to his strong heritage holds a deep vocal signature that accentuates his roots from Southern Volta (Ziope and Keta); this indigenous vocal signature adds to the originality of his recordings which openly identifies him as an artiste from Volta Region. Not to spew tribal bigotry, Chief One prefers to be recognized as a 'Ghanaian Artiste' or an 'African Artiste' working his way to the top, thus, reach global prominence. 
Chief One, who now co-produces his (recent) songs and always puts a heavy fusion of Brekete in his productions – a folklore genre emanating from Volta Region – which many have aligned with the recent South African craze, Amapiano. Chief One who also acknowledges the touch of Amapiano however maintains and defends his roots genre Brekete, as well as Kinka (which he wants to project on a national level, through Africa and the world beyond). Brekete and Kinka are known traditional genres within the Southern Volta Sects, among the Anlo Community. These musical signatures are very visible in his latest works "Nyemedzio", "Mekamo" and "Novayi".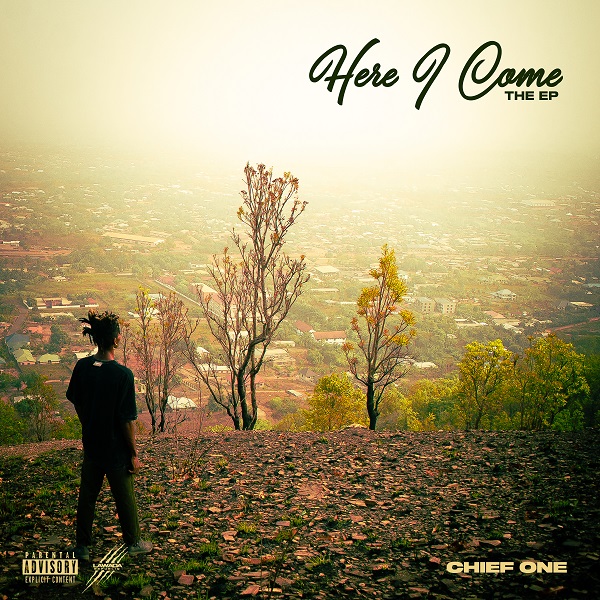 Chief One refuses to be boxed in any single genre. In his own words, "I love to surprise my fans. I don't want to be predictable. When my inspiration comes and the lyrics come to me, that decides which genre I should fall on". Chief One who self-manages himself currently (at his level) has been able to shoot some music videos to push his visibility; below are 3 of his music videos that are doing well: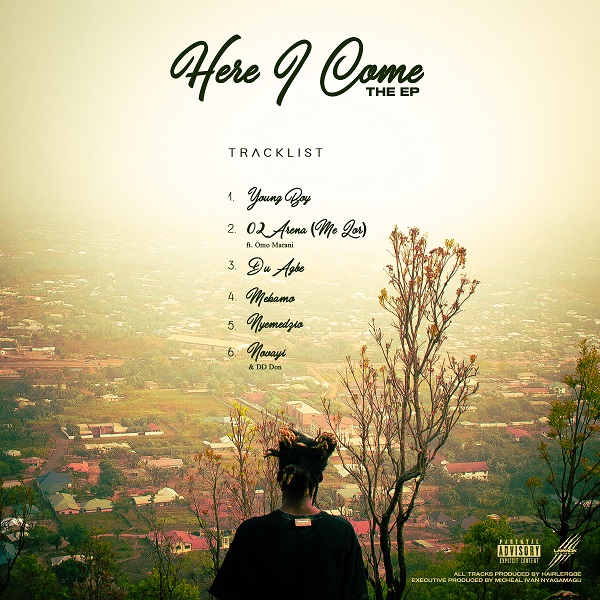 "Mekamo" — https://youtu.be/Ev2wKXNQEuk
"Nyemedzio" — https://youtu.be/Wd_zQjEwXPg
"Novayi" — https://youtu.be/V6Ryyob0i58
He has played many big shows across Volta Region; one of those notable big stages was Zylofon Activation Concert played in Aflao in 2018. Chief One's small Team he has built is called "Lawada Republiq". 
Follow Chief One on his Social Media Connects below:
Facebook: www.Facebook.com/ChiefOne 
Instagram: www.Instagram.com/Chief__One 
Twitter: www.Twitter.com/Chief__One 
TikTok: www.TikTok.com/ChiefOneLive 
Snapchat: www.Snapchat.com/ChiefOneLive 
YouTube Channel: https://youtube.com/c/ChiefOneLawada 
(Source: Elorm Beenie)