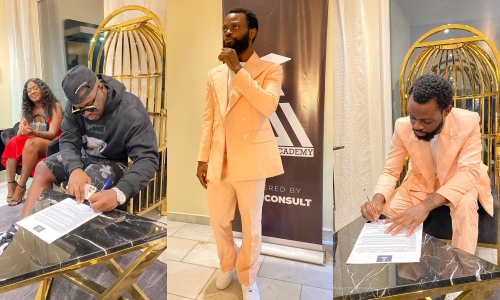 Ghanaian rapper and business mogul, Tom D'Frick has signed his first-ever music deal with Stubborn Academy. A movement owned by Medikal, seated to support and give hope to other artists.
This announcement was made by Medikal via Instagram which he becomes a Stubborn Academy member, showing how he was welcomed into the movement, a couple of other celebrities Shatta Wale, Fella Makafui and others were happy to endorse the artiste.
Over the weekend, endorsements were made to sealed its amendatory signatures where he was unveiled at Kwarleyz Residence. In making the announcement of his new alliance with Stubborn Academy, Tom D'Frick also revealed that he got a lot more of an upcoming project, which was confirmed by Medikal. Promising he confidentially believes in hardworking people as he speaks not too long he will be releasing his debut EP.
Over the past years, Medikal has increased its reach in Ghana and African countries by handing out advances to several acts dominating its status and proven words. He stands to advances its branch with a movement that will also support other artists which we had today Stubborn Academy.
Some few words Tom D'Frick had shared with us at the unveiling.
"Signing with Stubborn Academy has been one of the proudest moments I think of my career, cos I've been waiting all my life for such a great opportunity like this. Being a part of this movement will literally be made me feel I've cemented a position as an artist and also made me responsible to create. I feel very special and honoured".
Few photos at the Unveiling…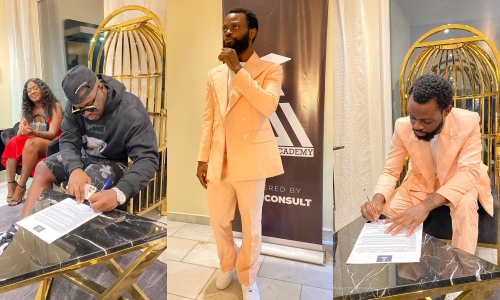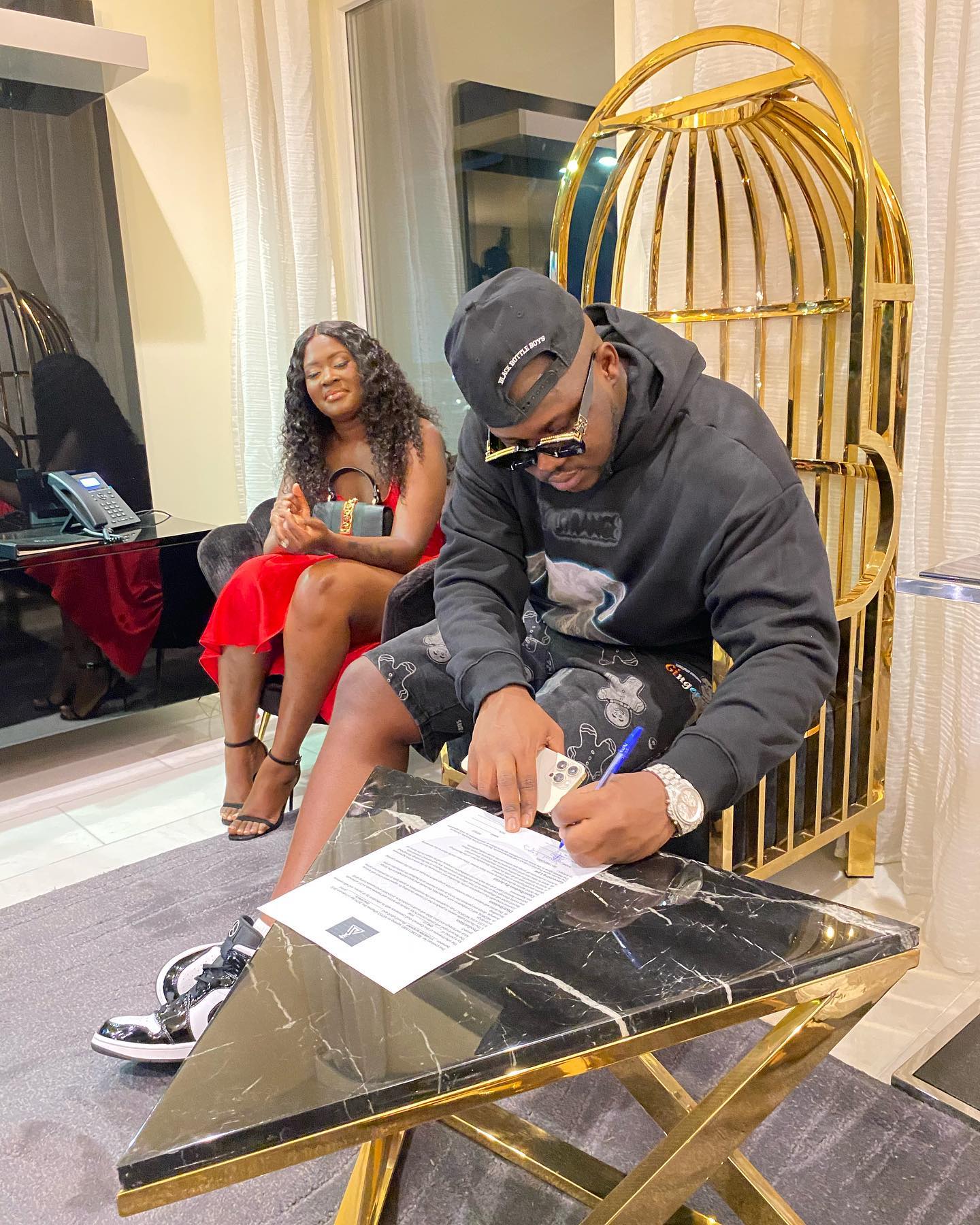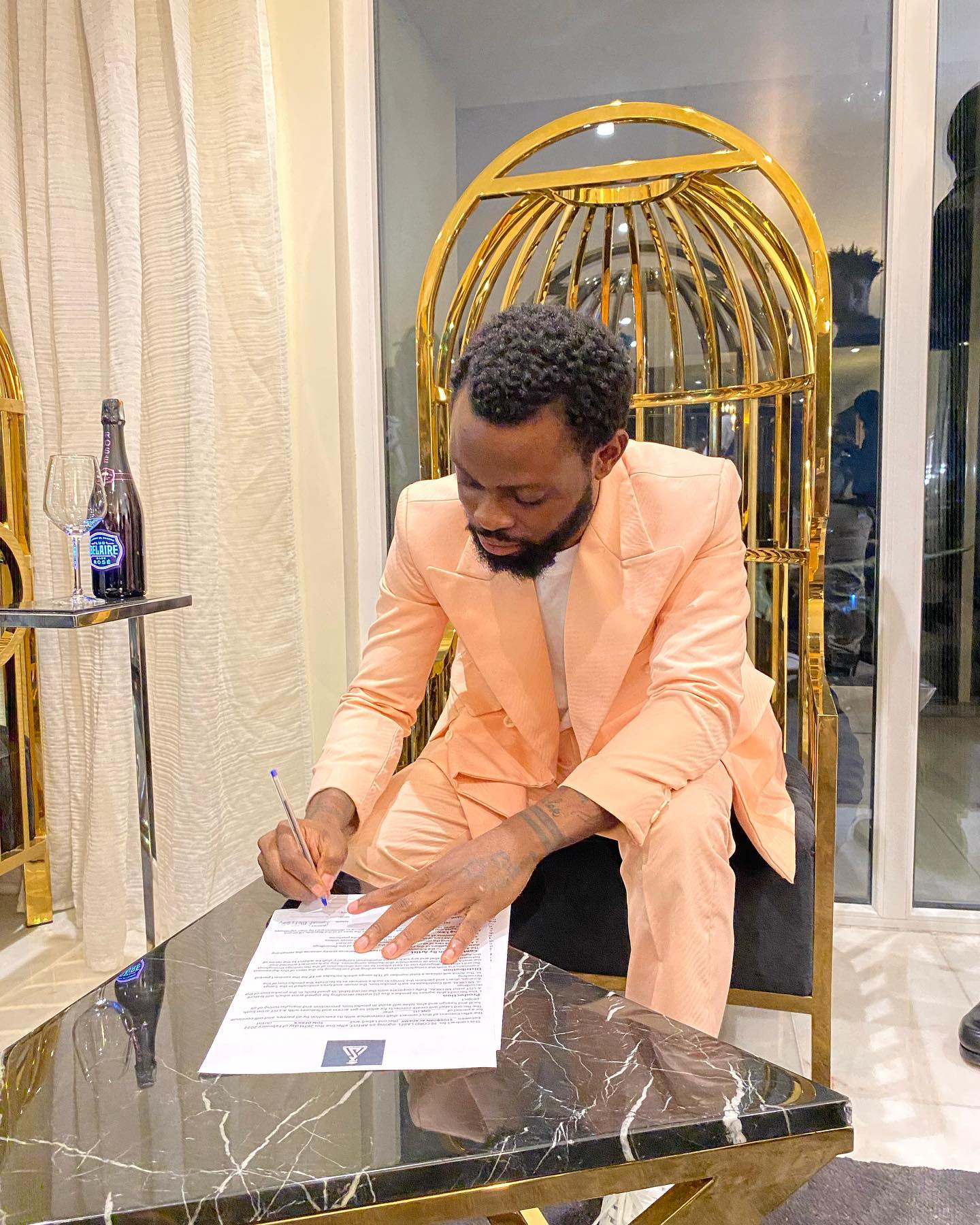 Follow on all social media platforms
Instagram/Facebook & Twitter @Tom D'Frick