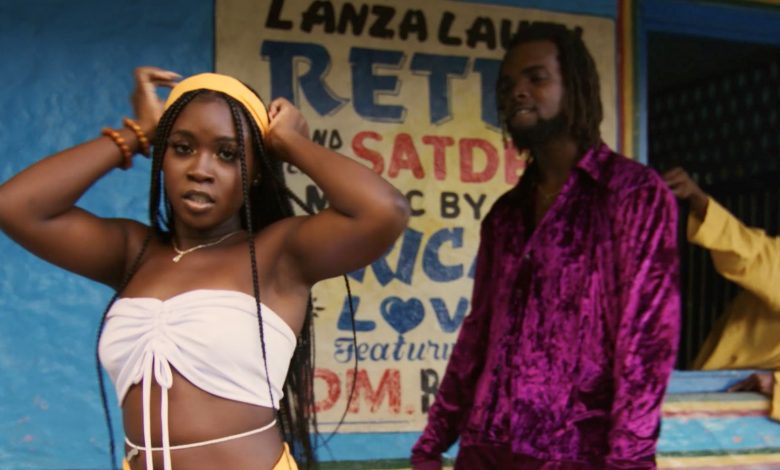 Prominent Jamaican performing artist Yaksta turns up the vibes with his new single "Ready." The song is the lead single from the upcoming Strictly The Best Vol. 62 album, and perfectly mirrors the energy and vibrancy of the summer season. The Afrobeats influence on the song beautifully showcases the African diaspora's connection to the continent, bringing it full circle.
"Ready" will officially be released on Friday July 29th, 2022. The song will debut with industry tastemakers in key markets; Jamaica, New York City, Toronto, the UK, Ghana & Nigeria.
Strictly the Best is the annual compilation of emerging hits and breaking artists on the contemporary reggae & dancehall scene. STB 62 contains the hottest current and upcoming hits; Yaksta's "Ready" is the first release. Fans of roots reggae, lovers rock and dancehall flock to the Strictly The Best brand with confidence. Established July 1991, Strictly The Best is the longest running compilation series in reggae.
Since his premiere on the Reggae landscape, Yaksta has impressed audiences in Jamaica and her Diaspora. His storytelling within his songs has made him an in-demand artist and the song "Ready" is sure to create more demand for the artists sonic energy.
Richard 'Shams' Browne, A&R for 
VP
 Records, says "I believe Yaksta is one of the most promising 'newcomers' to the Jamaican music space. He thinks outside the box, as his style of music is more afrobeats focused as opposed to what's popular in Jamaica today.
His lyrical content also stands out, with songs like "Ambition" and "Assets" we see him shine; they are fun, yet uplifting and motivating. "Ready" is a fun, summer vibes song, for the females!
"Ready" is exclusively available on Strictly The Best Vol. 62.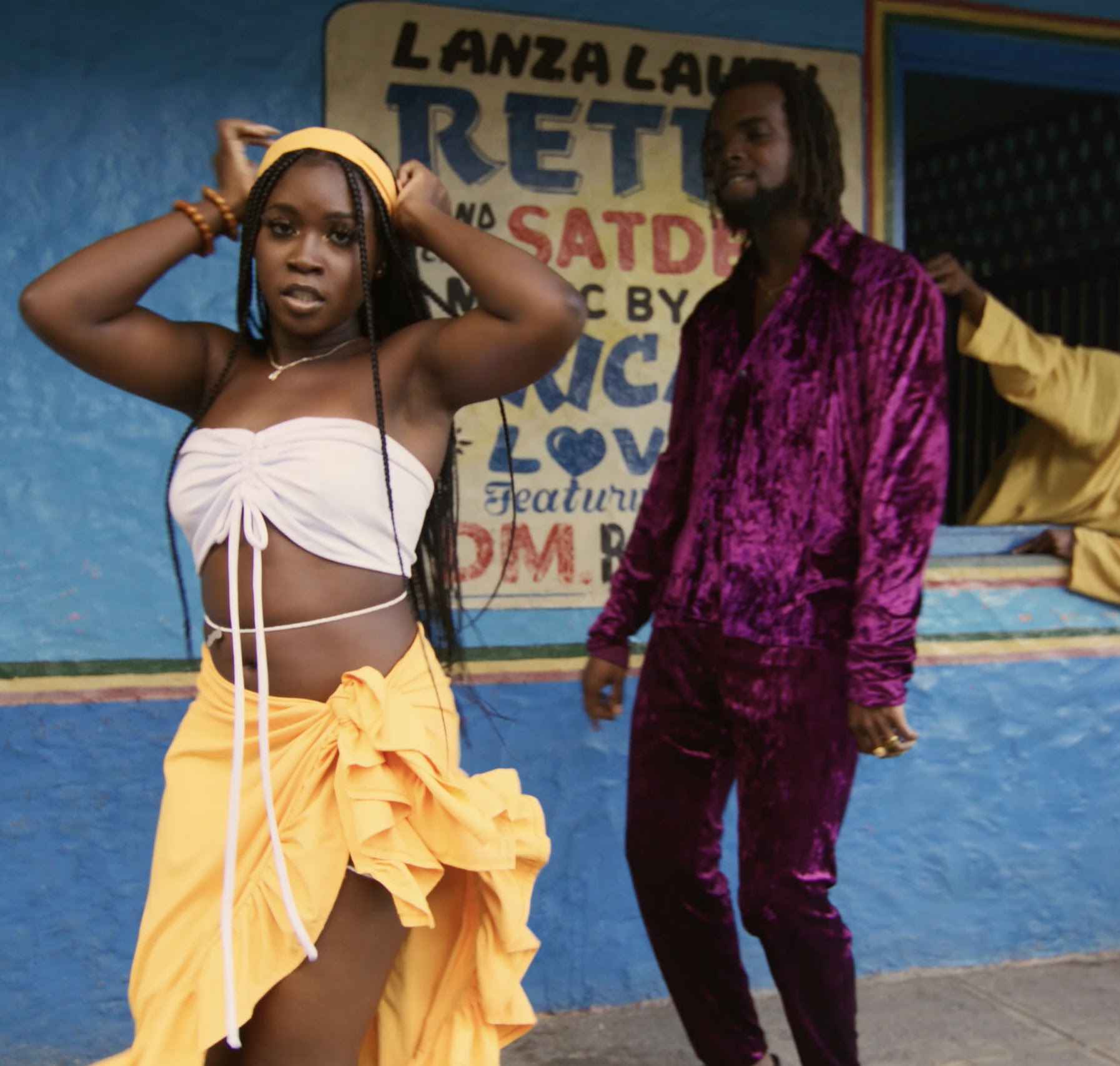 About Yaksta:
From his early childhood, he spent his formative years working on music projects and focused on reggae and dancehall culture as opposed to his studies. After several stints in hospitality at popular Jamaican beach resorts and running his own business selling clothes to make ends meet, Yaksta soon decided a full-time life in music is the only way for him.
Yaksta is quickly becoming a household name.  His hit single "Ambition" has more than 11 million views on YouTube, "Home" earned more than 1 Million views on Facebook, and "Boogie Woogie" – a throwback reggae jam, became a fan favorite because of the mix of 60's Jamaican rocksteady and ska crossed with modern roots and pop.