Entertainment
Sexual Exchanges shouldn't be limited to the music industry only- NaaNa Blu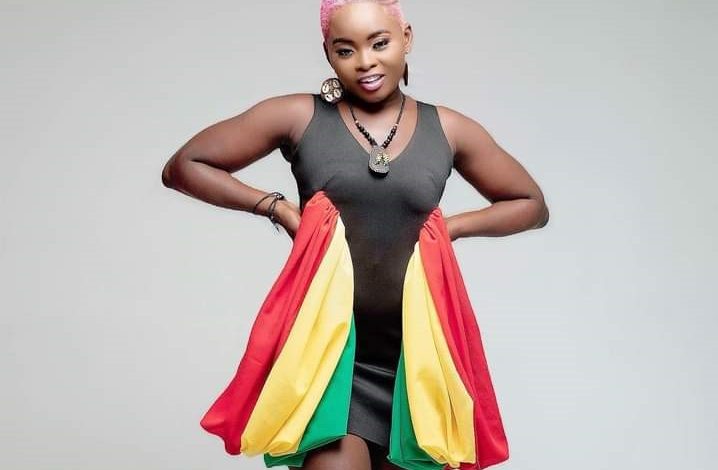 Ghanaian singer and songwriter Naana Blu is not happy with those that make the phenomenon of 'sex for help' a sole occurrence in the music industry.
The "You Go Miss Me" crooner pointed out in an interview on Onua FM, on July 7, that the said Sex for Help phenomenon happens in all other fields of work and is not exclusive to the music industry.
Watch "You Go Miss Me": https://youtu.be/rHIvlhjCgfs
"I don't think the phenomenon of women getting pressured by men to exchange sex for help happens only in the music industry. It's in every working environment you can think of", NaaNa Blu explained to the host Christian Frimpong in response to a question on whether she has experienced the phenomenon.
"That phenomenon I think is everywhere. Sometimes when a woman is looking for a job, the man in charge wants to have his way with her before giving her the job. So I am not sure that situation is necessarily with Music only. It happens in every working environment," the Nam Pa singer Naana Blu added.
"I am not admitting that it happens to me ooo, but I think it is a general thing,' she concluded.
Stream the 'You Go Miss Me": https://ffm.to/naanablu-teephlow
Written By: Keira-Terra Baaba Nhyira-Mensah