News Flash
Shine Summit with Kobby Kyei turns emotional as messages pours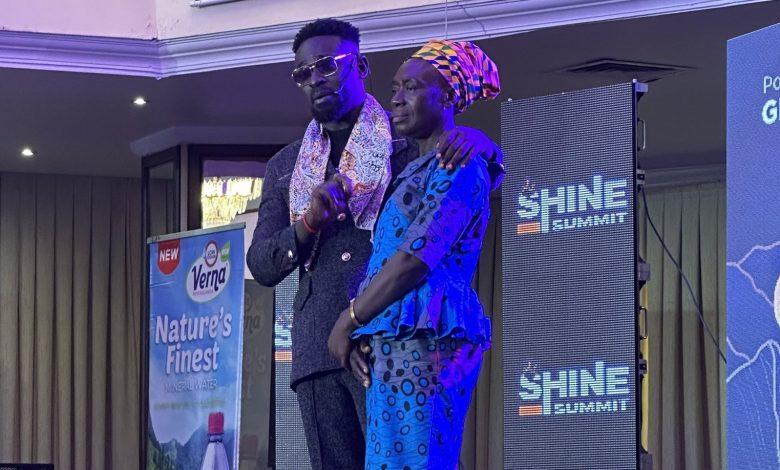 The maiden edition of the technology, media, and entrepreneurship conference, dubbed 'The Shine Summit' by celebrated Ghanaian Blogger Kobby Kyei takes an emotional turn at the La Palm Royal Beach Hotel in Accra.
The Shine Summit serve as a platform that aims to mobilise the youth to educate them on the positive aspect of technology, media and entrepreneurship. And with the agenda to help create opportunities through collaboration and investment.
The emotional turn at the Summit began with an entry by Kobby Kyei as he mounted the podium. He then called his Mother to the podium to share some long memories about how they struggled as a family and how far they have come. Recounting the room they lived in and the need for the family to reserve that section of the house because it would be turned into a tourist attraction for people to see his struggles as a celebrated Ghanaian.