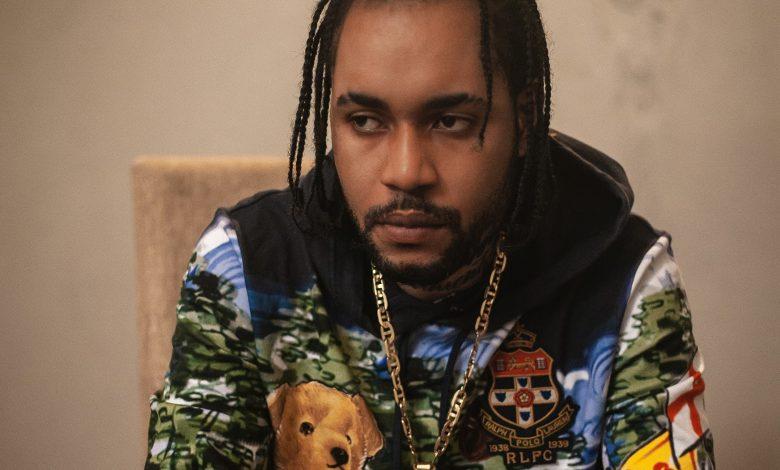 Dancehall artist Jahvillani offers snapshots from the fast lane on his new single, "GAD Speed." The song and video are out today via VP Records.
On the track, Jahvillani takes listeners on a high-speed joyride, laying down day-in-the-life verses colored by success and sacrifice. It was produced by YGF Records, HowWow, and 23 Recordz. Jamaican director Khingcam mirrors the song's explosive energy in the music video, which was shot in Miami.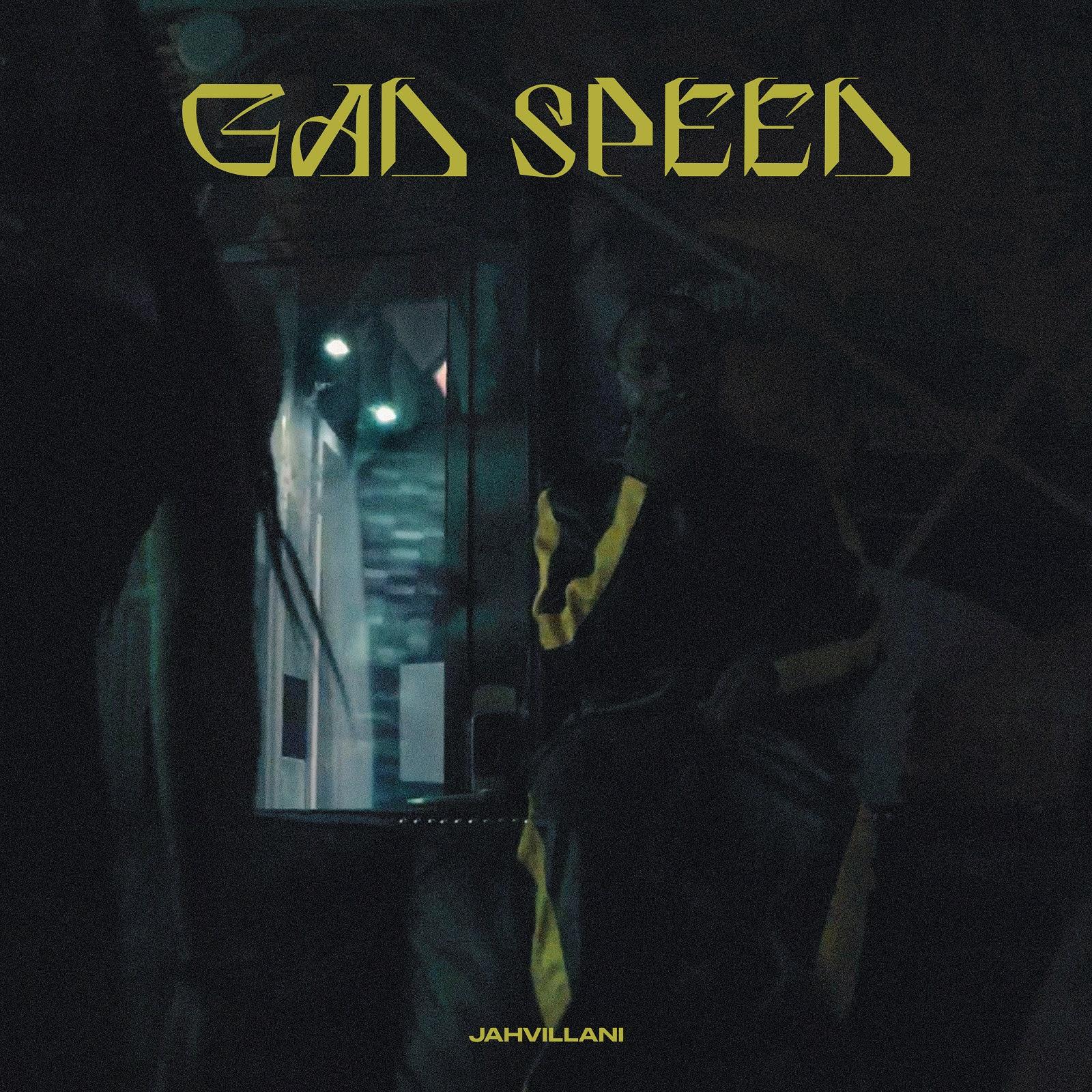 "GAD Speed" is the latest single from Jahvillani's upcoming project, Re[tro]spect, following the release of "Warrior" and "MONEY-POWER-RESPECT." In addition to dropping his second studio album this year, Jahvillani is keeping his momentum going with his performance at Reggae Sumfest on July 21.
"GAD Speed" is now available on all digital platforms.