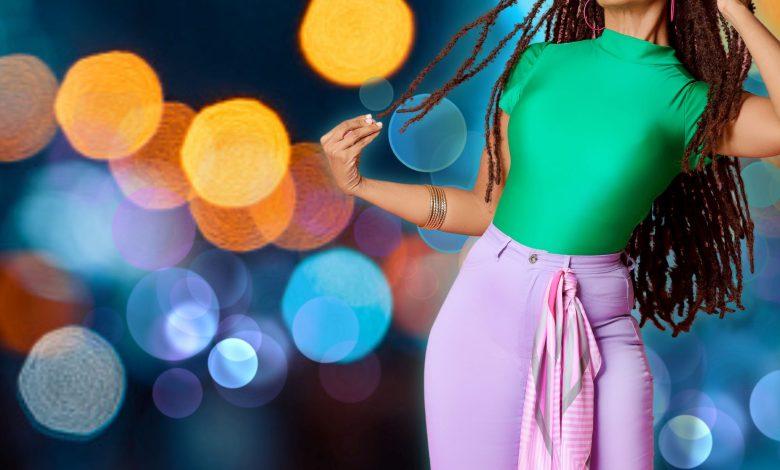 The "Action" trailblazer, renowned Jamaican reggae and dancehall artist Nadine Sutherland drops  "TRIUMPHANT" song and video.  The track builds on the theme of inspiration, following the success of her single "Queen."
The empowering new single hears Sutherland's signature vocals, paired with lyrics of motivation. This resonates as listeners receive messages of strength, resilience, and triumph in the face of adversity.  "Triumphant" serves as a powerful anthem for individuals who have overcome challenging circumstances ", Sutherland says.  Nadine's own journey has seen challenging times which makes her relate to experiences others may be facing.  She inspires listeners to rise above their struggles, embrace their inner power, and celebrate their triumphs.
Co-Produced by Sutherland herself, the acclaimed Steven 'Lenky' Marsden and the legend Lowell 'Sly' Dunbar, the track is superior and genre bonds reggae, dancehall, and contemporary sounds, for the most infectious rhythm, making you dance. "Triumphant" is music for audiences worldwide…from the first beat!
Having emerged onto the music scene at a young age and being nurtured by Bob Marley, Nadine's career spanning over three decades has been phenomenal.  Known for her distinctive voice and engaging stage presence, she has garnered critical acclaim and a dedicated fan base. "Triumphant" showcases her growth as an artist and her ability to connect with listeners on a deeply personal level.
Accompanying the release of the single is an official music video, directed by Brittany Franklin.  Shot on location in Brooklyn,New York. Nadine is seen in blue, a color associated with expressing one's personal truth as well as success.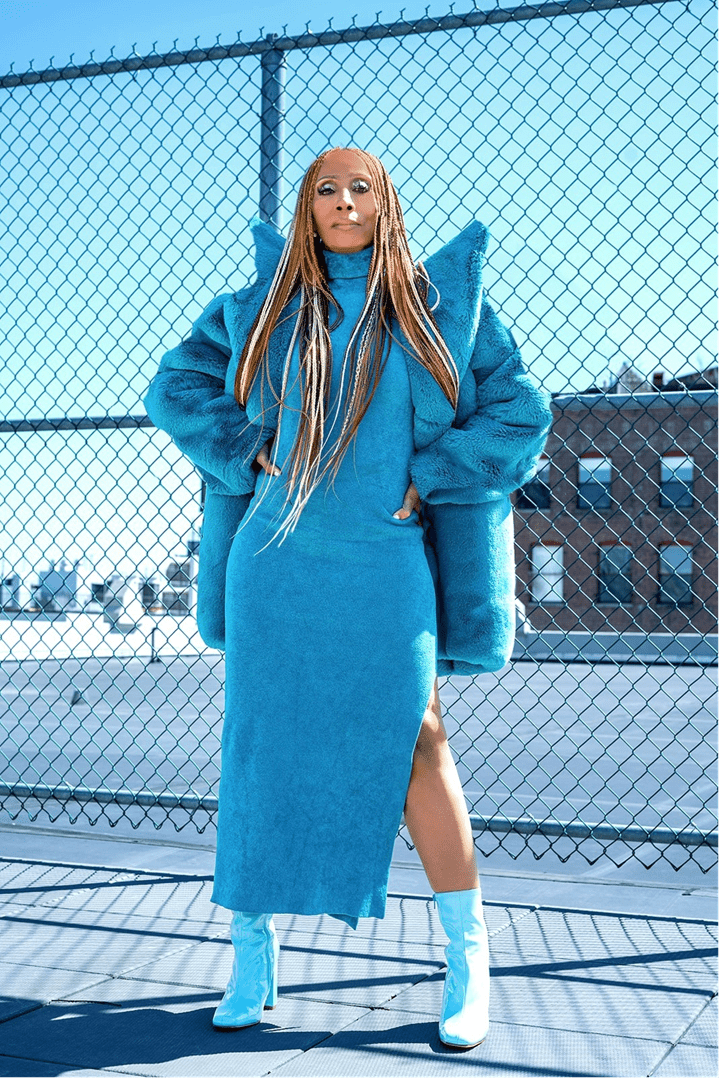 "Triumphant" will be available on all major streaming platforms on June 2, and the music video can be viewed on YouTube as of June 2 at 12pm JA / 1pm EST.
To stay updated on Nadine Sutherland's latest news and upcoming releases, @nadinesutherland. For additional inquiries email Judith Bodley at nadinesutherlandbusiness@gmail.com
About Nadine Sutherland: 
Nadine Sutherland is a Jamaican reggae and dancehall artist with a career spanning over three decades. Known for her powerful vocals and captivating stage presence, Sutherland has achieved international acclaim and collaborated with notable artists in the industry. With her inspiring music and empowering messages, she continues to leave an indelible mark on the global music landscape.