Plugz Spotlight
Shade Tree: Rocky Dawuni announces new single release, set for September 12th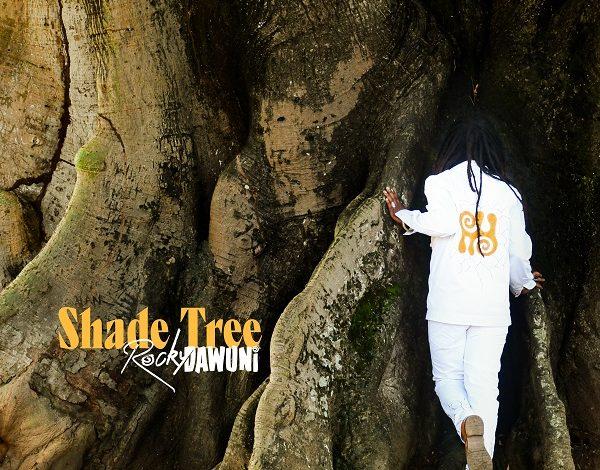 International musician, songwriter, producer and activist, Rocky Dawuni is set to release a brand new single "Shade Tree" worldwide on September 12, 2023.
The single will be the first from the 3x GRAMMY Nominated musician's forthcoming new album set to drop in 2024.
"Shade Tree" is a timely new global anthem of empowerment and unity from the Ghanaian star. The song is based on the concept of the tree that provides shade for all of the various "shades" of humanity. It is a convergence point and an oasis for all people.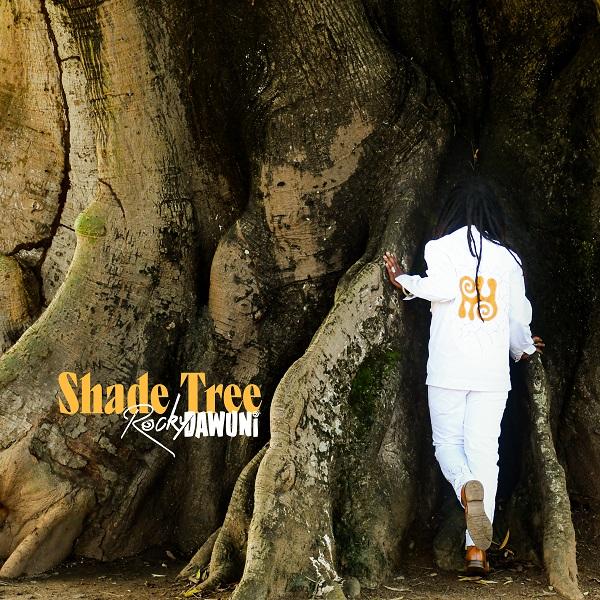 As the lyrics say "we are one, but we are not the same." Just like the leaves of the tree, we are not all of the same as we represent different textures, colors and shades but we all share the same roots. At a time when Africa is awakening to new political realities and the wider world is grappling with further geo-political divisions, this is a poignant song that reminds people of our shared humanity."
Please pre-save Rocky Dawuni "Shade Tree" here: https://distrokid.com/hyperfollow/rockydawuni/shade-tree
More information on Rocky Dawuni at:
@rockydawuni
@rockydawunimusic