News Flash
Global Educational Supplies and Solutions Award, 2023 – Dubai, Eric Asante nominated for Outstanding Contribution in Education Category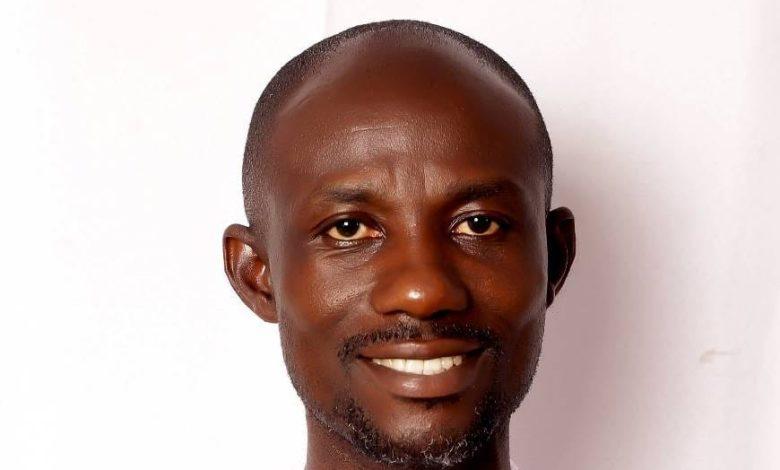 An ICT teacher at Naylor SDA Basic School in Tema and 2020 Best Teacher Award winner, Mr. Eric Asomani Asante has been nominated to receive an award at the prestigious Global Educational Supplies and Solutions Award, 2023 to be held in Dubai.
After emerging as the Most Outstanding Teacher in 2020, Mr Asante has been embarking on a lot of projects aimed at bringing ICT education to less-endowed schools.
With an overwhelming enthusiasm and passion to impart knowledge to the younger generation, and with a sense of innovation and technology integration in education, such efforts and contributions towards ICT education have been recognized.
He was adjudged the 2022 National Best STEM Teacher, at the maiden award scheme established by Vodafone Ghana Foundation in a ceremony that took place at Academic City University, Accra, in May 2023.
With the above as a feather in his cup, he has joined a contest with other national award winners in a global competition in education. He has been shortlisted among the top 13 Global Finalists under the category "Outstanding Contribution in Education" at the Global Educational Supplies and Solutions Award, 2023. The ultimate winner of the award will be announced on 31st October 2023 in Dubai during a Gala dinner at H Hotel.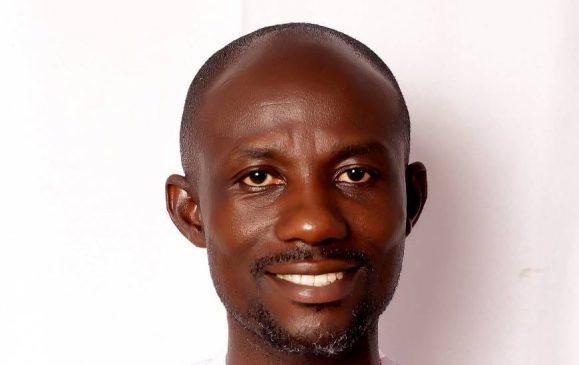 Touching on the impact made in education, the 2022 Best STEM Teacher recounted that, on 23rd March 2021, he donated 50 laptops and 100 desktop computers to six less-endowed schools across the country.
Again, between 2019 and 2023 in March, "I donated 4000 textbooks to over 70 schools across the country. As part of giving back to society, I have put up a modern Science and ICT Lab Complex with two offices for my alma mater, Akoase SDA Basic School in the Eastern Region" he recounted.
Mr. Eric Asomani Asante is the author of Best Time Computing textbooks with ten publications with NACCA's approval. Again, he is a member of a team of ICT specialists who were mandated to write a manual on "Technology Integration" to be used by pre-tertiary teachers in Ghana. In November 2022, he joined a team of specialists in "Educational Leadership" to draft a curriculum for leadership in education, a project by the National Educational Leadership Institute.
The 2020 Ghana Best Teacher prize winner has built a school in his community to provide quality education for school-going-age children. The two-time national award winner is looking forward to being announced the ultimate winner of the Outstanding Contribution in Education category at this year's Global Educational Supplies and Solutions Award, 2023 to be held in Dubai.
Good luck to Mr. Eric Asomani Asante.