Plugz Spotlight
Samini celebrates himself with birthday song "Abundance" – LISTEN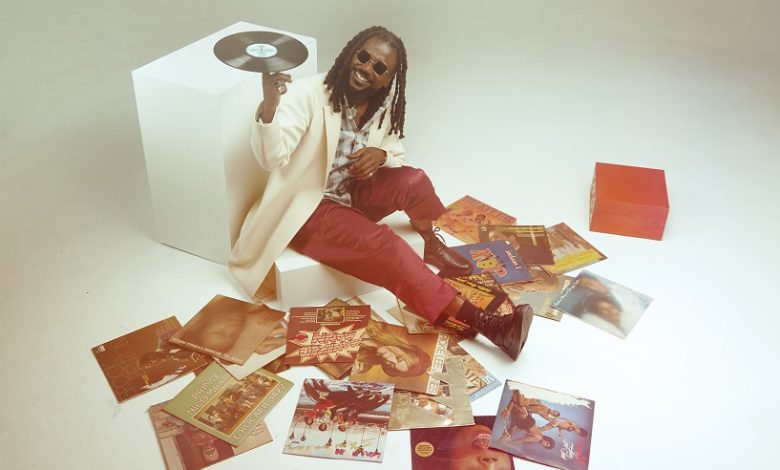 Is there any music style or genre on this planet that Samini hasn't done before or can't do? Let me
not burst your bubbles too quickly!
King Samini shares this new one with us titled "Abundance". It's an Afrobeats jam befitting his status but the theme of the song relates to anyone who has conquered many hurdles in life to emerge the victor.
Listen Here on Digital Stores: https://onerpm.link/156998642741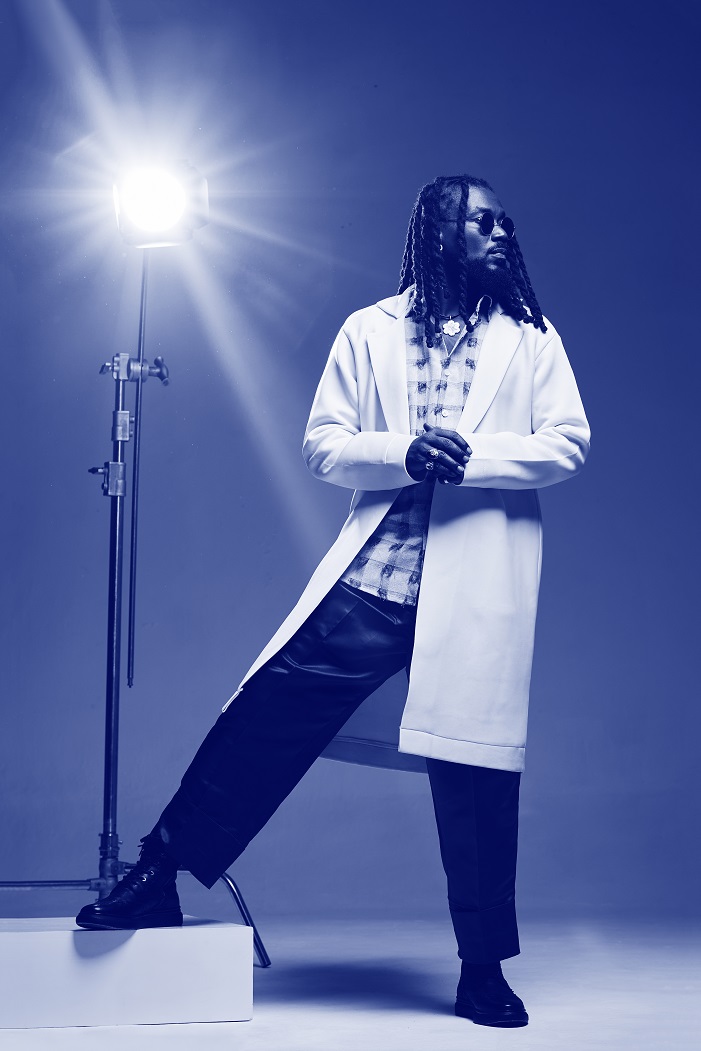 While prepping for his 2nd Edition of SaminiXperience, he shares this new single with us to celebrate
his 41st Birthday which falls on Thursday, December 22nd. The month of December has always been a special one for Samini who has now achieved not just an Iconic Status but a Legendary One as well – December for Samini is always laced with memorable birthdays and historic gigs. Even beyond his forties he flawlessly rocks the stages with the newbies and his Elder Veteran Musicians with the same influence.
Productions Credits:
Producer – Francis Kweku Osei, Bright Osei Boadu
Mixing & Mastering Engineer – Francis Kweku Osei