News Flash
Responsible Fatherhood is a Religious Mandate – Prof. George Oduro to all fathers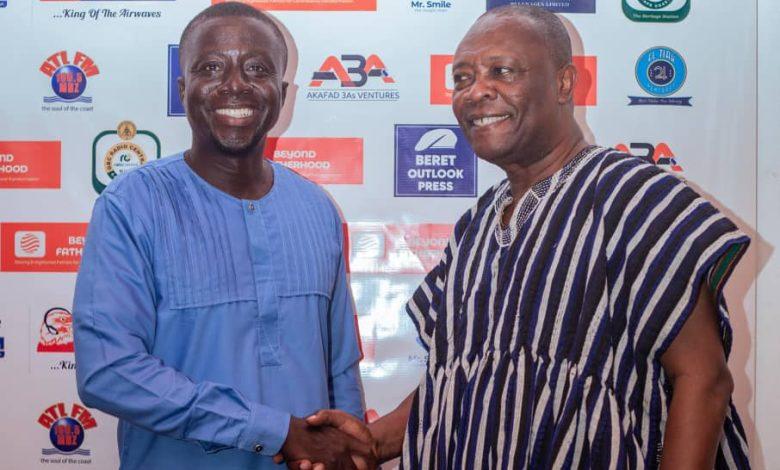 An Educational Leadership scholar and former Pro Vice Chancellor of the University of Cape Coast, Prof. George K. T. Oduro has indicated that the major religions of the world acknowledge the importance of fathers in child development.
A father is not "someone who makes the home a place of fear for kids but rather a friendly and peaceful place", he emphasized. Prof. Oduro made these comments while speaking on the sidelines of the launching of a book authored by DC Kwame Kwakye at the University of Cape Coast, Sasakawa Large Conference Room, on the 9th of July, 2023.
Drawing on religious perspectives of fatherhood, the Educational Scholar said the Christian, Islamic and Traditional African religions acknowledge the importance of a father's role in child nurturing.
From the Christian perspective, he noted that the continuation of God's creation rests on the shoulders of fathers in the home because "fathers represent God as heads of the family. It is therefore the responsibility of fathers to be supportive and make their homes attractive to motivate mothers to perform their complementary roles efficiently" to contribute to the holistic development of the child.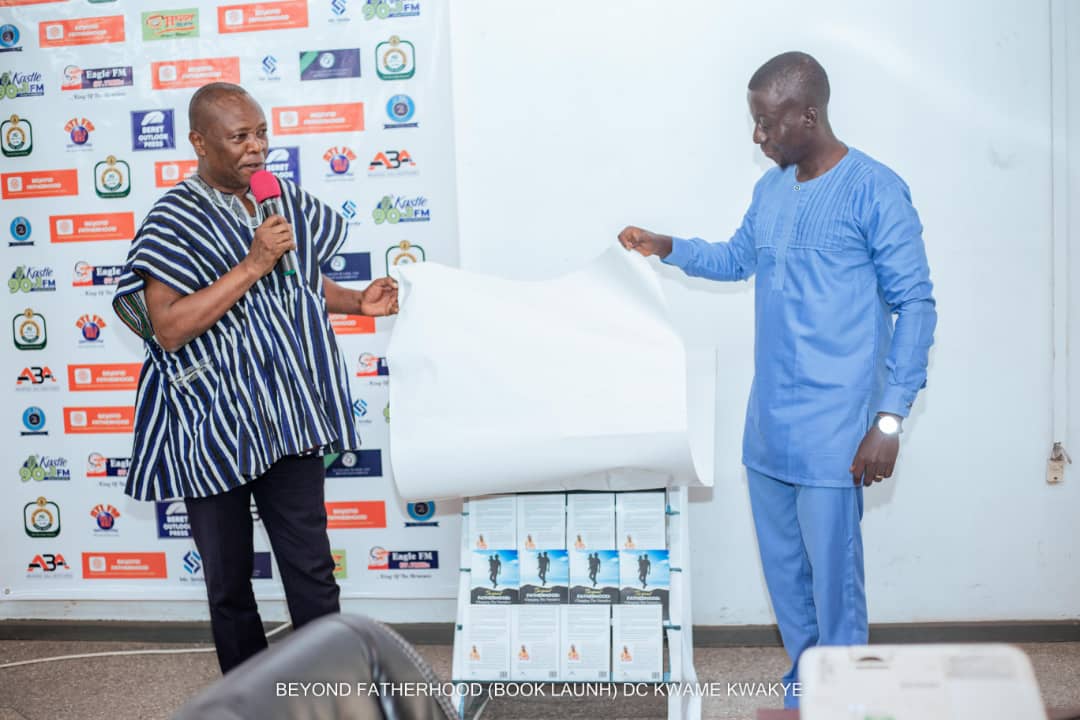 He said, responsible fathers encourage mothers to perform their complementary roles enthusiastically for the benefit of their children and the fathers as well. He emphasized that fathers are more likely to get some peace of mind if they play their fatherhood role well.
With reference to the Islamic religion, Prof. Oduro said fathers are revered persons in the Islamic religion who are expected to exhibit qualities of humility and forgiveness in dealing with their children .
Dovetailing into the African Traditional religion, he referred to the Akan saying 'Agya y3 sunsum', literally translated as, "A father is spirit" and explained that, for kids to be able to grow into adulthood and exhibit virtues such integrity, hard work and the ability to live in harmony with others, depends largely on the shoulders of fathers.
In this light, he commended the author DC Kwame Kwakye for being very innovative in authoring a book on fatherhood. He challenged all fathers to get a copy of the book titled "Beyond Fatherhood: Changing The Narrative" by DC Kwame Kwakye.
He challenged the audience to buy copies, read the contents and apply the lessons in the book to change the current narrative which largely portrays fathers as irresponsible. He lamented the low representation of fathers during PTA meetings and other school engagements with parents and challenged fathers to change the trend. This, he said, will enhance the level of children's commitment to the recognition of fathers, especially during father's day celebrations.
(Source: DC Kwame Kwakye)