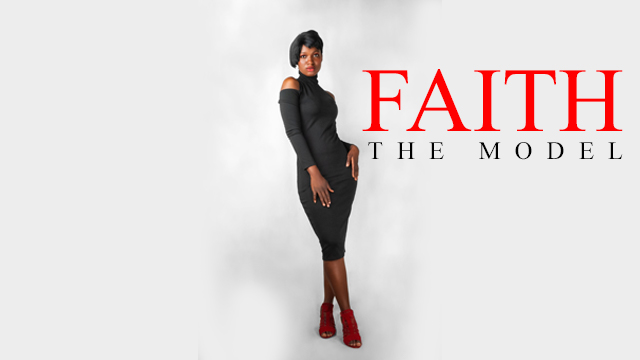 Profa Foods, a fast-growing food and beverage company, has inked a partnership agreement with Faith the Model. The agreement will see Faith promotes "Profa Tom Brown" been their leading product. 
Although details of the agreement cannot be made public, it is evident from pictures seen in Faith's recent pictures posted on this social media timeline proves that she is very happy having such an opportunity to promote such products.
PROFA Foods Company is dedicated to providing healthy and affordable meals to meet both family and individual needs. Established in July 2017, they have worked tirelessly to provide a competitive market for breakfast meals in Ghana and beyond. PROFA Foods Company also provides consultation and support to both local and foreign investors on food product packaging and shipping.
The company's Profa Tom Brown which is on the international market is doing very well locally. Profa Tom Brown can be found in all leading Shopping Malls around Ghana.