Sports
Injury Update: Liberia Basketball Player Jerry Willie of NPA Pythons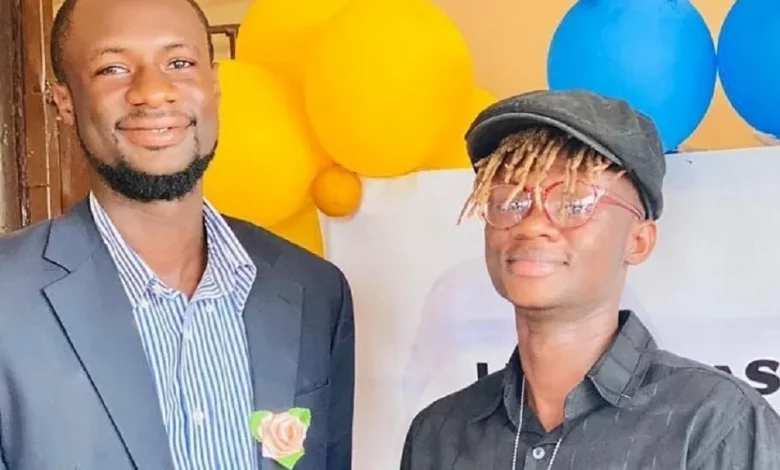 Jerry Willie and his brother Sammy Willie have both been playing for the NPA Pythons as far back in recent times. Sammy, though standing a head taller, is the younger brother. "I used to beat him all the time one on one when we were growing up," said Jerry when asked about their competitiveness.
Both have their own unique way of playing the game; the brothers are point guards for their team. Jerry is more of a smooth operator with the ball, with handles that razzle-dazzle his opponents while his brother is the straight dribble type. Both don't take a lot of shots but when they do, they both shoot at high percentages.
While Sammy has been having bulk playing time this season, his brother has been battling a knee injury which was sustained during their first-round victory over LPRC Oilers. Since then he has been rehabbing the injury until last Tuesday when he was seen at practice.
"I have now been cleared to be involved in the non-contact practice. I am taking it a Lil easy as I watch how I pivot," Jerry said. Before the injury, Jerry had played six games for his team averaging 8.2 PTS, 2.2 AST, and 2.2 REB while shooting 54.5% from the field.
There is currently no timeline for his return but it is glad that he is somehow getting some work in as he gets closer to his return.
Speedy recovery baller.