Music Release
"Orgasm" got Amalina squirming in her new Afrobeats song – LISTEN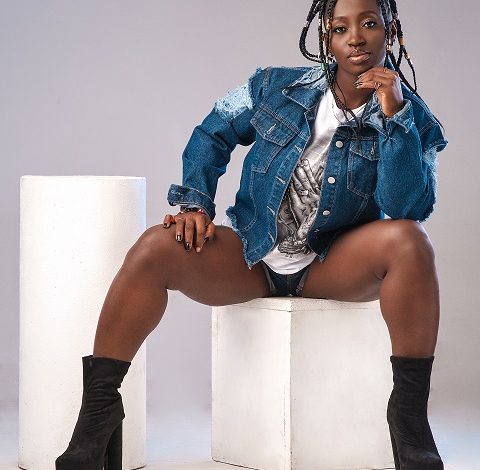 Perfect song for the perfect season! Amalina sits our mood with a new soothing sound she titles "Orgasm". She is a Ghanaian Afrobeats, Hip-hop, RnB and Reggae/Dancehall Singer. Distributed by OneRpm, the song is out on all major digital platforms worldwide. It was released on Thursday, May 26, 2022.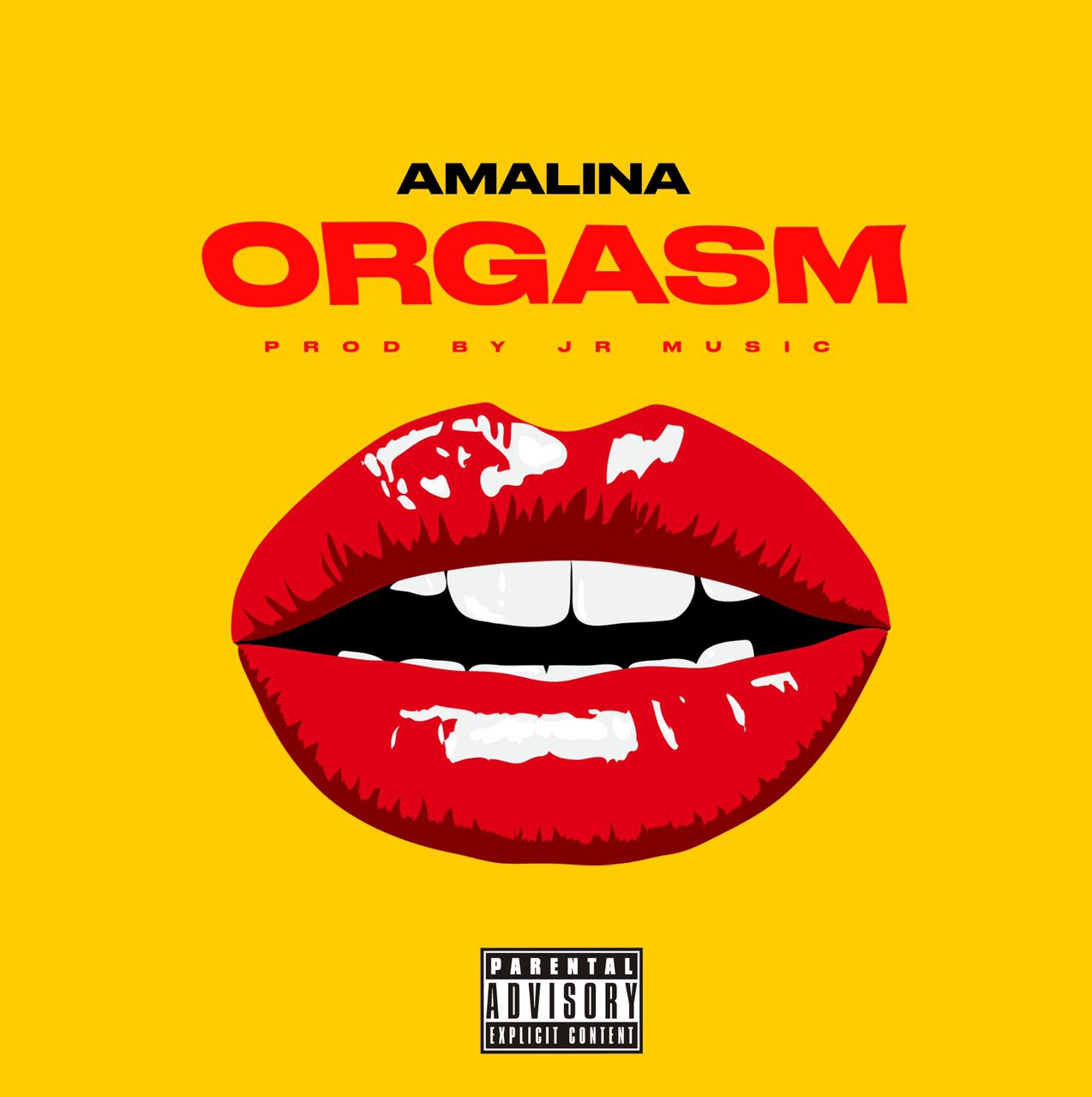 Amalina gets in with the ecstatic feeling she gets from her 'imaginary' boyfriend in the song. She promises her faithfulness to her boyfriend based on his high level of romance, which she assumes is incomparable to none. Though with raunchy lyrics, the song is clean-cut and can play on radio void of openly explicit language. JR Music is the mastermind behind the production of the song, it was mixed and mastered by UBeatz.
Streaming Platforms
Generic: https://onerpm.link/Orgasm
Apple Music: https://music.apple.com/gh/album/orgasm-single/1621727006
Audiomack: https://audiomack.com/amalinasings/song/orgasm
Spotify: https://open.spotify.com/album/0Z8YxV2PSa9WpOsdZdhZDt?si=dDaJqIlfT6-jjOuWVZQ1kg
Amalina is signed to JR Music, a Ghanaian Music Record Label executively run by renowned Producer, Joshua Raphaelson.
Amalina isn't the artiste who wants to be boxed in one genre; for her, music has to be global and communicate all the worldly sounds, lyrics and ensembles. She is from Ghana, in Africa, she does indigenous African music (Highlife, Afrobeats) as well as Reggae, Dancehall, Soca. She's versatile in RnB, Soul and even Hiphop — she just wants to be known as a "Musician" with no limits to genre.
Born on November 27th in 1995 as Amegah Paulina Timson. She loved music while growing up but it became a passion later in life during school. She joined the school choir and later began recording in studios in 2nd Year of her High School (in 2013).
Kindly follow her on her social media pages below:
Instagram — www.Instagram.com/AmalinaSings
Twitter — www.Twitter.com/AmalinaSings
Facebook — www.Facebook.com/AmalinaSings