Sports
Baseball5 Youth African Championship: Cape Coast to host from 16th to 21st of May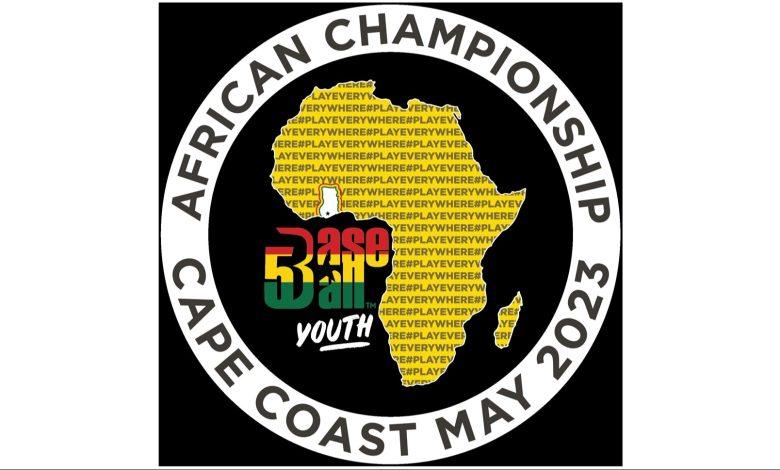 After winning the bid, the Ghana Baseball & Softball Federation set the pace to host the maiden edition of the games here on African soil. The decision to hold this spectacular event was arrived at after considering some key benchmarks.
First among them was the steaming youth population of the Central Region and the ease of access to schools of all levels. The historic placement of the region was another major factor as Cape Coast plays a very fundamental role in the slave trade era. We also seek to expose other tourist potentials within the region and draw some foreign exchange for the people of Cape Coast and the nation as a whole.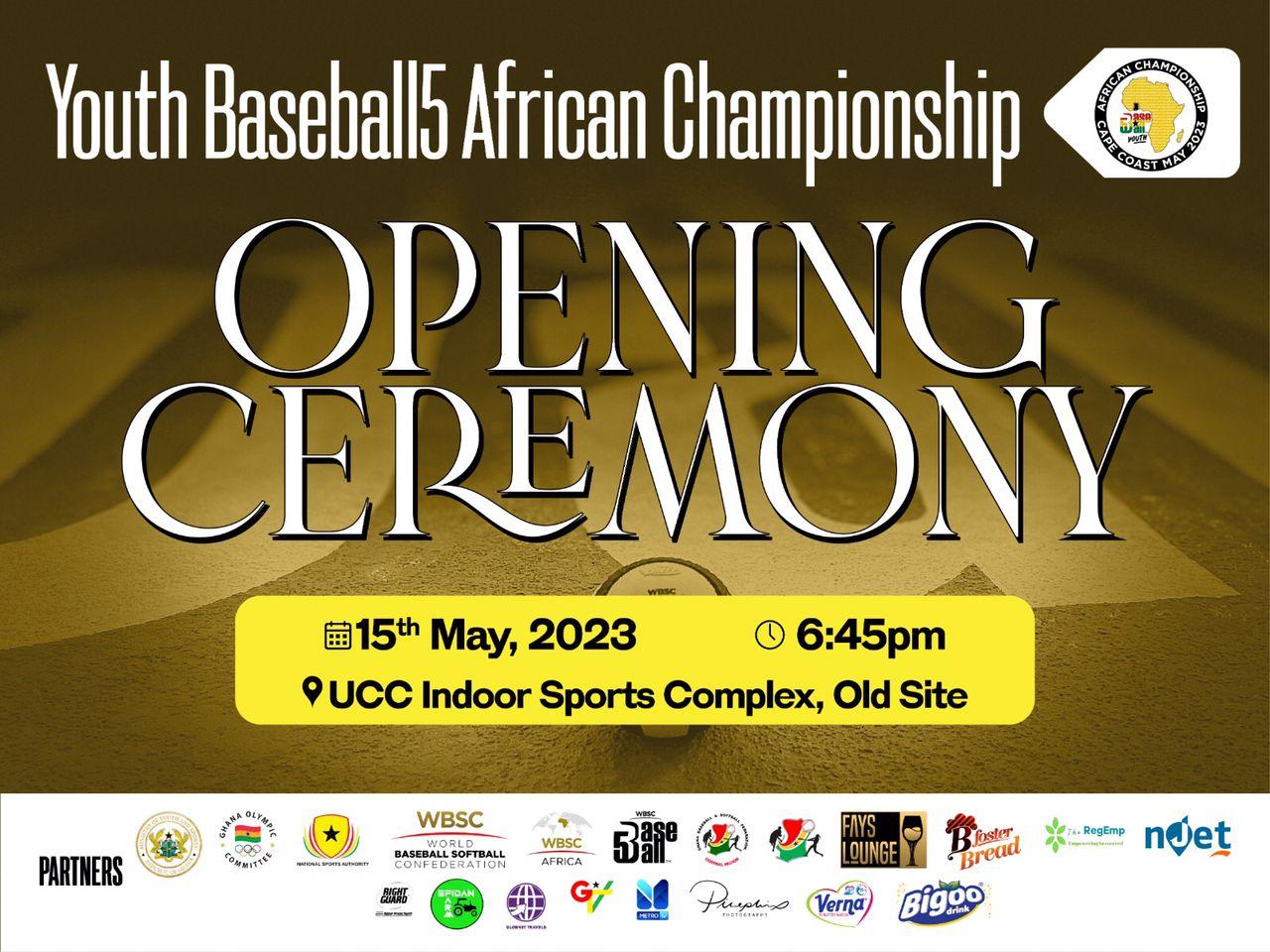 The games are starting on the 16th with 8 countries competing for the 2 spots at the World Cup later this year. Team Ghana is poised to defend its territory and sail through against all odds. Other countries in action will be Nigeria, South Africa, Tunisia, Benin, Burkina Faso, Zambia, and Tanzania.
We hope to use this championship as a springboard to spread the game of baseball in a. Viral way across the region. Remember, everyone can play baseball5.
Make a date with us at the University of Cape Coast Indoor Sports Complex, Old-site from the 16th – 21st of May, 2023. The time is 9AM daily through 8PM.