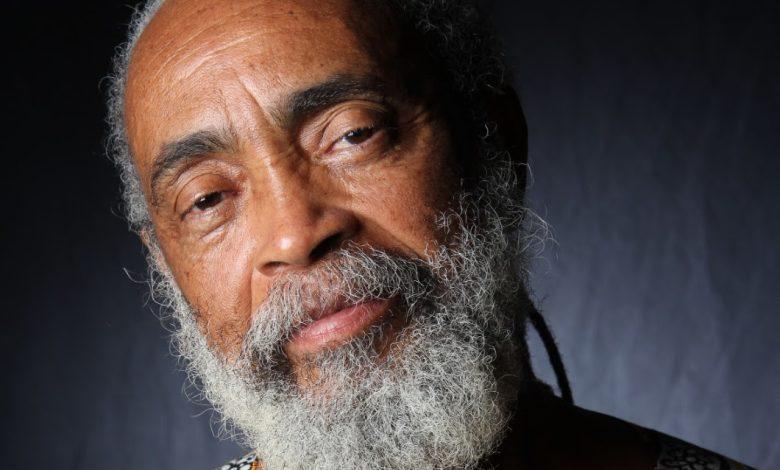 Glen Brownie is one of Jamaica's most valued musicians.  His work within the industry, and his influence the world over, is experienced when people hear the sonic tones from artists such as Alpha Blonde, Freddie McGregor, Mutabaruka, Abijah, Kamau Imhotep, Horace Andy, Tessanne Chin, Marjorie Kay, Cherine Anderson, Sherieta Lewis, and Sinead O'Connor to name a few.
Having begun his career at the age of 10, Glen has acquired an exceptional class for playing bass and producing good music.  Today, he shares new releases under his label, Island Treasure.
A collection of songs featuring exemplary vocals and instrumentation from 5 artists; Micky Hanson ("King Of Glory"), Marjorie Kay ("One Day I'll Fly Away" and "Unbreakable"), Robbie Lynn ("One Day I'll Fly Away"), Klass Brass + Z (Adanah Raw Soul") are singles not to be missed.
About Glen Brownie:
Glen Browne, a world-renowned bass player and producer, was born in Kingston, Jamaica on July 2, 1952.  Glen's love for music was first inspired by older members of his family who played piano and guitar and his eldest brother, who loved to sing.  Glen's career as a musician was greatly solidified by his interactions with artistes like Bob Andy, Derrick Harriott and Keith & Tex.  Known to many generations as a musical force to be reckoned with, Glen Browne's track record features a wide range of musical projects.
Island Treasure – Glen Browne  
Micky Hanson – King Of Glory
https://promo.theorchard.com/A7UBAmxwdL7doSJR3b3d
Marjorie Kay – Unbreakable
https://promo.theorchard.com/HrxORfyAhlVY6mjf6X4c
Robbie Lyn – One Day I'll Fly Away
https://promo.theorchard.com/QzHuuFBNFdrzOaSbMeR8
Marjorie Kay – One Day I'll Fly Away
https://promo.theorchard.com/fsRD0SU1gRFhDUTIOxZm
Klaas Brass + Z – Anadah Raw Soul
https://promo.theorchard.com/Lukd0V0BHj5bVU3w4qXN