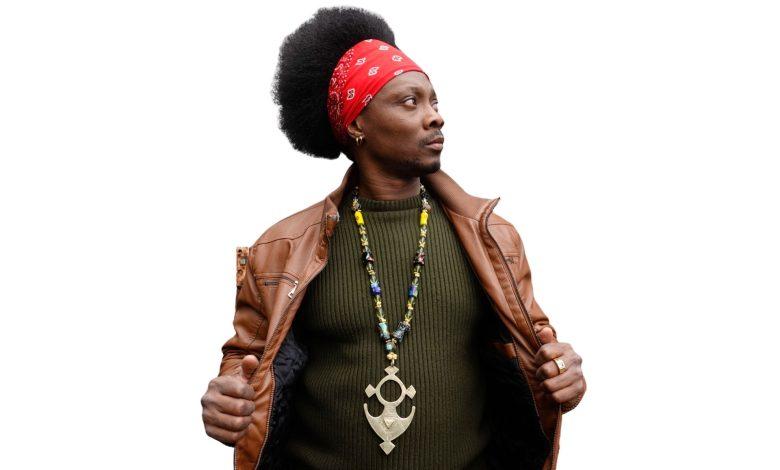 Ghanaian Canada-based musician Jeffery Kear Wood entertainment-wise known as Mr Fantastik has officially released his much-awaited album "NEW SOUL".
The "NEW SOUL" album is a full Ten (10) tracks album namely; Love Drunk, Prisoner of Love, Just You, 1 Touch, Lion Heart, smooth Love, My Change, I Swear, Memp3 Dede and My Life produced by King 420 Drums and General Chicha of Araz Compound Studio.
Mr Fantastik officially announced the release of his new album on Wednesday, April, 13th urging his fans and music lovers to give the new project a listen. Currently available on all music streaming platforms worldwide.
The international Reggae Dancehall and Afro-pop artists deliver a unique package of some of the most healing and uplifting reggae/dancehall and Afro Pop music around the world, Melding R&B jazz vocals and sweet gospel harmonies over muscular contemporary reggae rhythms.
Meanwhile, the Central Music Awards reigning "Reggae and Dancehall" winner is currently on his North American tour with his team.
Kindly check the streaming links below: