News Flash
Fawohodze's Financial Literacy Campaign Project Officially Launched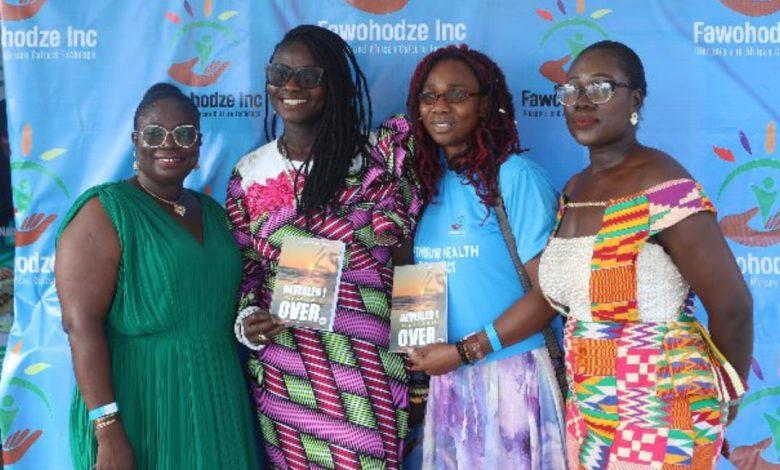 Founder of Fawohodze Incorporated, Nana Efua Essiaba has officially launched the Fawohodze Adult Literacy Campaign with a call on Ghanaians to come together not just as a community, but as a family with a shared vision of building a financially secure future for all.
In delivering her speech at the launch of the Fawohodze Adult Literacy Campaign at the Osu Presby Hall, 1st August 2023, she said "This vision is the guiding light of Fawohodze, the beacon which embodies the essence of bringing empowerment, healing, and unity to our communities", she stated.
According to her, growing up in a business-minded family, Nana Essiaba learned the invaluable skills of enterprise from an early age. At just 17, she established her own beauty venture in Ghana, fueling her passion for entrepreneurship.
However, she quickly encountered a major hurdle: her limited knowledge of financial management. "Understanding banks, savings, and the growth potential of her earnings seemed a daunting task. Despite tireless efforts, her financial stability felt as fleeting as sand slipping through her fingers" she explained regarding why the literacy campaign was necessary.
Recognizing this critical gap, Nana Essiaba took a crucial step in her journey by joining the World Financial Group (W.F.G.) and World System Builder (W.S.B.). "These reputable organizations equipped me with invaluable knowledge and insights into the world of Finance", she averred.
Recounting her ordeal due to lack of financial literacy, she emphasized that "This personal journey, bolstered by her affiliation with W.F.G and W.S.B, led to a critical realization – the urgent need for financial literacy", Nana Essiaba stated.
She saw her struggles reflected in the lives of everyday Ghanaians – the backbone of the nation. This realization according to her sparked the birth of Fawohodze.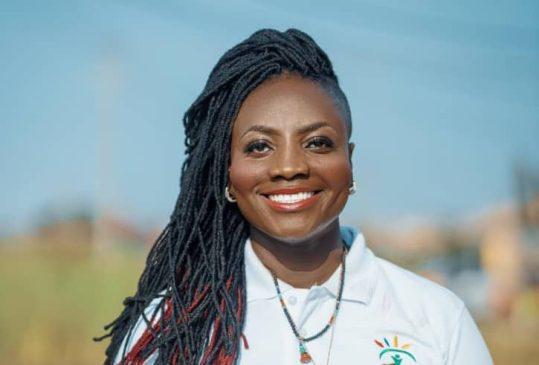 The goal is to equip every Ghanaian with the necessary financial education to make smart choices for a secure future. "With our free financial education project, we hope to restore your financial well-being. It's time to take control of your finances, and we are here to guide you every step of the way", she affirmed.
In her concluding remarks, she encouraged all gathered to come together to create a future of financial security, empowerment, and unity. This can help us weave a tapestry of vibrant cultures and shared experiences that will echo the essence of our beloved Ghana.
"Welcome to the beginning of a transformative journey. Welcome to Fawohodze's Financial Literacy Campaign", she ended.
The programme had about 500 people in attendance including Mrs. Marcella A. Ababio, a Registered Health Nurse and Counselor, Mr. David Thompson, CEO of Abrantie Collage, Mad. Tina Offei Yirenkyi, Ghana Headdress and Beauticians Association President, Dr. Micheal Nkrumah, MD, Sigma Health and Beauty, Nana Ama Raine, licensed dietitian, USA and the board of Directors of Fawohodze Incorporated.