News Flash
BoG expenditure portrays government as inconsiderate and thoughtless – Mr. Benjamin Kofi Quashie states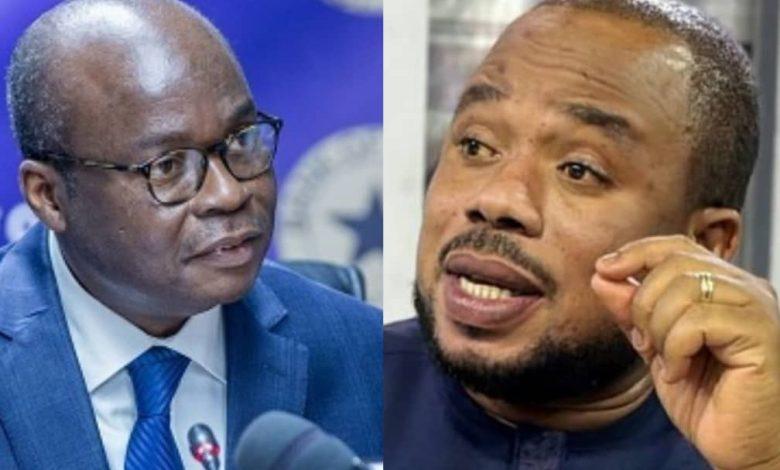 Mr Benjamin Kofi Quashie, South African National Democratic Congress Council of Elders Chairman has slammed the Bank of Ghana's expenditure of a whopping 97.4 million and 1.316 trillion cedis on foreign and domestic travel and motor maintenance and running respectively.
He questioned whether the Bank of Ghana (BoG) has been using Jaguars and Rolls Royce's for their operations to occasion such a quantum of monies expended. Mr. Benjamin Quashie in a telephone interview today, 9th August, 2023, on CTV expressed worry at the high levels of dissipation of the Ghanaian taxpayers' money by the BoG.
"When we complain of not having money, this Bank of Ghana has gone around printing money for this government, printing money for this government. 2021 and 2022 alone, they've printed more than ¢80 billion", he wondered, quizzing how the country got to this level.
Further, he revealed that out of the ¢80 billion that was printed for the government, ¢48 billion had been written off as bad debt. "You know what that has done? It has put almost 850, 000 Ghanaians into poverty", Mr Kofi Quashie Emphasized.
In the view of the SA Council Chair, such reckless and unconscionable expenditure on the part of the government is very thoughtless and shows a government that is highly inconsiderate of the plight of Ghanaians.