Entertainment
Soul Rebel Project Announces New Single "G Town Ride," Upcoming Album and Shows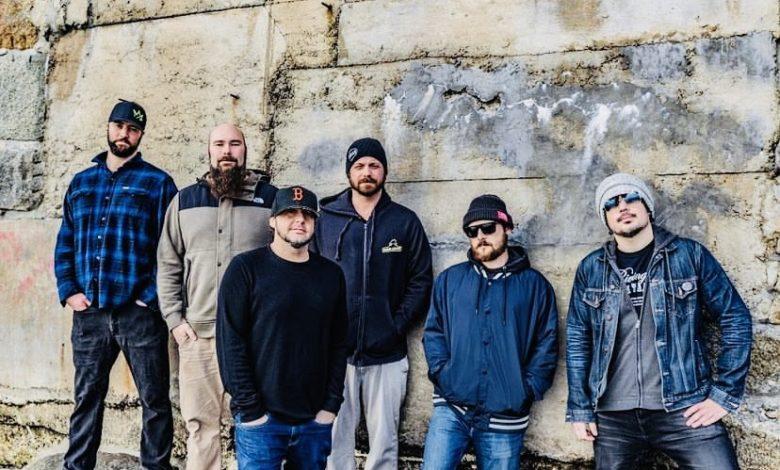 Soul Rebel Project returns with "G Town Ride," a feel-good tribute to the island of Gloucester in Massachusetts, the reggae/rock band's hometown. The track arrives on August 11 via VPAL Music and Dub Rockers.
"The song is meant to capture what it's like to travel the island's coastline," said Mike Francis, the vocalist and a guitarist in the band. "It's like a hometown anthem that represents where we come from and where our music is going."
True to the theme, the single's cover art, designed by Justin Oltesvig, bears a vibrant illustration of "Man at the Wheel," one of Gloucester's most iconic landmarks. Mention is also made of the "east coast island sound," an affiliation of local musicians, engineers, and producers, with the members of Soul Rebel Project at the nucleus.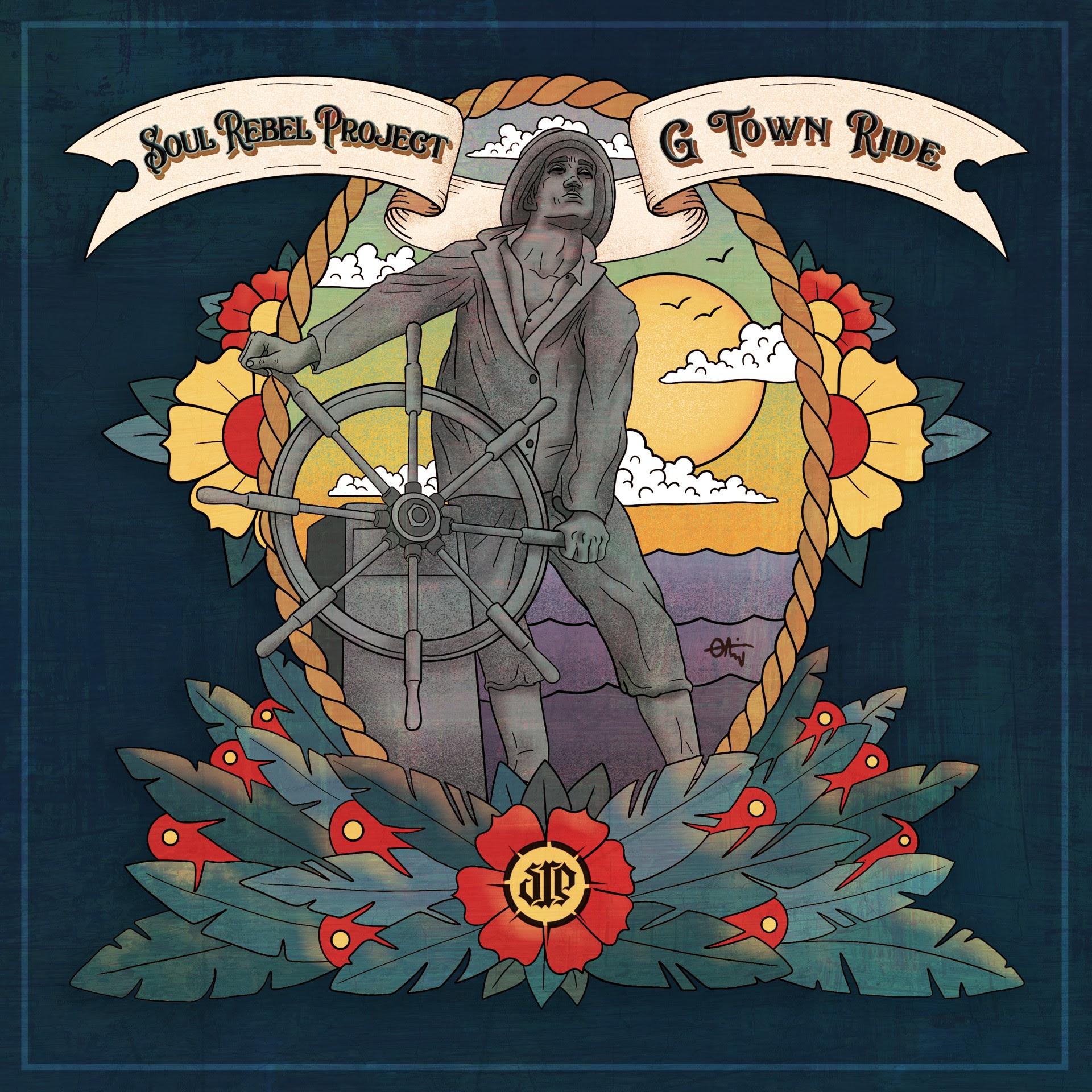 "G Town Ride" is the band's first single from their upcoming fifth studio album Blessings Vol. 1. It follows last year's Someday, which featured "Cherry Haze" with Anthony B and Green Lion Crew.
The band is back on the road this week with a string of performances along the east coast: Cranes Castle in Ipswich, MA on August 10; Reggae Garden in Cape Neddick, ME on August 11; and Rumsey Playfield in Central Park for VP Records & City Park Foundations' SummerStage on August 12. Fans will be treated to live performances of "G Town Ride" on all dates.
"G Town Ride" will be available on all platforms on August 11.