Plugz Spotlight
Amansan Krakye recieves another Foklex Media Award with Property Fm 102.1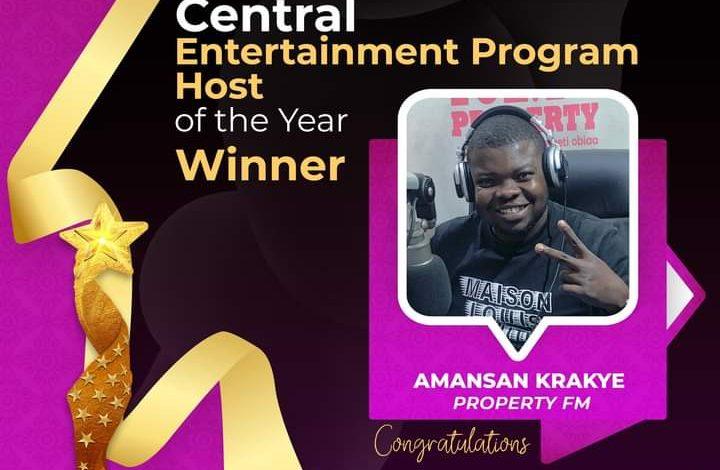 For the third consecutive time in a row, Cape Coast-based broadcast journalist with Property FM 102.1, Amansan Krakye, has been awarded at the Foklex Media Awards.
Amansan Krakye who won the Entertainment Program Host of the Year in 2021, and 2022 has achieved similar feats in 2023 for his showbiz exploits in Central Region.
The 12th edition of the Foklex Media Awards was held at the National Theatre in Accra on Saturday, 13th May 2023 to recognize the efforts of media personalities across Ghana.
Amansan Krakye who has been in the media space for almost a decade has carved a niche for himself as one of the finest entertainment journalists in the country.
In his acceptance speech, he said "Doing entertainment on radio in Central Region is very difficult but we try our best to interview seasoned celebrities and personalities.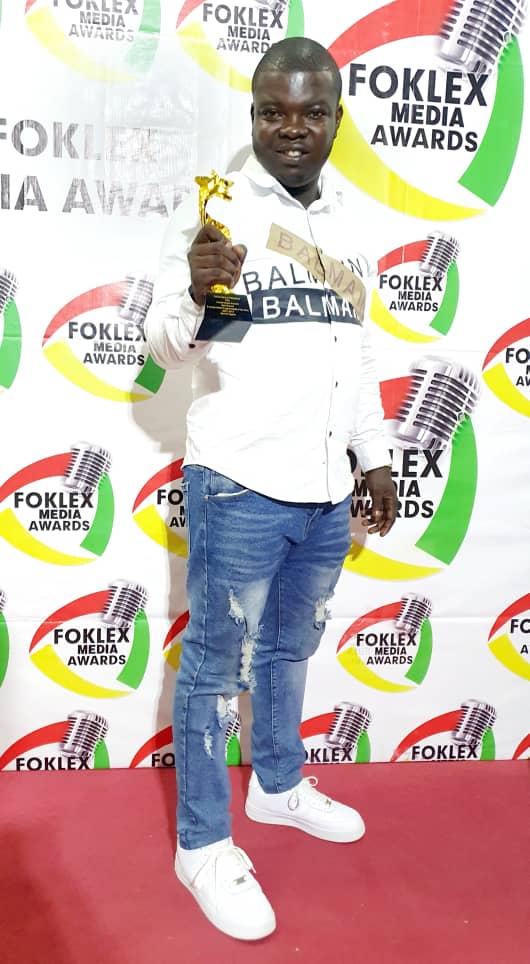 "Our interviews do not just end in our radio studios but we also try our best to get the news out of the stories we write on major blogging sites and platforms.
"We hope and pray that we'll get there someday and this award is dedicated to everyone trying to put Ghana entertainment out there to the world," Amansan Krakye ended
(By: Amansan Krakye writes)