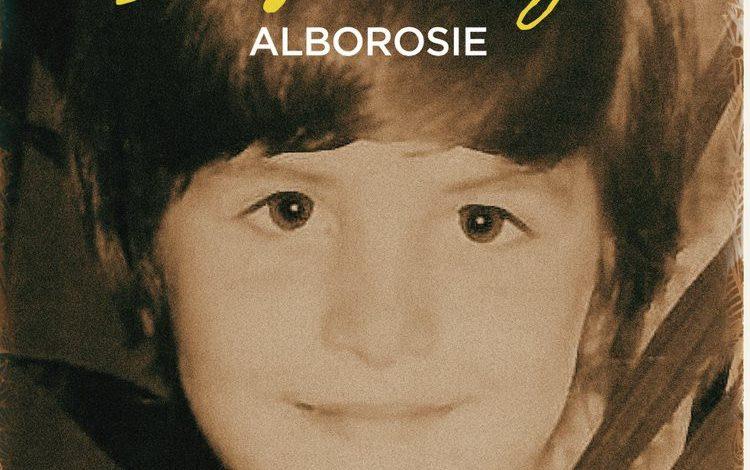 Reggae recording artist Alborosie announces his new album 'Destiny' which will be released on the 26th of May via Greensleeves Records, VP Records and Shengen Entertainment. The album stays true to the artist's signature sound, a blend of authentic Roots Rock Reggae and Dub with supreme songwriting skills and lyrical prowess.
The lead single "Viral" is a bass-heavy slice of contemporary Rub-a-Dub with a conscious look at social media and its purpose in modern-day society. Despite the allure of virality, Alborosie rejects it for himself, choosing substance over gimmickry. The track is mixed and produced in Albo's classic vintage style, with heavyweight bass, crisp drums and sirens and effects echoing off into the abyss.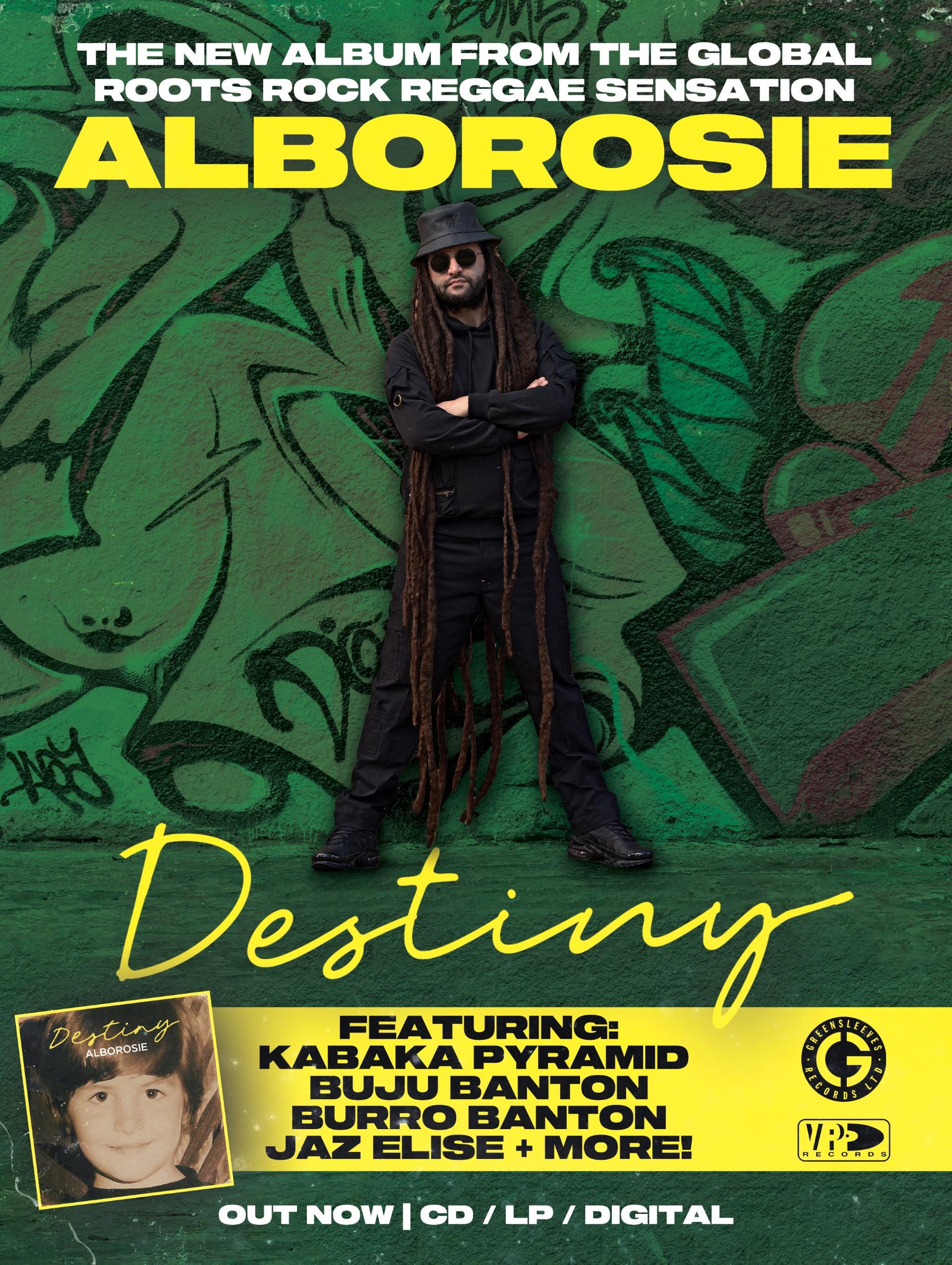 Destiny boasts an impressive list of collaborators with featured guest performances from such luminaries as Kabaka Pyramid, Buju Banton, Jaz Elise and Burro Banton to name but a few. Exploring themes of faith, life, love and the power of music, Albo presents a body of work that is relatable and humble, stating "I cannot make music that reflects the non-relevant. My Reggae should relate to the present…"
In 2023 Alborosie will embark on one of his biggest tours to date, kicking off throughout May on the West Coast of America before heading to Europe in June, July and August for festival season. His fans will be anticipating performances of new tracks from his forthcoming album, as well as crucial tunes from his vast catalogue of music,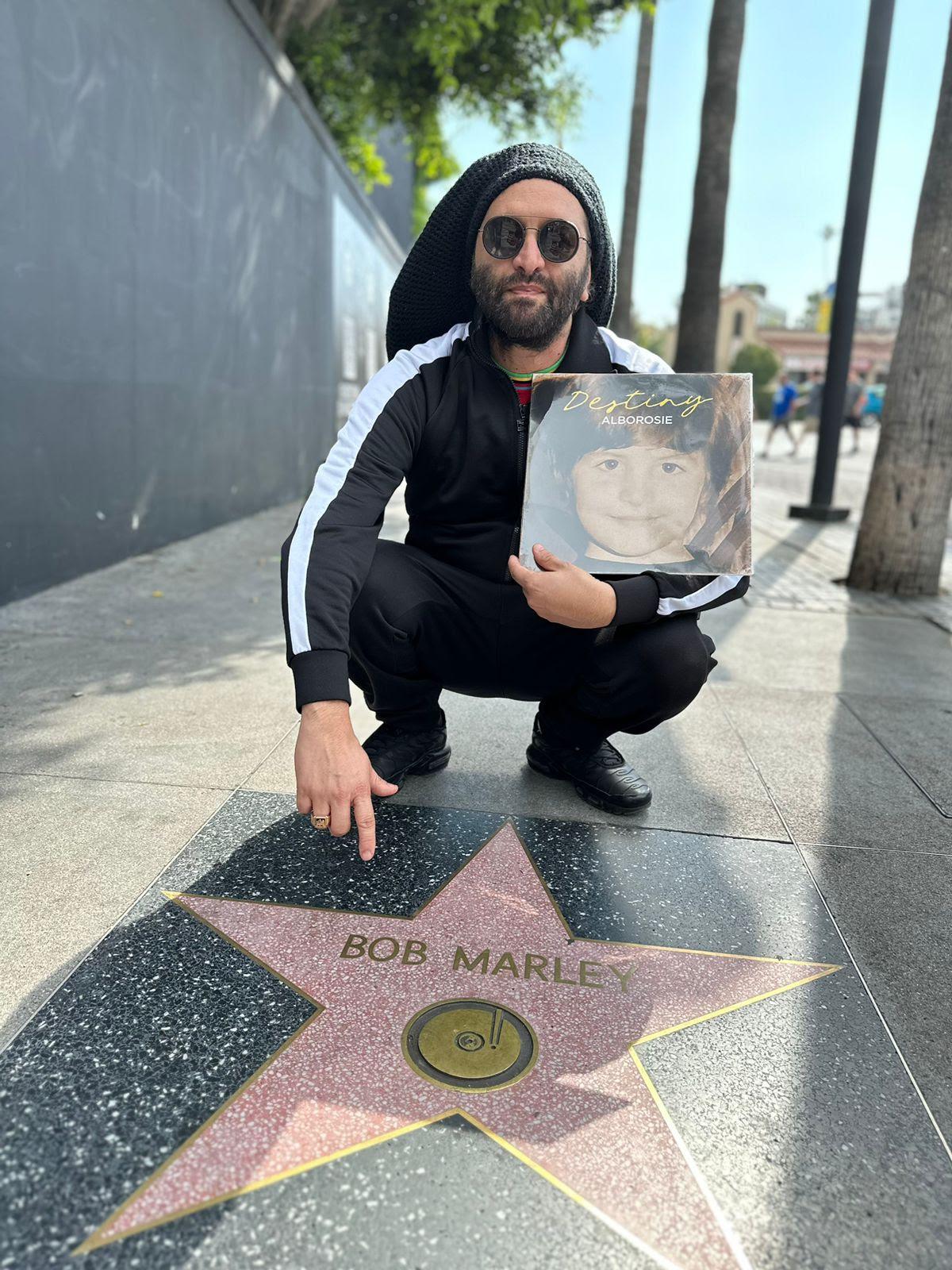 About Alborosie:
One of Reggae's most successful touring artists, Italian-born singer, writer, producer, and multi-instrumentalist, Alborosie is also a prolific recording artist with nine albums on the Greensleeves imprint to his credit.  Alborosie is a true disciple of Roots Reggae & Dub music and with each new project expands the boundaries of the music.
When discussing Alborosie's work, the esteemed Broadcaster & selector Sir David Rodigan said "Music knows no boundaries, Music is an international force, an international language. From Sicily to Kingston, Jamaica, this is Alborosie. Real, authentic.
Alborosie is one of the most beloved and respected reggae artists of our time and again delivering a brand-new collection of uplifting and thought-provoking jams on the full length release Destiny. Tracks like the single Viral speak volumes of our current affairs. "You look back for the inspiration," he says of drawing upon reggae's powerful and influential past. His music however doesn't dwell in the past. "I cannot make music that reflects non-relevant," he implores.  "My reggae should relate to present.
https://Alborosie.lnk.to/Destiny
Connect on social media @alborosieofficial