Events
Edem moves Birthday Concert to Sunday, May 28th, same venue, Akatsi RC Park!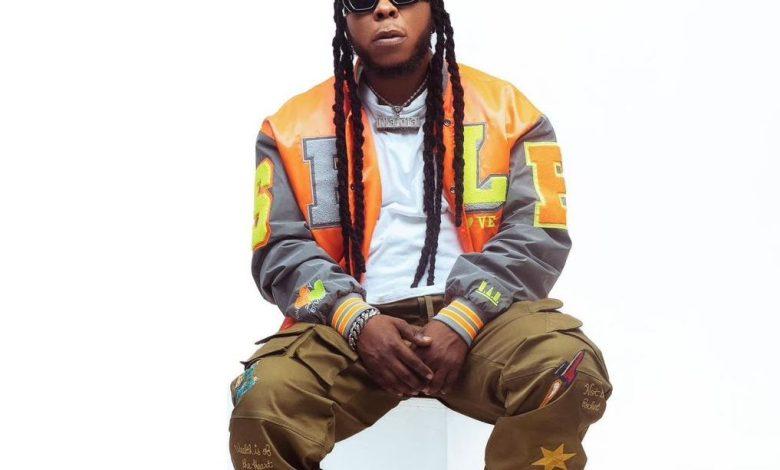 Edem moves his Birthday Concert to a new date. Chill! It's just been moved to the next day, Sunday, May 28th. The venue for the event remains the same – Akatsi RC Park!
It's a FREE to public event and everyone is invited. The event is powered by his own clique, Volta Regime Music Group (VRMG) and Ebony Condoms.
Kindly ignore the previously publicized date and stick to this new one, check the UPDATED event flyer (above) for any other details.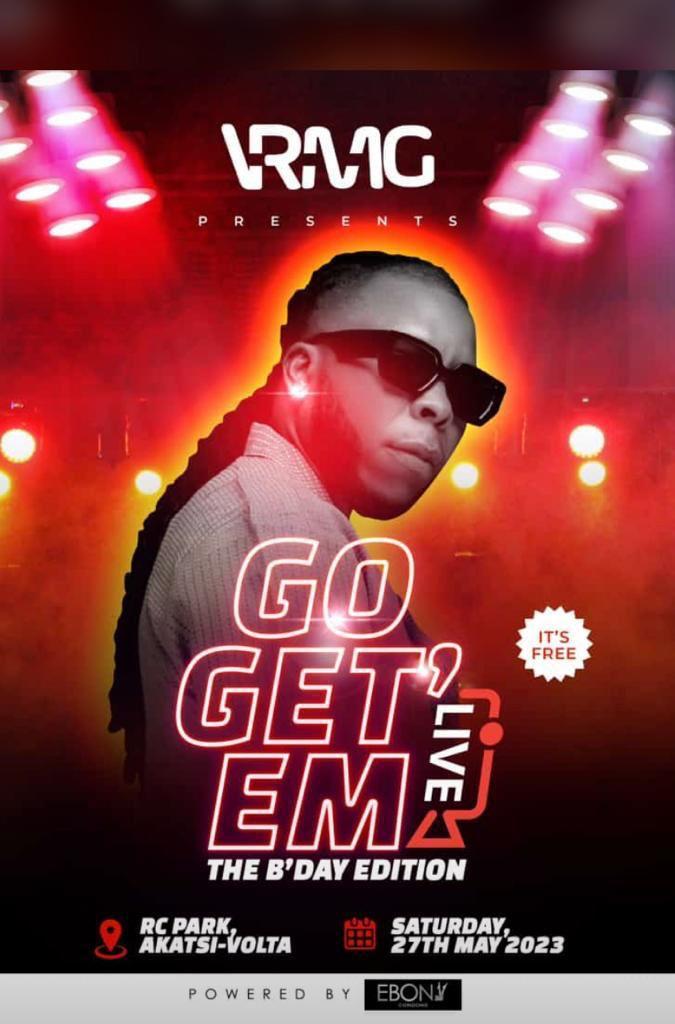 Edem