Entertainment
Yaw Darling shakes the stage with "Pull Up", leaves Legacy Girls College fans hollering for more after performance – SEE PHOTOS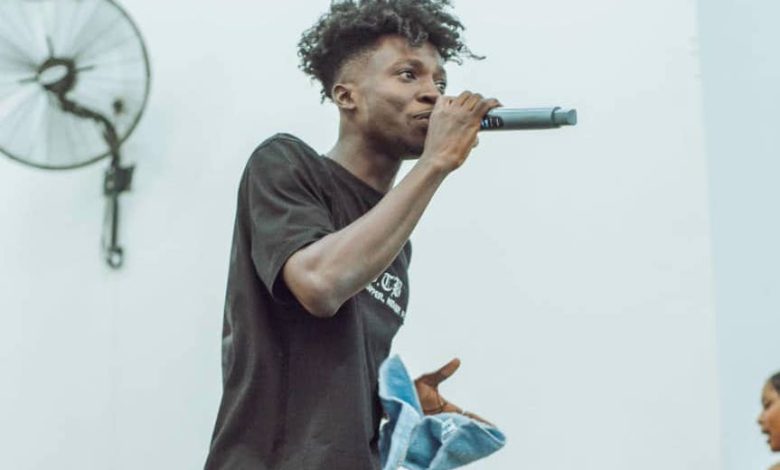 Yaw Darling is using a whole new approach to promoting his fast-buzzing debut single "Pull Up". He has joined the High School Tour Team to promote the song by performing it right before students of various High Schools.
Already, he has graced 2 stages – Presbyterian Senior High Technical (Adukrom) and Legacy Girls College in (Akuse) – respectively.
His very latest appearance at Legacy Girls College in Akuse had a thunderous reception from the young girls who loved his vibe and music. He performed at the School's SRC Week Celebration which pulled over 1,000 heads. Right after the gig, he has been receiving requests from the school to return for another show.
Yaw Darling got introduced by Sky Entertainment with the release of his debut single "Pull Up", a groovy Afrobeats song climbing the music charts and fast becoming the people's favourite. It was produced by Deeyaso, a Nigerian Producer.
Listen to the Song here on Digital Stores: https://ditto.fm/pull-up-yaw-darling
Watch the Official Video for "Pull Up" on Youtube:
Follow Yaw Darling on Facebook, Instagram, and Twitter @YawDarlingMusic
Watch Photos From His Performance At Legacy Girls College: