Music Release
Kahpun returns with an all-inclusive jam-packed "Dice" Album – LISTEN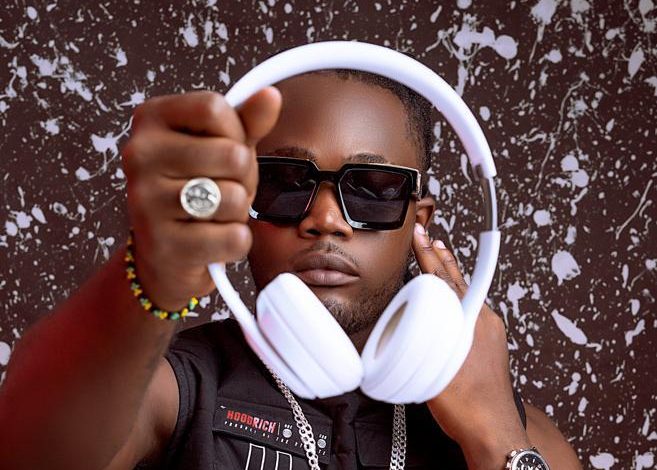 Kahpun's absence was definitely for a growth purpose! This reflects in how he presents the "Dice" Album, his 12-tracked catalogue. "Dice", is a well cute Album that seeps through varied genres and still maintains the artiste's originality in vocal presentation and delivery with his accentuations.
Kahpun tackles issues from love, romance, family, celebration, party, social commentary and conscious revolutionary lyrics in a bid to bring about meaningful change to his community, and at large, the world through the power of words and sounds. His choice of Producers cut for the project was flawless.
He explores the various sides of himself combing through different versatile spaces on different productions. Just like the 'Dice' has 6 digits, Kahpun serves exciting melodies and rhythm from Reggae, Dancehall, Afrobeats, Hiplife, RnB and Hiphop circles. Could this be the premise for the title of the Album?
About Kahpun
Kahpun is a very vocal Ghanaian Musician best known to represent Reggae and Dancehall, but the global buzz Afrobeats is enjoying now found him exploring more of that side to pull the audience and grab some new ears for his type of sound. Kahpun, Ghana's international Reggae/dancehall artiste currently based in Wales, UK is an award-winning recording artiste & songwriter who hails from Ghana, precisely, Cape Coast. He is known for songs like "Make Up" featuring Stonebwoy, Anthony B's "Jailbird", "Excuse Me Miss", "Still I Love You", and "Forgive Dem", just to name a few.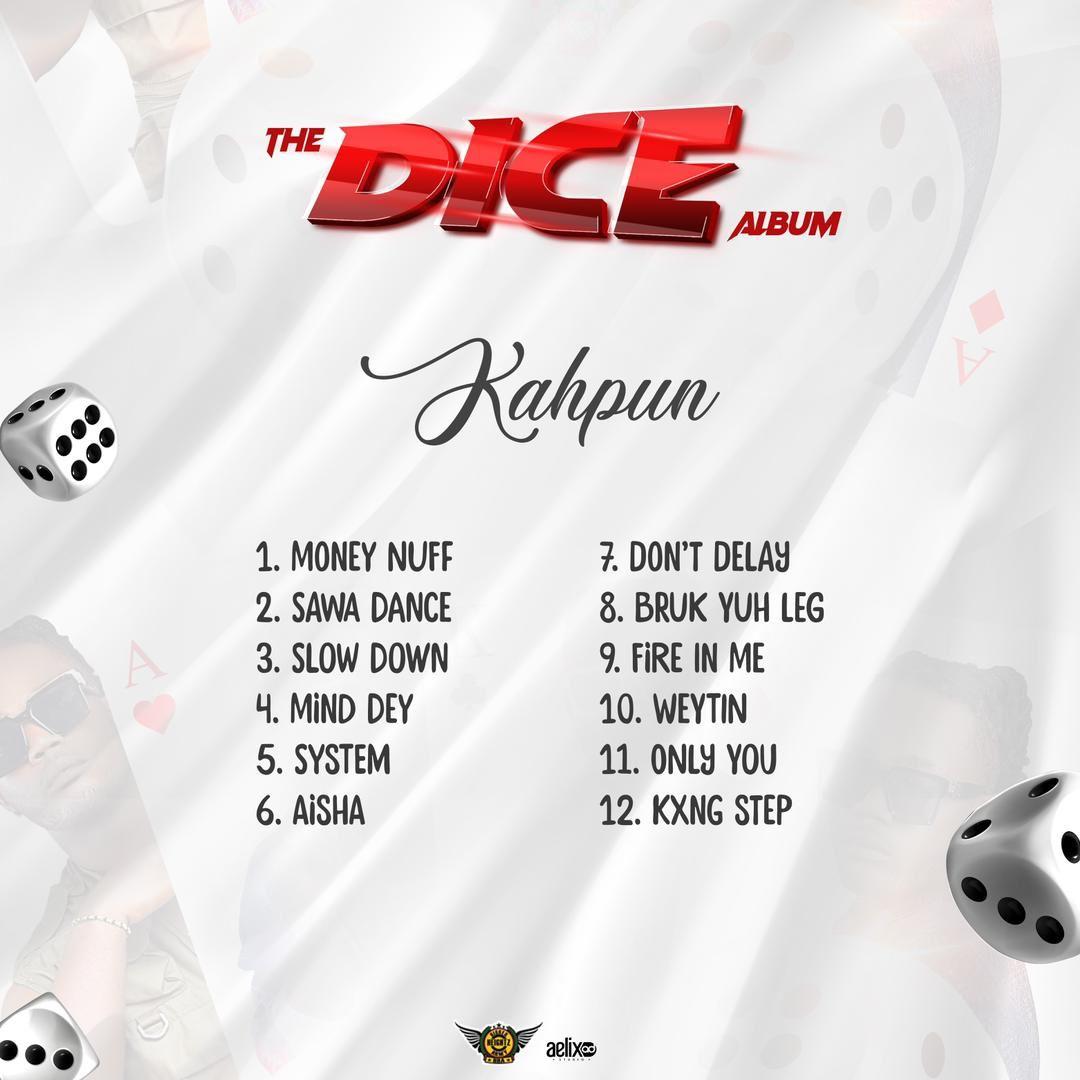 He was nominated for 'Best Reggae/Dancehall Song Of The Year & 'Best  Reggae/Dancehall Artiste Of The Year categories, respectively at the Vodafone Ghana Music Awards in 2020, Ghana Music Awards USA, Ghana Music Awards UK, among others. He performed at the 3Music Awards 2021 & VGMA Xperience Concert the same year. He is a 6 times winner of Central Music awards. He released his first EP 'My Story My Song' in 2019 with songs like Business, 'Forgive Dem', 'Try Again', etc.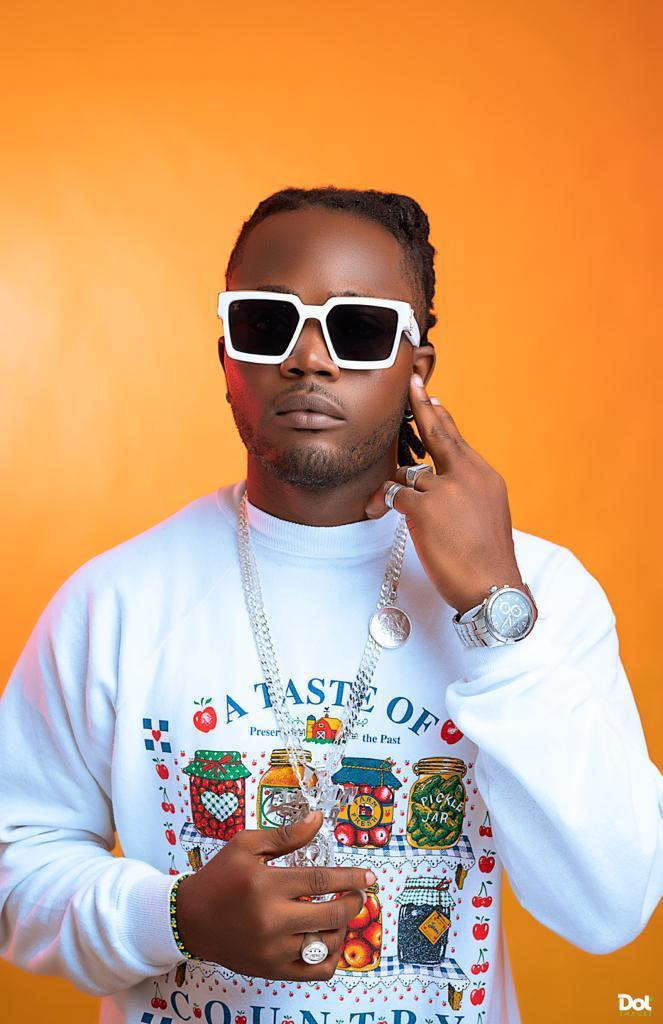 He moved to the United Kingdom in July 2021 and incorporated a foundation called Heightz International Foundation which aims at helping Ghanaian creatives and connecting or building good bridges between Ghana & Wales through music, arts & literacy.
At the same time, he brought over one DJ from Ghana to work with 2 international radio stations in the UK & has linked another DJ to work with the same stations as the next mentee.
Social Media Handles
Facebook: @Kahpun
Youtube: @KahpunVevo
Instagram and Twitter: @Kahpun_
Stream 'Dice' Album Here: https://distrokid.com/hyperfollow/kahpun/the-dice-2/
Check on "Aisha" video released from the Album days ago.