Entertainment
The beauty of Awards isn't the plaque — Blacko states what brings the beauty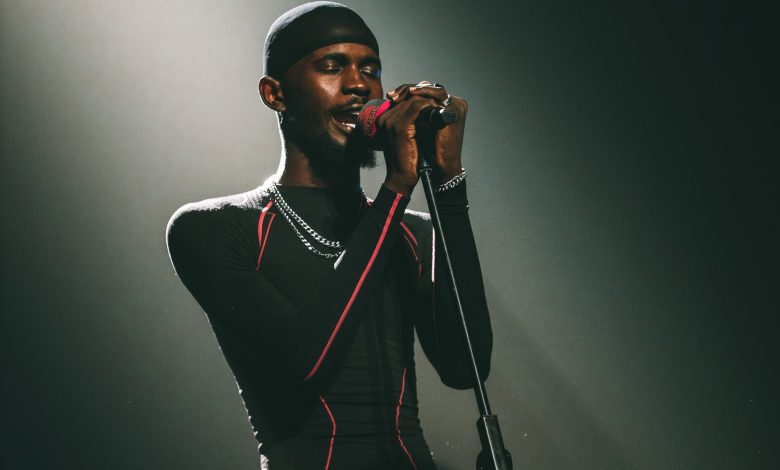 The fire of Black Sherif isn't cool as some entertainment pundits in Ghana keep pushing out to the public. Black Sherif was in Cape Coast last weekend and it was a loud one to the people of Cape Coast and especially Adisadel College where he was the headliner for their SRC Week celebrations.
As part of his presence in Adisco, the "Sermon" hits maker was live with Amansan Krakye on Kastle Entertainment Show aired on Kastle FM a Cape Coast-based radio station where he shared some great revelations about his musical journey so far.
Talking about his VGMA win and other awards, Black Sherif stated that; winning awards isn't for him alone but for his fans who supported him to reach that far in his musical journey. Black Sherif also expressed his feelings about his wins mentioning the fact that the beauty of winning awards isn't the plaque but the process the artiste passed through to reach that stage recalling your struggles and where you've arrived. That's where the real beauty is seen. Blacko Stated.
Adding that, if you think about where you started and where you are now, that's when real happiness will appear. Though the plaque and the pictures are all good, the real happiness is really in your mind. Black Sherif Added.