Entertainment
Trending
Spice and Son re-focuses the Black Lives Matter narrative with "Po-Po"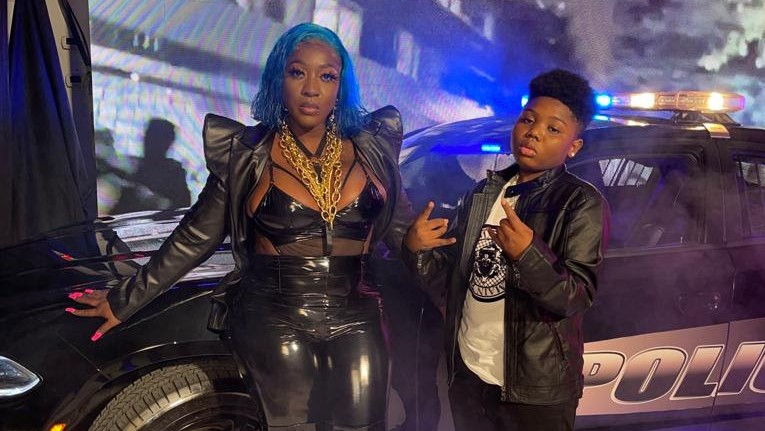 Spice, Queen of Dancehall recently released her music video for the song "Po-Po" which features her son Nicho
.
The song, addresses a communities fear of the police and some of the triggers that arise when an encounter with them occurs.  Spice and son Nicho re-focuses the
Black Lives Matter
narrative by expressing a mother's protection of her male-child and the youths fear of being stopped by police.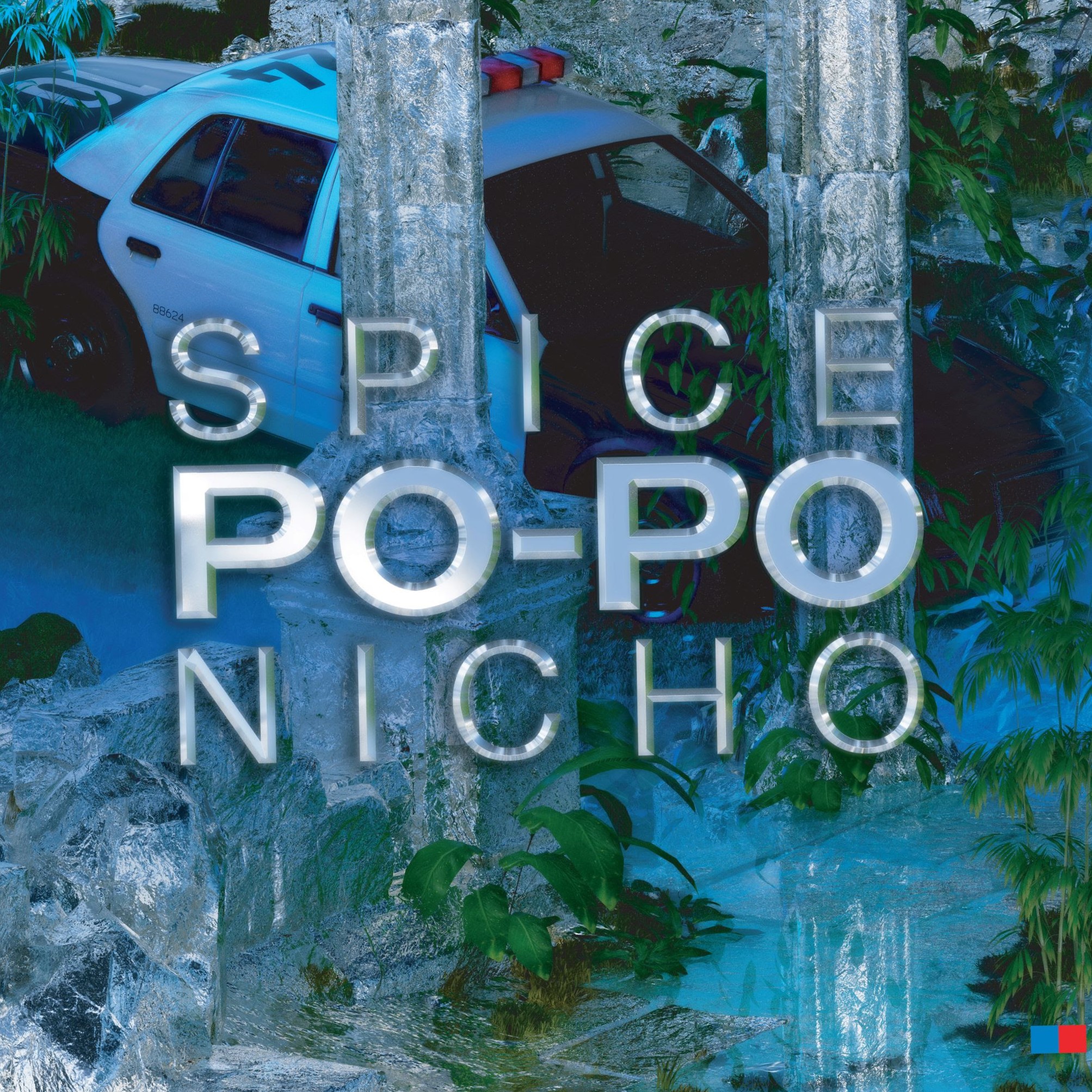 The song and its lyrics are thought-provoking, and King Jammy, one of the most respected producers in the Reggae space has added his weight to the song by producing a dub mix which we are pleased to share with you today!