Entertainment
Chief One drops hot video for Ghana Black Stars, titled "Du Agbe"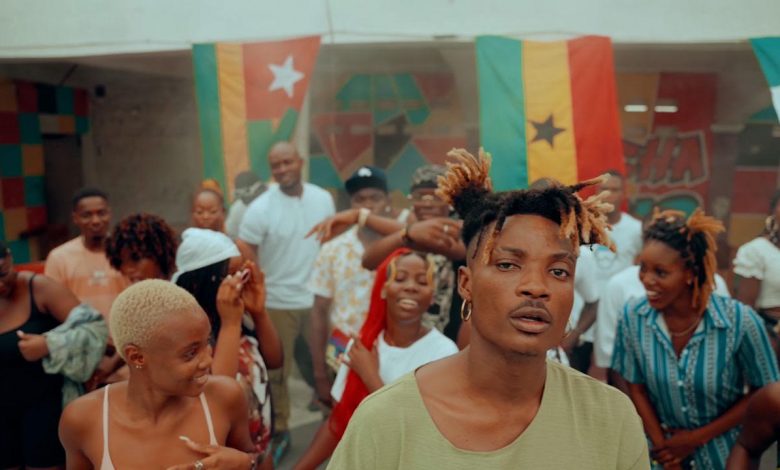 Chief One definitely is recording another major hit single with hit new song "Du Agbe".
The video released on the eve of Thursday, March 24 2022, has hit YouTube eyeballs and already trending at #28 just 9 hours after release. The video was shot on location in Togo, a neighbouring country close to Ghana; it was directed by Kabash Images.
Watch the video here on YouTube (below).
Chief One is a young Ghanaian Artiste who is fast growing with his music career when he went viral on social media in January 2022 with his hit single "Novayi". He has since been in the big trends and made follow-ups to release his debut EP with accompanying media tours and other activations which has come to help his streaming figures. The artiste who hails from the Volta Region of Ghana strongly believes Regional Artistes can equally hit the mainstream and create influences without necessarily moving into Accra, (the capital of Ghana), to be 'recognized'.
Listen Here on Digital Stores: https://ditto.fm/here-i-come
Follow Chief One on his social media connects below:
Facebook: @ChiefOne
Instagram/Twitter: @Chief__One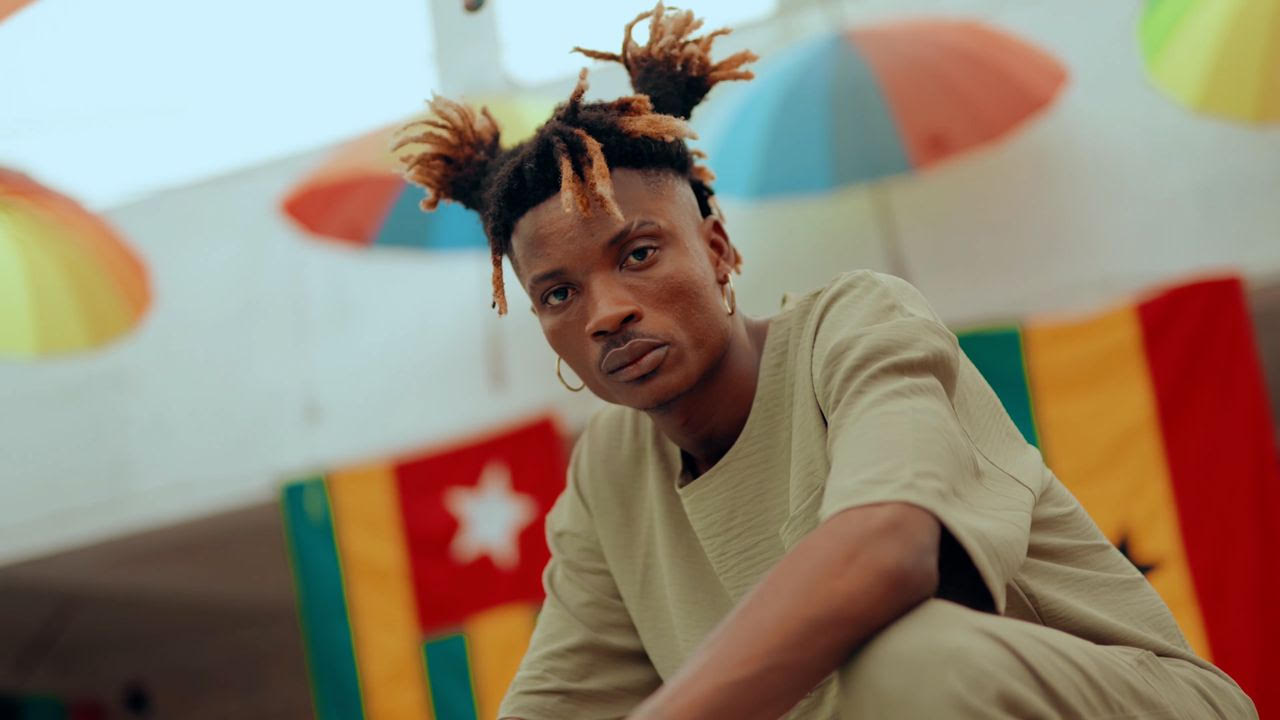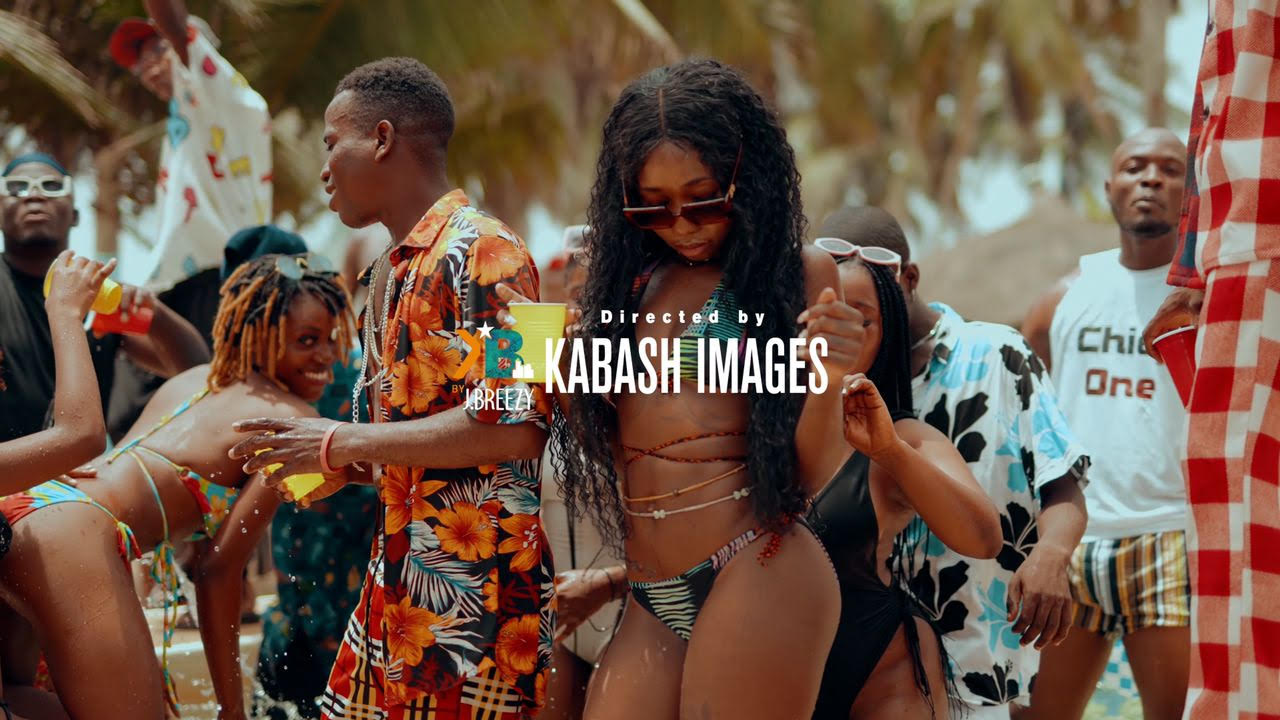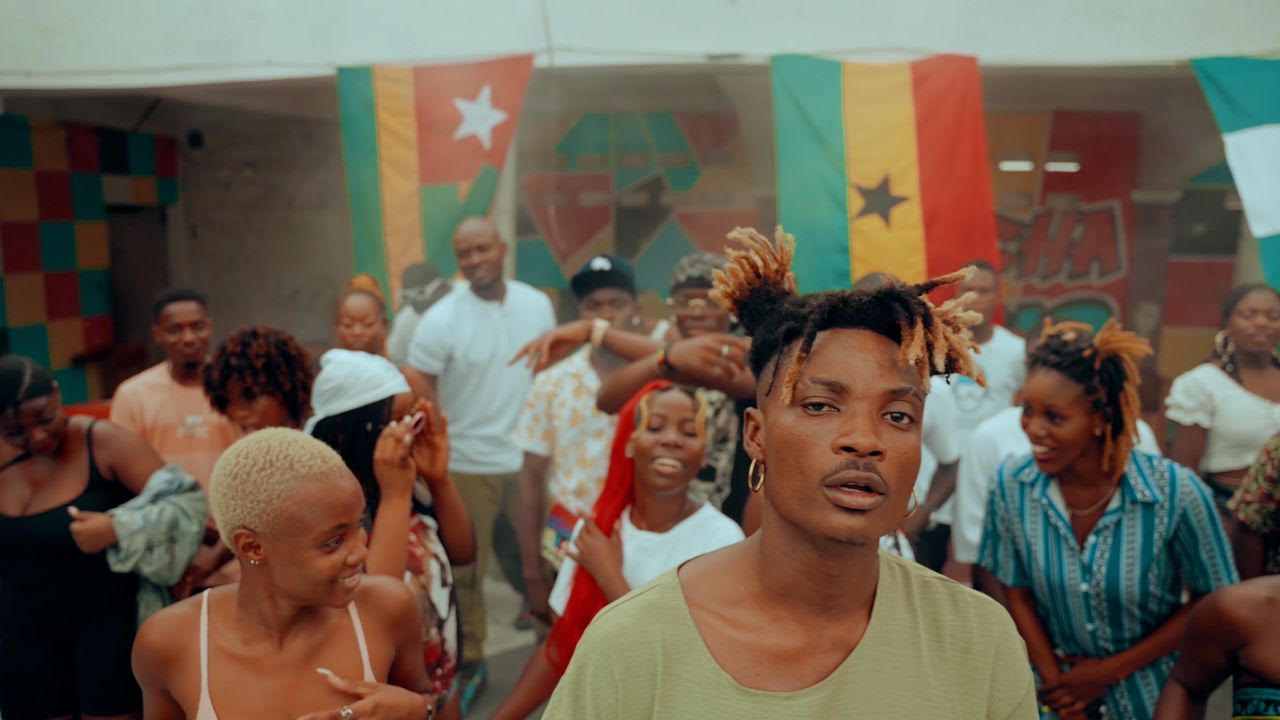 (Story: BeenieWords.com)