Entertainment
Shocking! Ghana's Vocal Queen Mz Anda announces who she is mingling with.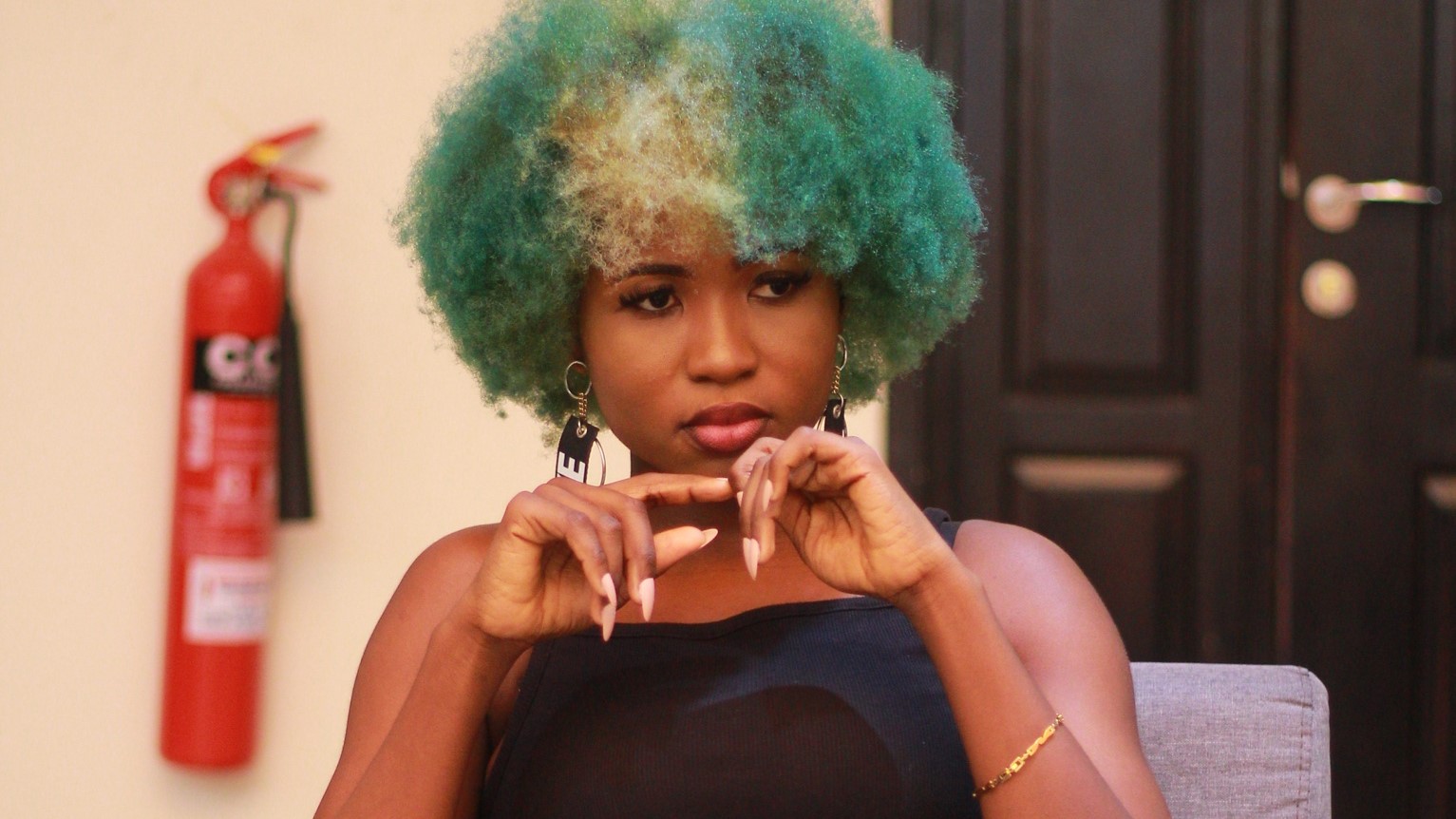 Ghanaian vocal Queen Mz Anda officially pushes out who she is mingling with as she took to her official Twitter handle to answer questions from people around the world especially her fans on the social platform.
A new project dubbed "Ask Mz Anda" by the Ghanaian songstress allows Twitter users and fans to ask the songstress numerous questions. Among many of the questions asked by one of her fans was "ready to mingle anaa". Replying to such a question from her fan, Mz Anda answered "Mingling with my music for now" which clearly points out that the Ghanaian vocal goddess isn't in any mingling with any guy at all for now and all out with mingling with her musicals for now.
On the side, Mz Anda was asked if her boyfriend or husband can stop her from doing music. "Actually, I'm single and I will be for a long time because music is my priority for me" Mz Anda replied. Meanwhile, the songstress was up on Twitter trends with her #AskMzAnda hashtag.
By Nana Yarquah.