Entertainment
Central Music Awards to be hosted in Cape Coast on November 26th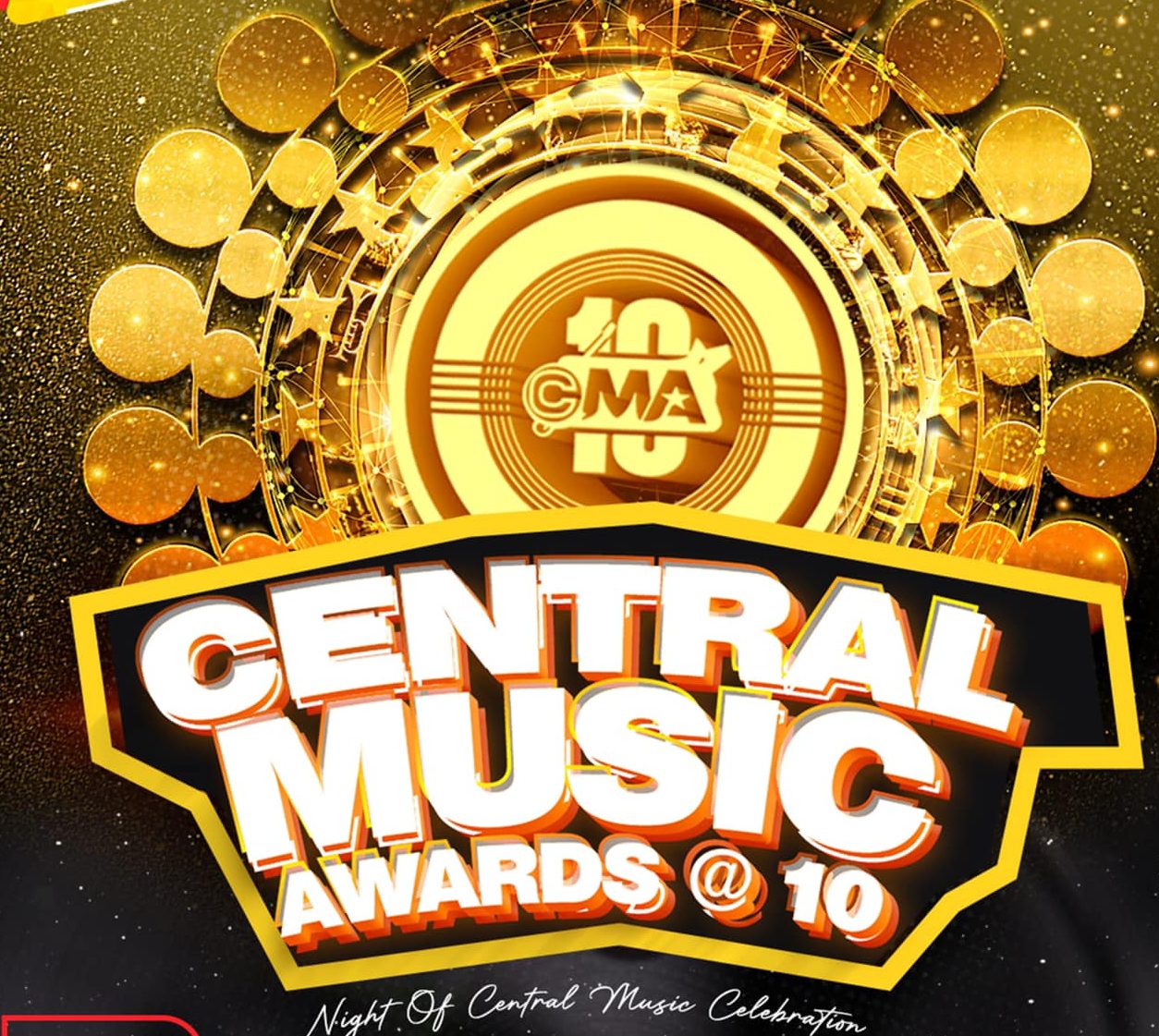 Finally, the main event for Central Music Awards this year kicks off in grand style as the scheme celebrates its tenth year in the music calendar in Ghana. Since the awards scheme took its first breath in the central region, the scheme has grown from many experiences to its present-day celebrating the excellence of creatives in the central region.
As always, this year's awards ceremony takes off at the Centre for National Culture, Cape Coast on Friday, November 26th. This year's event is expected to be a huge success after its ten years journey in the creative industry in Ghana and beyond.
Meanwhile, one of Ghana's award-winning musicians Kwabena Kwabena will be honoured with the "Lifetime Achievements Award" at this year's awards ceremony.