Entertainment
Samini readies hot new jam "Good Vibes", drops October 13th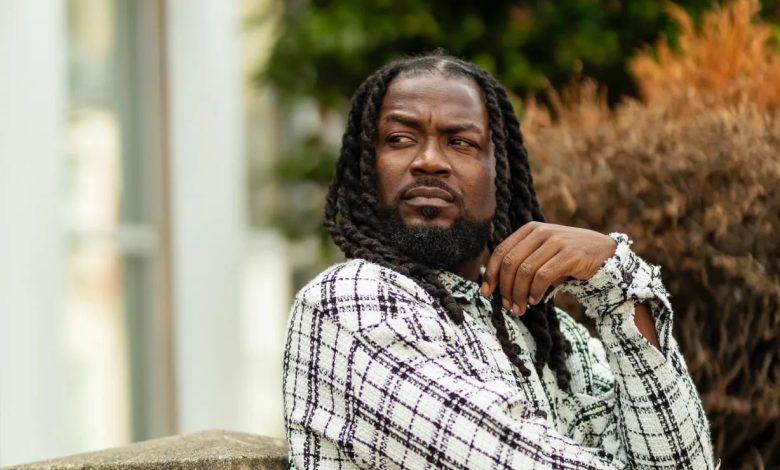 Acclaimed Reggae/Dancehall musician, Samini, is gearing up for the release of his new single titled 'Good Vibes' on October 13th.
'Good Vibes' exudes a cheerful, foot-tapping, and dance-friendly vibe, serving as a guiding light for Samini's next career phase following his completion of degree studies. It's a reaffirmation of his dedication to crafting exceptional music.
The song begins with an escalating intro, transitioning into a captivating blend of guitars and drums, driven by harmonious chords and bass lines that infuse elements of the amapiano rhythm. 'Good Vibes' essentially celebrates the essence of women, highlighting the qualities that make a man appreciate his partner.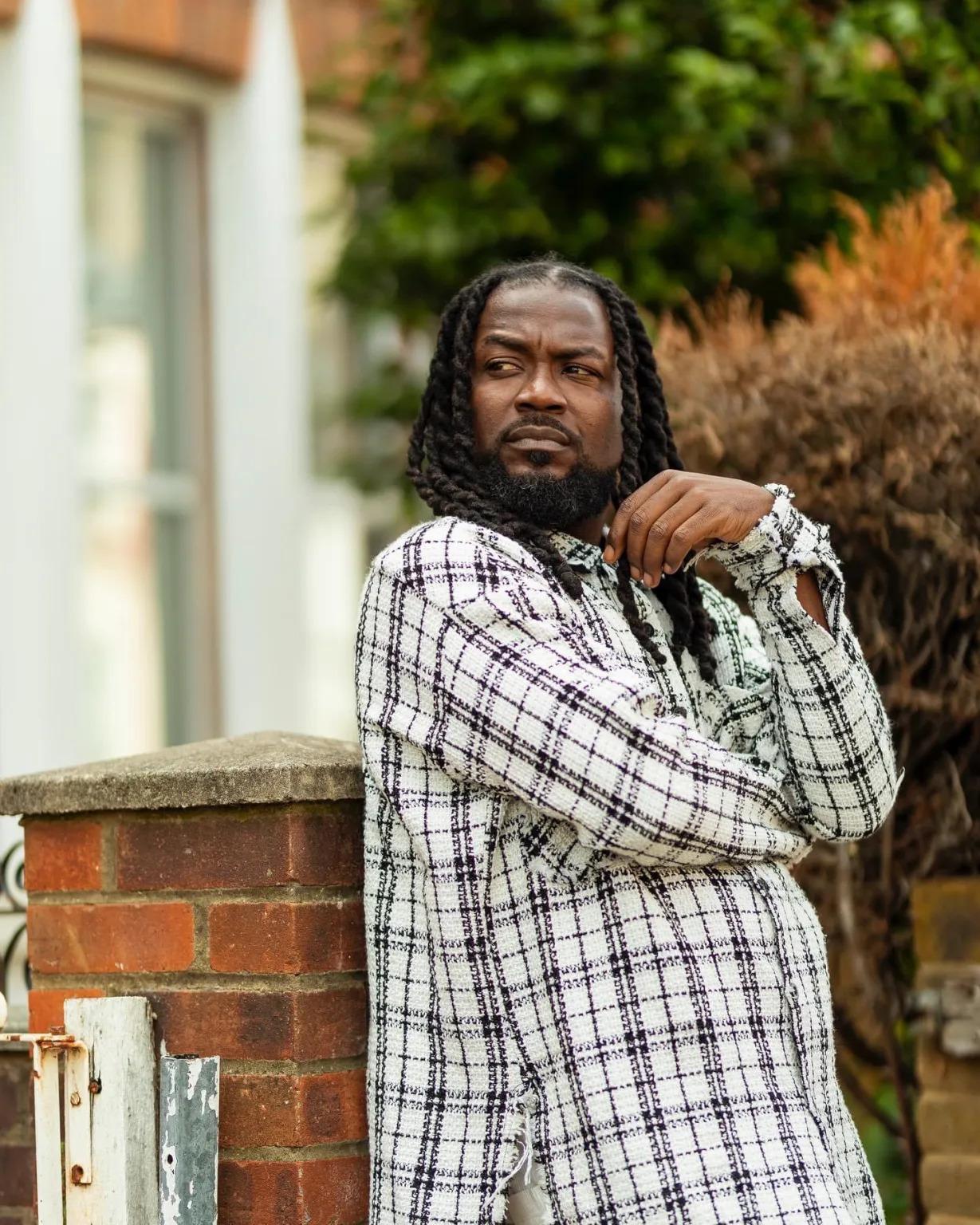 This upcoming release was meticulously produced by JMJ and is set to hit the airwaves on October 13th. Samini has planned various promotional activities leading up to the 3rd edition of the Samini Xperience Concert in December, ensuring that 'Good Vibes' leaves a lasting impact on his fans and the music scene as a whole.
Fans and lovers of good music can look forward to streaming 'Good Vibes' on all major music platforms, accompanied by an official music video available on Samini's YouTube channel.