Entertainment
Heritage Promotions Unveils Academy Members for Central Music Awards 2023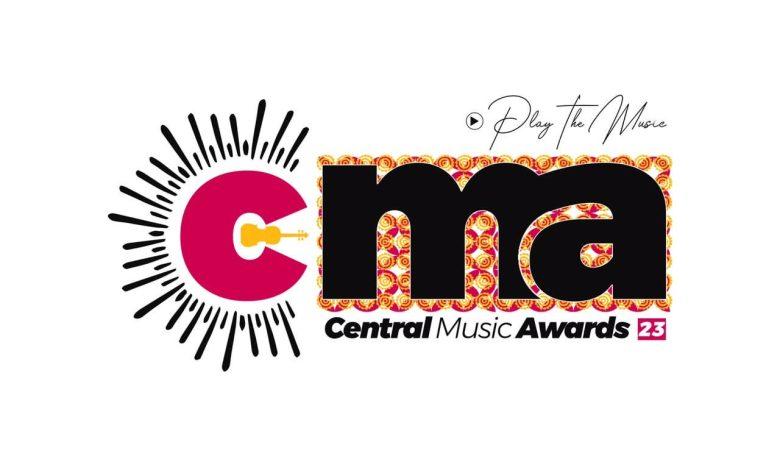 Heritage Event Promotions, the organizers of the annual Central Music Awards have officially unveiled 24 Academy Members and District Representatives for the 12th edition of the award scheme. 
The Central Music Awards is organized annually to recognize, honour, celebrate and award hardworking and deserving artistes who have achieved greatness and have contributed immensely towards the growth of the music industry in the central region.
Since it's establishment in 2012, formerly known as the "Obama City Music Awards", the scheme has grown from 10 award categories to 37 categories. Fast forward in 2018 when Heritage Promotions took over from Candymania Entertainment, as part of Heritage Promotions' action plan, District Representatives was introduced as part of the Academy Members to have a fair representation of all the 22 districts in the central region.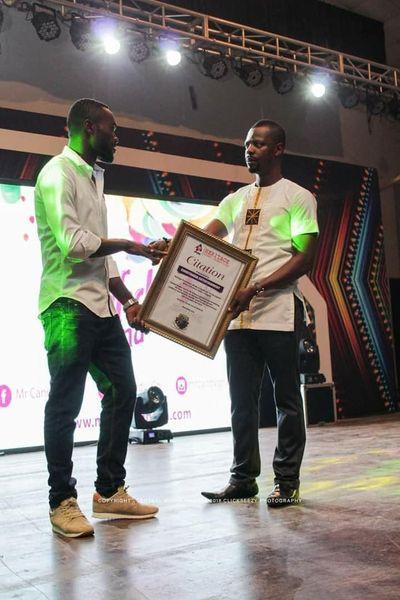 As the scheme celebrates its 12th anniversary this year, 24 Academy Members and Districts Representatives have been unveiled and assigned to special roles heard towards achieving a successful event. The Academy is composed of competent music researchers, digital marketers, public relations experts, media personalities, bloggers, music and events promoters with over a decade experience in the creative industry.
Academy Members for Central Music Awards 2023 include: 
YUSSIF PHLOW BULLET- Academy Secretary
LEWIS TETTEH DADAS – Digital Researcher
NANA YARQUAH – Digital Researcher
NANA YAW – Event & Promotion Research
HENRY MENSAH – Event & Promotion Research
ALBERT BONDAH – Road Manager
KOBBY YOMMY – Cape Coast South
NANA BROWN – Cape Coast South
THOMAS ANERO DENKEY – Cape Coast North
ERIC FLETCHER MENSAH – Cape Coast North
DJ QWEQU – Komenda Edina Eguafo Abrem (KEEA)
SOLOMON EWUSIE (SoloVision) – Komenda Edina Eguafo Abrem
ECK MEDICYN – Mfantseman Municipal
WYSE BRAIN – Mfantseman Municipal
QWAME MACSHAT –  Asikuma Odoben Brakwa
NAKAY ABRANTIE – Twifo Atti Morkwa
DON POT – Abura Asebu Kwamankese
ABDUL FATTAH YAHAYA  (Assin Talks) – Assin Central/Assin North
KOFI TUTU – Assin South
HON. BAWA BOWEJOR – Agona/Gomoa
NANA ASANTE YEKYE – Effutu Municipal
NANA – ANTOBAM JUNIOR – Ekumfi
MISTA CHANTI – Awutu – Senya East & West
EVANS ANNAN ACQUAH – Awutu – Senya East & West
Issued by: Bismark Botchwey
Dept. Communications Executive
Heritage Promotions