Plugz Spotlight
Samaro Africa stands out as an individual performer with great musicianship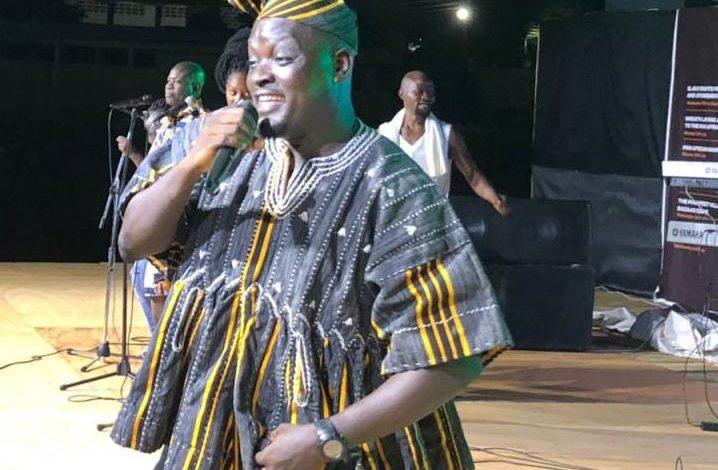 Ghanaian highlife musician Samaro Africa breaks all odds as he breaks into the Ghanaian music scene with his versatile brand as an indigenous musical export from Ghana.
Born Frederick Duncan known musically as Samaro Africa is a Ghanaian highlife musician who discovered his musical talent at the age of eleven (11) when he joined the junior choir at the Saint Wesley Methodist in Cape Coast. As young as he was, Samaro was able to write his own musical content and sing to his friends and family as well. His style of music was chosen as a result of following indigenous Ghanaian music at a younger age.
Samaro Africa shot to the Ghanaian music scene after releasing a few highlife singles like; "Ema Do Yefe", "Abina" among other great singles. Samaro Africa takes inspiration from his life and that of others around him. He aims to get to the heights with his music, play more musical concerts in Ghana and across the globe and use his music as a tool to support the needy.
Samaro Africa stands out as an individual performer, with great musicianship, he plays with confidence and vocally, and he has a really good tone. Vocally he has a great tone and really good control on the high notes and is a great overall performer.
Samaro Africa also doubles as the CEO of GROUP DUNCAN AFRICA LIMITED a Land Surveying, Building and Construction, Selling of Land, GIS and Remote Sensing and an Estate agent. His passion for music drives him to combine both and excel in both angles. aside from his musical career.