Entertainment
Rasta is about being a responsible person – Iwan Suhyini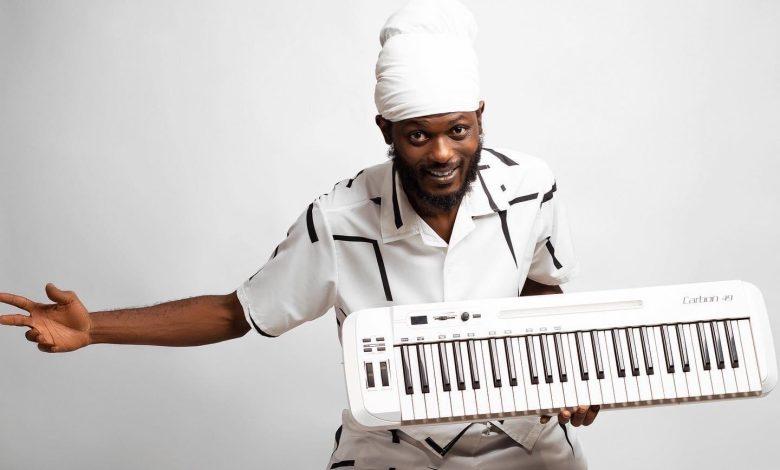 Musician and producer, Iwan Suhyini formerly known as Iwan has said Rastafarianism isn't about being dirty, careless and wretched.
Talking to Amansan Krakye in an interview, the reggae dancehall artiste said stereotyping won't stop if his colleagues don't brand Rastafari well. "The stereotype won't stop if some of our Rasta brothers don't brand the Rastafari well because being a Rasta isn't about looking so dirty," he opined on Property FM in Cape Coast.
He continued "Rasta isn't about being I don't care and Rasta isn't about being mad because if someone is going crazy then the person says I'm doing Rasta. "If someone is frustrated in life and the person gets mental health issues then the person says that now I'm also doing Rasta.
"I think they need to be corrected because Rasta isn't about those things sake of Rasta is about being neat and being a responsible person," he added seen by MyNewsGh.com
Source: MyNewsGh.com