Entertainment
Orkortor Perry crowned "Most Influential Musician" at Osabarimba Royal Awards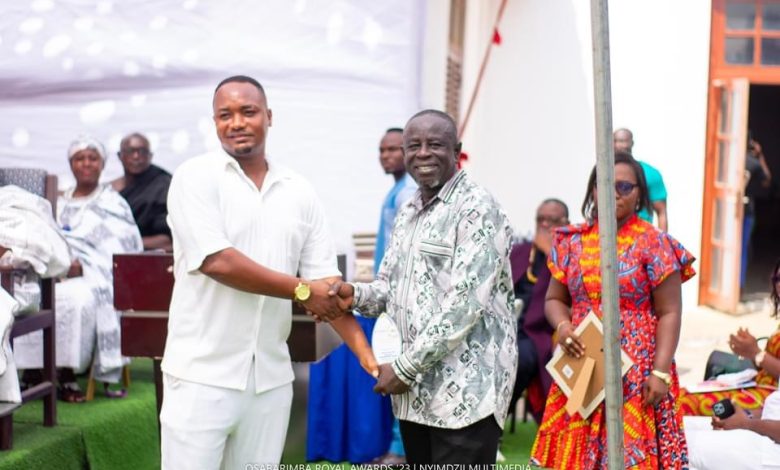 Central Music Awards "Artiste of the Year" George Perry Atta- Mensah known in the entertainment space as Orkortor Perry finally takes his crown as the "Most Influential Musician" in  Cape Coast at the 3rd edition of the Osabarimba Royal Awards which took place at the Oguaa Eminstimadze Palace on Saturday, January 21st.
Orkottor Perry has emerged as one of the key players in the musical space in Ghana especially Cape Coast where he is from. The singer and songwriter is currently a great inspiration to the youth in Cape Coast and beyond. The "Cape Town" was the face of major events which came to Cape Coast during the festive season including the biggest traditional festival in Ghana the "Oguaa Festive Afahye" celebrated by the people of Cape Coast.
Meanwhile, Orkortor Perry in a Facebook post hinted he is teaming up with other Cape Coast individuals to "Light Up Cape Coast". An initiative which will look at fixing street lights in Cape Coast among other developmental agendas.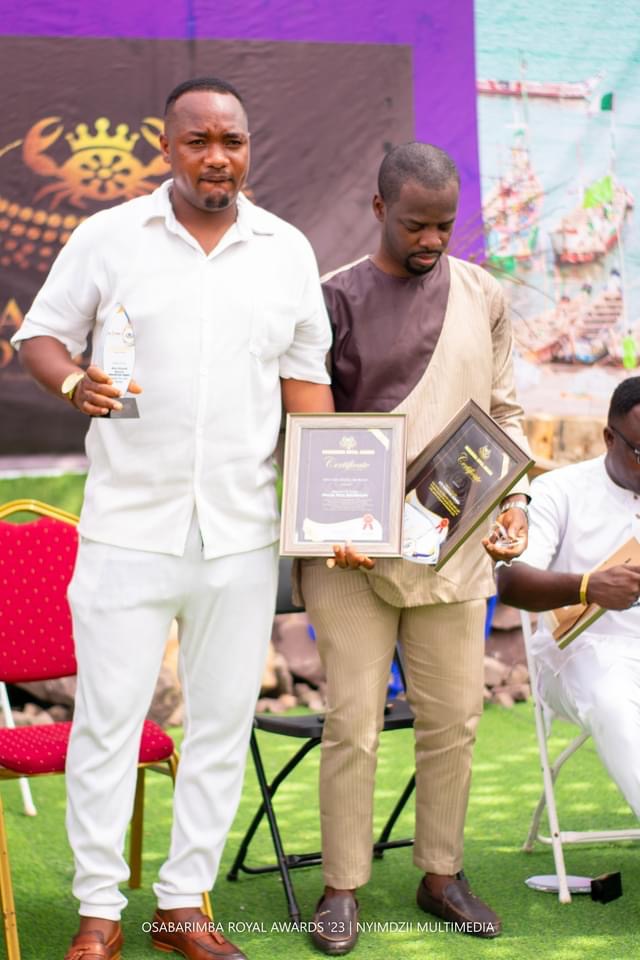 Photo credits: Nyimdzii Multimedia