Plugz Spotlight
Meet Djamah Amèvi Médard: Togo's Biggest Publicist who is creating major influences and looking into Ghanaian Creatives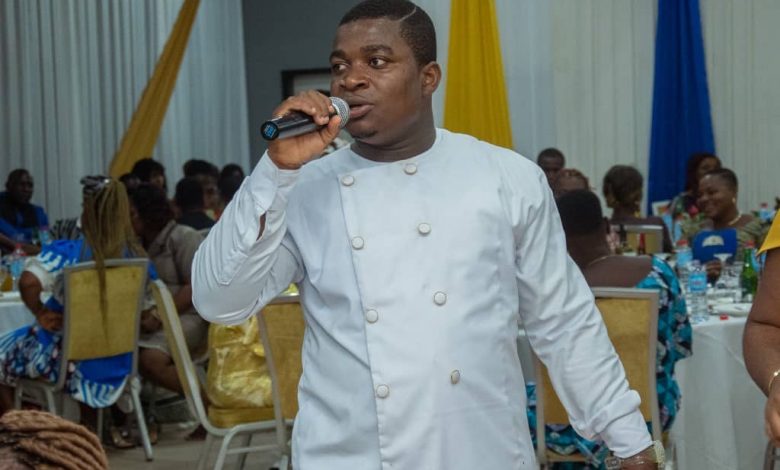 TOGO: Djamah Amèvi Médard is the CEO of The Brain Touch and entrepreneur with multiple potentialities. Regardless of the difficulties of employability of young graduates and creatives in his home country,he has been able to lay a very solid foundation for himself to become a very visible brand to reckon with.
Médard has worked extremely hard to refine the face of the creative space in Togo where many young music talents are taking advantage of the advent of social media with their music. In Togo, part of the youth is well aware of this; especially in these times when the world of digital and the Internet encompasses a plethora of professions of the future. In this category of awakened young people, DJAMAH Amèvi Médard is now emerging as a figure–head.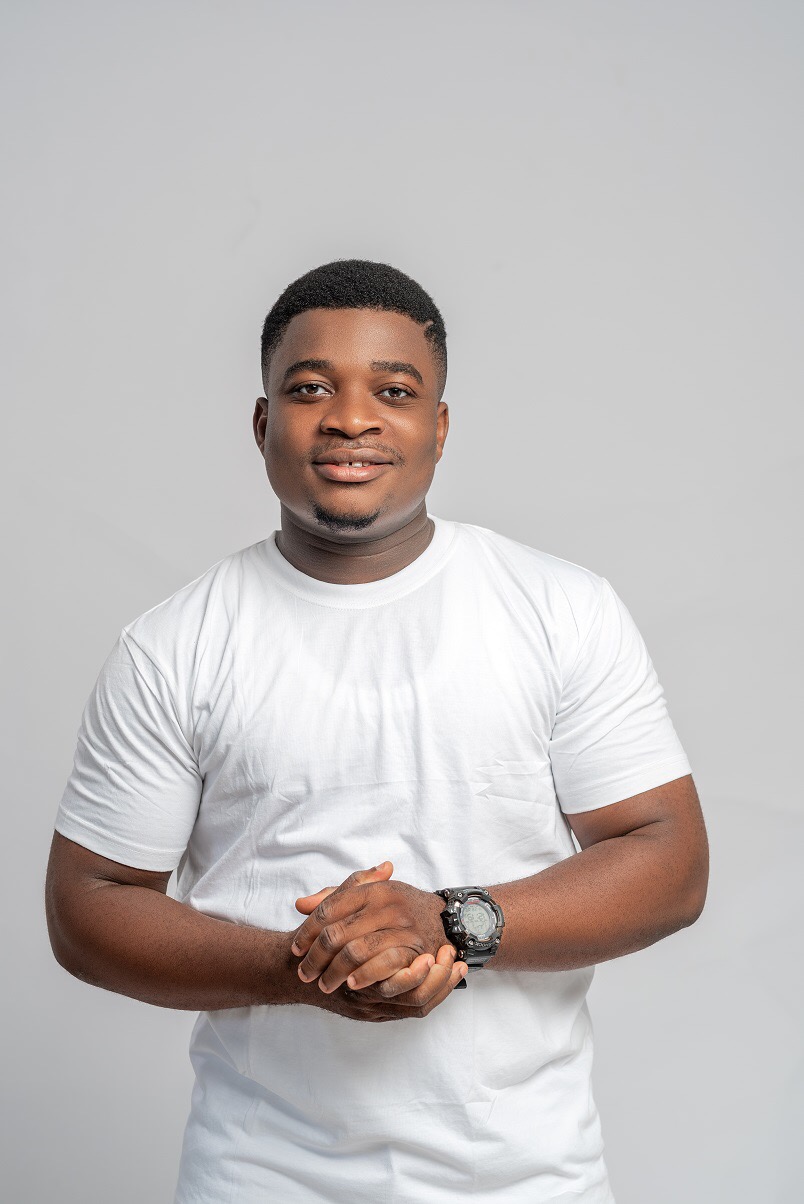 Independent communicator since 2014 – DJAMAH Amèvi Médard – already has several years of experience in web writing, social media management, communication and marketing, artiset management and in radio and television animation. With all his qualities, the young Togolese promises himself a future that could not be more radiant on the land of our ancestors.
DJAMAH Amèvi Médard, communication in 360°. The year 2019 sounds like a turning point in the young career of DJAMAH Amèvi Médard. Indeed, from 2019, things are becoming clearer for the young man. He created The Brain Communication, a digital communication company which will become The Brain Touch on June 1, 2022. It is a Unipersonal Limited Liability Company which works in various fields, both in Togo and abroad. The company operates in the following sectors:
– General trade: Import – Export
– Services
– Communication
– News and entertainment website
– Training
– Translation and interpretation
– Screen printing Clothing brand
– Promotion of musical works
– Artist management
– Events.
DJAMAH Amèvi Médard a rapid ascent rich in experience.
"To well-born souls, value does not wait for the number of years". This is a proverb that perfectly sums up the career of our character.
Born on June 8, 1996 in Sévagan, DJAMAH Amèvi Médard is above all a passionate about letters and words. His beautiful pen has also allowed him to practice slam. It was his first steps in the Togolese musical arena. Very quickly his second passion, that of communication, took over, with the birth of "The Brain Touch". The slammer with hundreds of texts then turns into a communicator, columnist and social manager. With abnegation and dexterity, DJAMAH AmèviMédard becomes a reference in the Togolese cultural field.
Holder of a literary baccalaureate, his love of letters led him to study Iberian languages   at the University of Lomé. From 2019, he rubbed shoulders with the media world by becoming an editor at KNTB radio, and a columnist on the "C'Matin" program on the same radio. In 2020, the young man becomes the communication and marketing manager of the Togo Mix Group. At 26, the CEO of the Brain Touch, is today a columnist in the program " on fait de la télé " on the Togolese National Television (TVT), a program produced by the Manore Group Company of the dean of the animators Togolese MagloireGNAGNA with whom he is a good collaborator.
Personalities with multiple potentials, DJAMAH Amèvi Médard is also a manager of artistic talent who has proven himself. He has worked with Tell Dem (nominated for the Togo All Musics Awards 2021 in the category (lover song of the year), DYNY (nominated for Heroes 2021 categories Revelation of the year), Agnaskota, Don Dylaneand Rida la Lynx (Best traditional-modern female artist at the Kara Music Awards 2019 and Best Female Artist Kara Music Award 2021. DJAMAH Amèvi Médard through her experience is currently working with two big names in West African music who are: Chief One (record holder of 6 major nominations at the "3 Music Awards", "Vodafone Ghana Music Awards", "Ghana Music Awards UK", "Ghana Music Awards USA", "Ghana Music Awards France" and "Ghana Entertainment Awards USA", all coupled this year in space of 6 months (this year 2022) Among whom he won "Next Rated Act" among 16 other contenders.), Ghanaian artist with immeasurable talent and Blackt Igwe (9 times winner "The Heroes Award", 4 times Winner "Togo All Music Award Winner » , 2019 The Night Of Unbeatable winners) the protege of KEFA ENTERTAINMENT.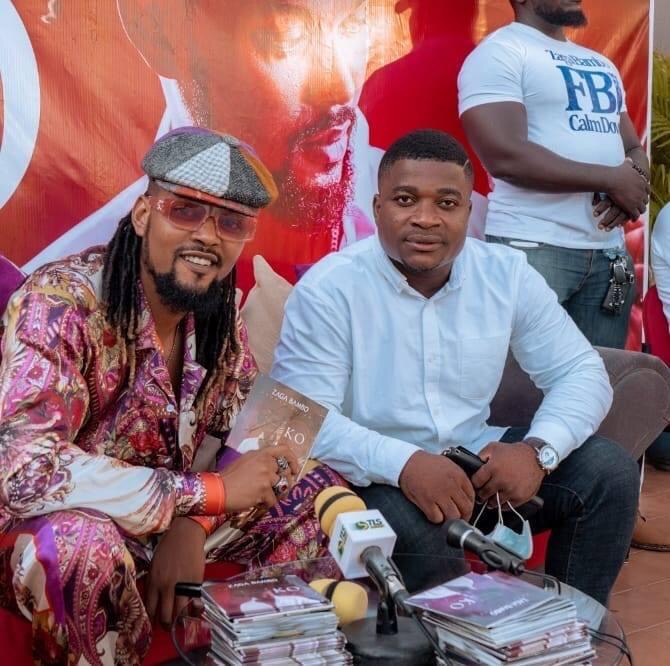 Without forgetting fofo Agnidote Togolese artist residing in France. Today, DJAMAH AmèviMédard manages the client portfolio of several companies working in various sectors such as hotels, restaurants, social services, arts and culture.
For his clients, he provides advice and strategic planning, analysis, development of marketing and digital communication strategies, implementation and implementation of communication concepts, advice and media planning, writing and web content management. It manages all of your projects and coordinates its network of experts, partners and specialists recruited in complete transparency.
Since 2020, he has been collaborating with the structure More Than Music Studio, the label of one of the best Togolese beatmakers AASH OnTheBeat, ex Assistant of Masta Just from the emblematic duo Toofan. Note that DJAMAH Amevi Médard is behind the success of many artists and the digital presence of many successful companies in Togo.
Follow DJAMAH Amèvi Médard on:
Facebook: https://www.facebook.com/DjamahAmeviMedard228
Instagram: https://instagram.com/djamah_amevi_medard
Follow The Brain Touch on:
Facebook: https://www.facebook.com/thebraintouch/
Instagram: https://instagram.com/the_brain_touch
Twitter: https://twitter.com/thebraintouch