Entertainment
Jamaica's Songstress Karamanti to host "Our Ting Our Way" (OTOW) this Saturday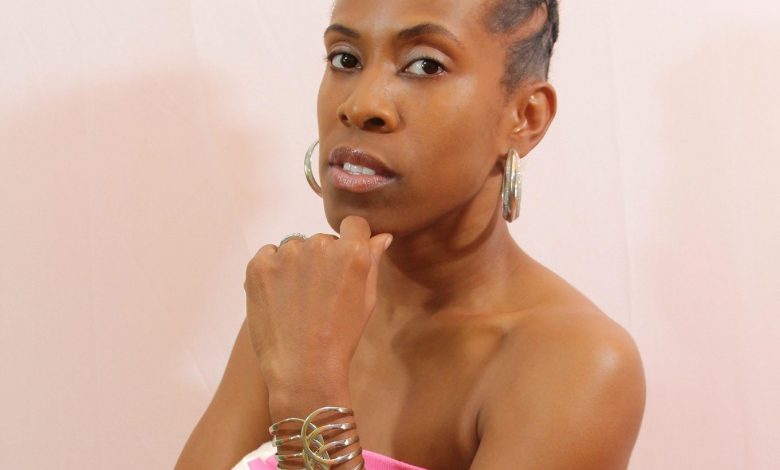 This Saturday, August 20, Our Ting Our Way, the open mic event designed to give artists an opportunity to perform in front of, and be judged by their peers, will have its first staging since the reopening of the entertainment sector.
OTOW will be held at a new location: Green Spice Bar & Lounge – 62 Balmagie Ave, Kingston 11 – in Waterhouse, from 7pm to midnight; with popular selector DJ Stanhype on the turntables, and dancehall artist Karamanti as host.
For those not familiar with OTOW, it is basically a gathering of artists – predominantly lyricists – who engage in dancehall cypher: trading bars over various tracks, with the 'baddest' lyricist getting bragging rights. This event is open to the public and there is no entrance fee.