Events
Chief One to perform at Ho Expo 2022 this Friday, September 2nd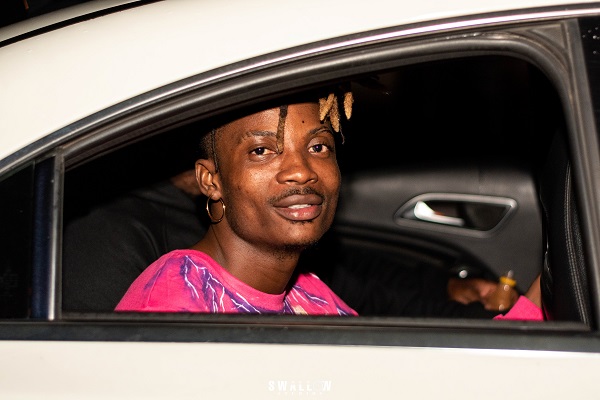 Chief One has just been announced as one of the surprise artistes gracing the stage at this year's Ho Expo happening in the Volta Regional Capital, Ho.
The "Turn By Turn" and "Du Agbe" Hitmaker joins his colleagues on stage to pull audience and patronage for the 2 weeks' event. He will be performing this Friday evening, September 2, 2022 at the Hp Jubilee Park. Performances start from 6:00pm sharp!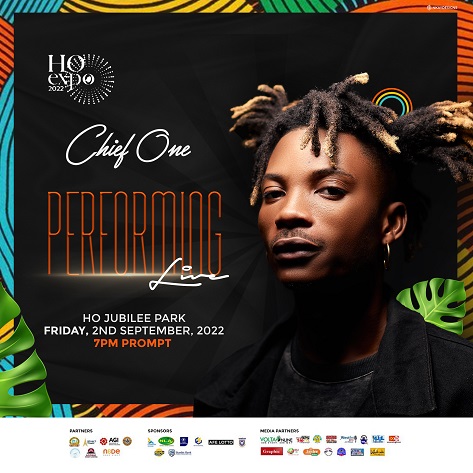 The same Friday – September 2 – also is in lieu with Asogli Teza (Yam Festival) of the Ho indigenes and a good moment to have all the festival revellers party with him at the Expo.
The Ho Expo 2022 is an annual event organized by the Ho Municipal Assembly. The maiden event will leverage on Agri-Technology and Agri-Business to promote growth and development. The Ho Expo runs for two (2) weeks from August 29, 2022 to September 11, 2022.
Admission is FREE! So come with your friends, family and colleagues!
Kindly follow Chief One on his Social Media Connects below:
Facebook – Chief One
Instagram & Twitter – @Chief__One
Snapchat & TikTok – @ChiefOneLive
Watch "Turn By Turn" Video by Chief One on Youtube (Embedded Link):
Listen to "Here I Come" EP by Chief One on Audiomack (embedded link):