News Flash
I intend to make farming attractive in my constituency to reduce unemployment – Dr. Minta Nyarku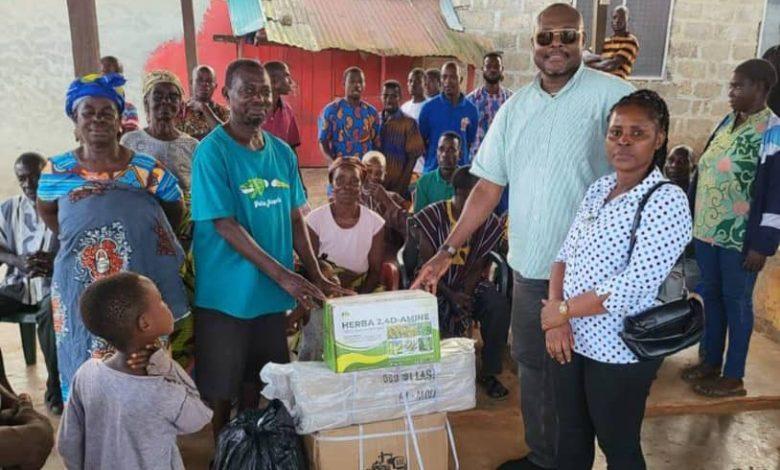 The Member of Parliament for Cape Coast North Constituency, Dr. Kwamena Minta Nyarku has donated some farming inputs to farming communities within his constituency.
The items distributed included some fertilizers, weedicides, cutlasses, and Wellington boots. As part of his entrepreneurship drive, the Member of Parliament has decided to support farmers with these inputs to improve their yields. The beneficiary communities included Dehia, Acquahkrom, Brebedze, Koforidua, Nyinasi, Efutu Mampong, and Efutu Kokwado.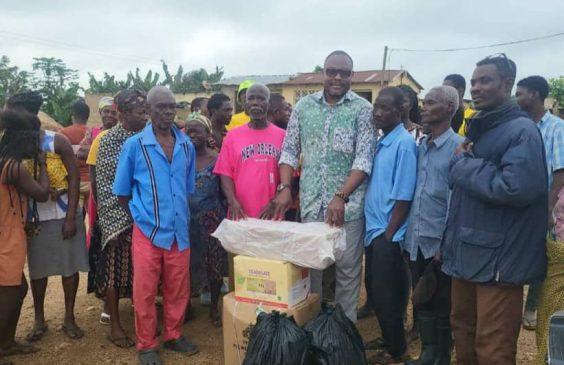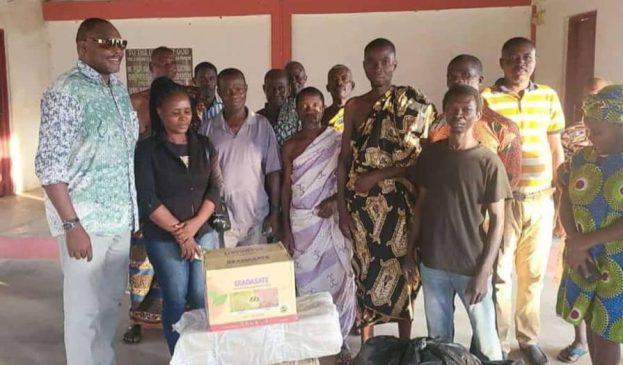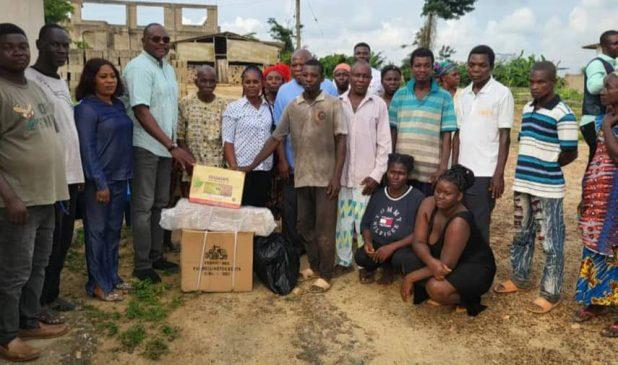 Speaking during the donation exercise which started on the 15 to 22nd of August, 2023, Ragga as he is affectionately called disclosed that "the donations were as a result of his commitment to prioritise agriculture to solve food insecurity and also help curb the growing unemployment situation in Ghana", he stated.
Dr. Minta Nyarku further pledged to continue to contribute his quota to make agriculture a lucrative venture for many youths within the constituency to see agric as a business venture.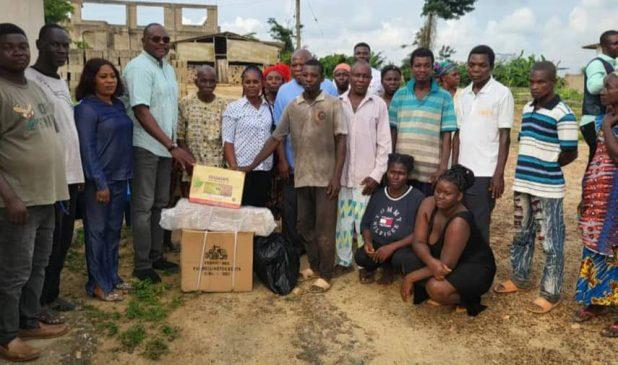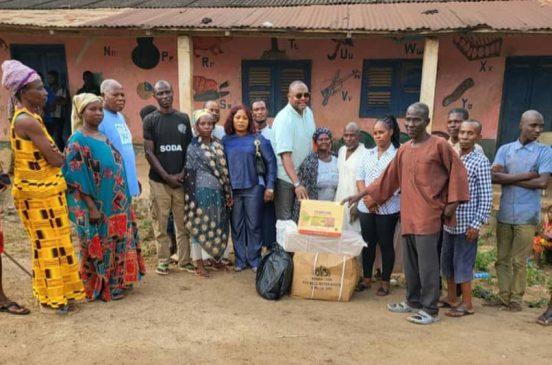 The member of parliament was very grateful to the farmers for their warm reception and zeal to venture into farming as a full-time job to alleviate poverty, and food insecurity, and help contribute to lowering food prices.
He added that currently, Ghana is battling with food inflation of over 120%, thus making Ghana one of the countries with high food price commodities in the world, hence his resolve to support his constituent's venture into farming.
Some of the beneficiary farmers expressed their happiness with their MP for his kind gesture and promised to put to good use the resources received.